How to Find the Right Tattoo Removal Service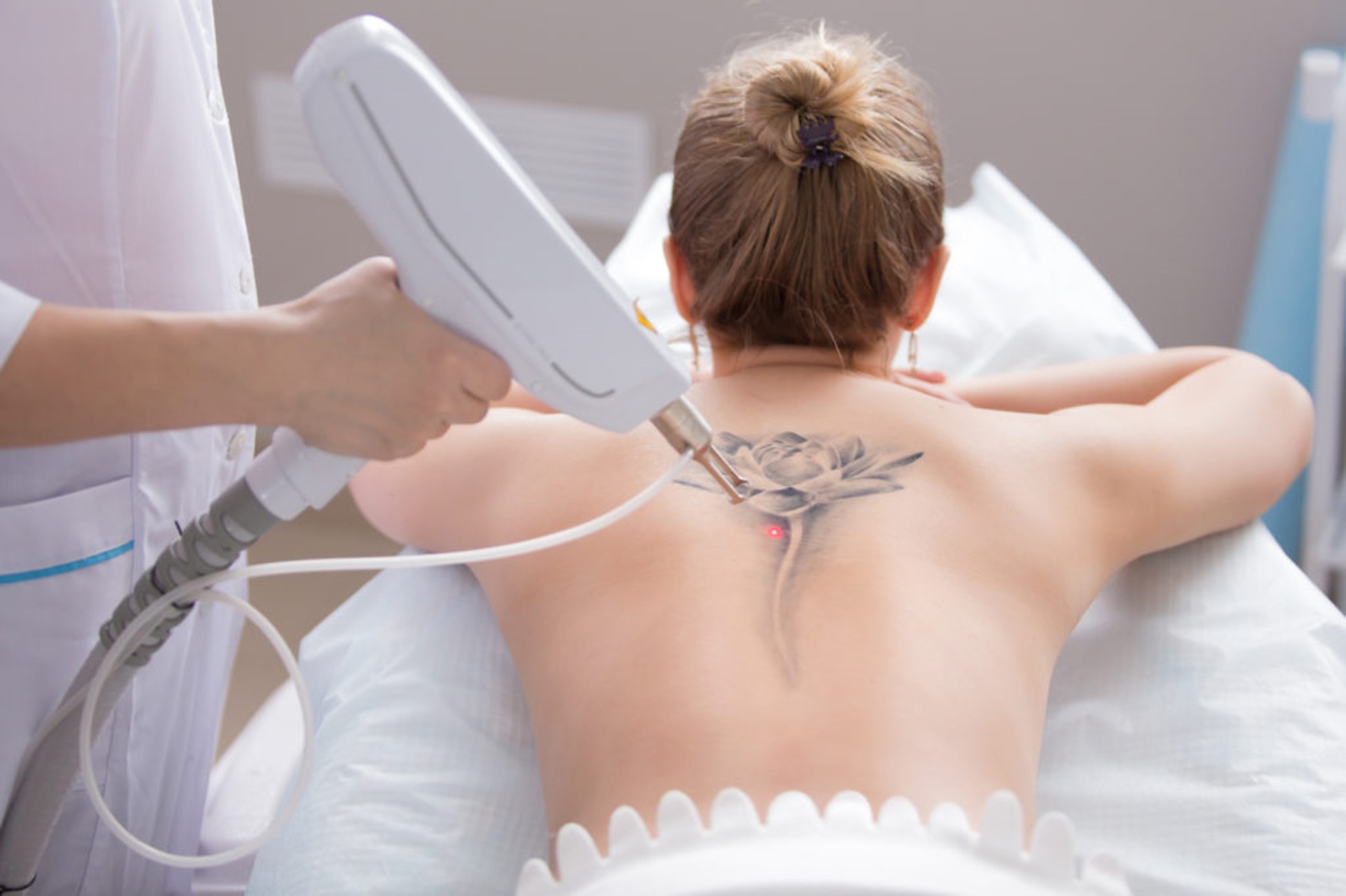 Getting a tattoo emblazoned on your skin is a big decision. Sometimes it's a decision that isn't made very carefully, but typically people will take time picking out a great design or a skilled artist to do the procedure.
Having a tattoo removed should be a decision that is made with equal care. You don't want to pick just anyone to work on your skin and try to remove, cover up or lighten existing tattoos. They could make a big mess of things if they aren't very experienced.
If you have decided on tattoo removal, you are trying to deal with a regret over a decision you made. Don't compound that regret by choosing a poorly skilled removal service. Here's what to look for when you are trying to pick the right company or person to remove your tattoos.
Look at Results
Tattoo removal is serious business and not something to take flippantly. Before you commit to have someone try to work on your tattoos, you should see what kind of results they got for other people. Ask to see some before and after pictures, take a look at their portfolio and try to get an idea of how they might be able to treat you and handle your tattoos. If they aren't scared to show you and they have some good results to show, then that's a great sign.
Talk to Them
You will also want to spend some time discussing your particular tattoos and what you want done with them. Make sure that your desires are very clear. You don't want any foul ups. Find out how the service or person thinks they will be able to remove your tattoos.
What method are they using? Have they been successful with this kind of method before? What kind of results should it give you personally? Ask these questions and get satisfactory answers before moving forward. You will be really glad you did when your questions expose some red flags at times.
Compare Prices
Your budget might be a concern as you look for a tattoo removal service. Be sure to check prices and compare the different rates to make sure you are getting a good deal. However you don't just want to go for the lowest price. The cheaper services may not be very good quality, so keep that in mind. They might be cheap for a reason.
The very expensive ones aren't necessary high quality or the best option, though. It all comes back to the results, and that should be the key deciding factor as you try to find the right tattoo removal service for you.
What determines pricing for this kind of service? Where you live is a big factor, as rates change based on location. You also have to take into count the amount of tattoo removal you want done. You may pay by the hour, and if you have a big tattoo or lots of tattoos that need work, the costs can add up. This is why it is so important to compare prices and make sure you are getting good deal.
Be Comfortable
There are a few different ways to get rid of tattoos. Make sure that the one you go with is one that you are comfortable with. You can contact the aesthetic clinic in Singapore, 1Aesthetics Medical & Surgery to find out what methods they use.
Typically, a laser will be used to break down the ink under the skin and lighten the tattoo. However, you can also have dermabrasion and other treatment methods used to smooth out the skin and get rid of the lines left by removed tattoos. Even when the ink has been broken down and dissolved, the marks from the tattoos will be left unless you go for further skin treatment.
Consider your options and look at how they make you feel. Do you feel comfortable with the methods that are being used? Do you think the end results will be satisfactory? These are decisions you have to make, and we hope this short guide has been helpful in giving you the tools you need to choose the right tattoo removal service.
---