How Do Clip In Extensions Add Volume to Your Hair?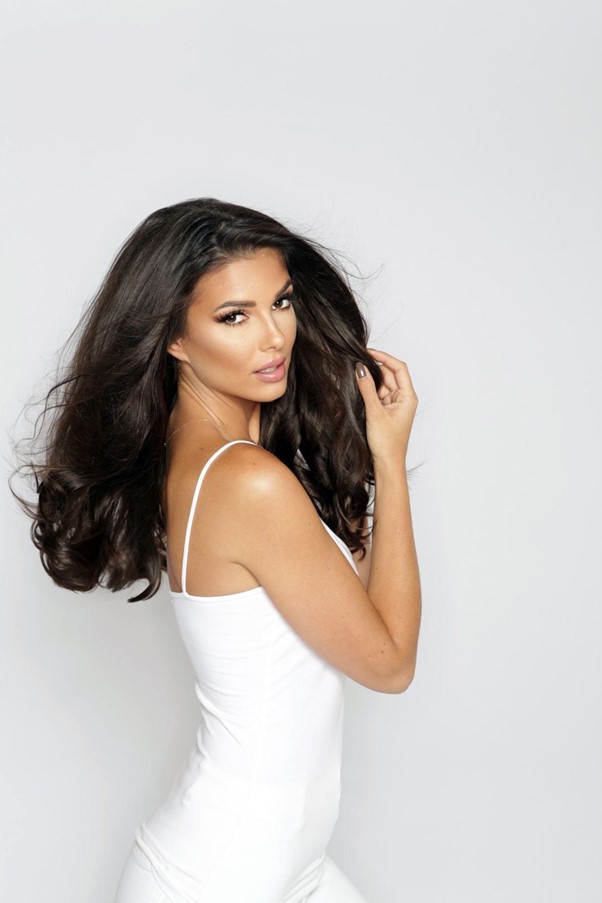 Thinness in hair can stop you from styling your hair the way you want. Most people dream of thick and voluminous hair that starts fading as they grow older. However, with clip in hair extensions, you are in for a treat.
Hair loss is common among men, but more than 50% of women experience hair loss as they grow older. Excessive hair loss is a significant concern among women and can affect their confidence to a greater level.
Clip-in extensions will help you get that desired volume and shape of the hair. Moreover, you can even style them to match the occasion. So even if you wish to curl them, they can hold the shape perfectly long.
Read along to understand more about this ultimate solution to add natural volume to your hair.
Volume vs. Length
There is a misinterpretation about hair extensions amongst people. They are not just for length but also for adding that volume you are looking for. People struggling with thin and threadlike hair can shift to extensions to thicken the look.
Clip-in extensions are designed to add more life to your natural hair. So, even if you have average volume, you can use these extensions to create a fullness to your hair.
Gone are the days when women craved mermaid length. Hence, you can quickly get hold of a wide range of extensions for both medium and short hair. Commonly available from 12-16 inches, they add the ultimate thickness you have waited for.
Instant Method
Apart from using a hair extension, there are many methods to improve the thickness of your hair. From dry shampoo to rollers and haircuts, the list goes on. These techniques take time and energy to show the result you are expecting.
On the other hand, you can quickly gain instant volume with minimal effort and resources with these extensions. Most of the hair extensions are developed from natural human hair.
Hence, they do not fail to add the much-needed volume to your lifeless hair. For example, if you need to look glamorous for an event and have limited time in hand, clip-in extensions should be your go-to buddy.
Extended Curls
Hair extensions are not solely designed for straight hair. Even if you have curly hair, fret not. You can still use a clip-in hair extension to attain an ideal texture for your natural curls.
Women with straightened hair can also achieve an impressive twist to their hairstyle. Clip-in extensions are styled to get the natural curls.
Moreover, you can even air-dry your extensions overnight to get wavy and curled patterns the following day.
Additionally, you need not worry, even if you have brown or blonde curls. Extensions are available in varied shapes and sizes to fill in the gaps in your hair.
Voluminous Ponytails
Most women who have flat hair usually go with an open hairdo look. The reason is they have thinner hair to flaunt a ponytail. But gone are those times.
If you wish to accomplish a fuller ponytail, clip in extensions are a perfect alternative. They are not only effortless to clip into your hair but also easy to brush after use.
Volume with No Damage
Women try millions of ways to get those lengthy locks. From experimenting with volumizing shampoos to texturizing sprays, you would do it all.
However, these products may damage your hair in the long run due to the toxins and chemicals they contain.
Clip in hair extensions are an exceptional way to up your hair game with zero damage. These hassle-free products only need to get clipped onto your hair, and you are good to go in ten minutes.
Wrapping Up
As is evident, there are multiple ways to add that lost thickness to your hair. But clip-in extensions are a godsend for women who love to flaunt their wavy and extended locks.
Easy to use, these hair extensions are an excellent alternative for acquiring additional hair strands seamlessly.
---