Five Unequivocally Fashionable Cars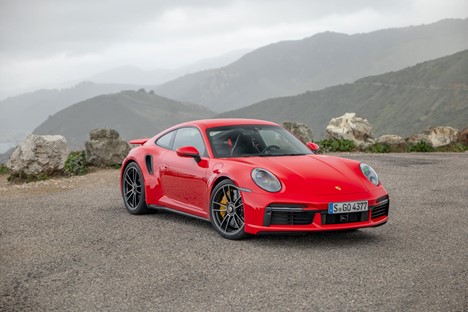 There's a great deal of head-turning, suave, and voguish vehicles out there that are ideal for the fashionistas that want an eye-catching car that exclaims their passion for fashion or the tasteful and quirky individual that wants something that matches their unique personality. Whether that's a Jeep SUV or a Lexus sedan depends on your personality. Still, you'll have to hand over a pretty penny for one of these novelties, but you'll be getting a premium car that will indubitably turn heads with its bespoke and engrossing design. It's not just design that makes a car special though, but also the driving experience it delivers and the soul it bears, something these five legendary and iconic models execute beautifully.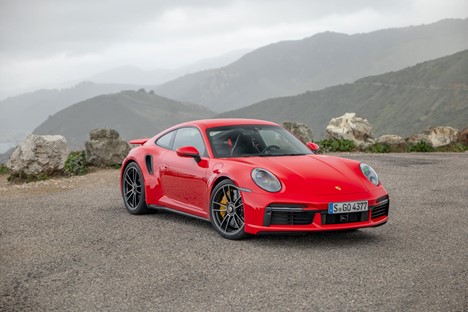 – Porsche 911 – Not only is the Porsche 911 a design icon, but also a proficient sports car that's become renowned and venerated within car and driving fanatic circles and the entire automotive industry as a whole purely for its masterful performance and handling dynamics. There are several versions of the 911 and the sports coupe has undergone numerous enhancements, alterations, and redesigns over the years. While some may prefer the more classic variants, the new iterations still bear the iconic design of the original marque, only with a contemporary flair, and deliver the same phenomenally fun, engaging, and apt performance that made the marque so esteemed.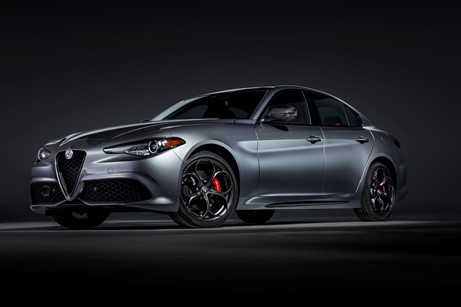 – Alfa Romeo Giulia – The Alfa Romeo Giulia is as gorgeous as its name sounds. It's a sporty and suave compact sedan that oozes capability and class. Under the Giulias ferociously styled hood lies a powerful turbo-four engine that along the Giulias precise and sharp steering, sport-tuned underpinnings, and rear-wheel bias drivetrain, lead to some truly exhilarating driving experiences. The Giulia may not be as archetypal and evocative as the 911, but it's an undoubtedly attractive and novel sedan that's fun and capable.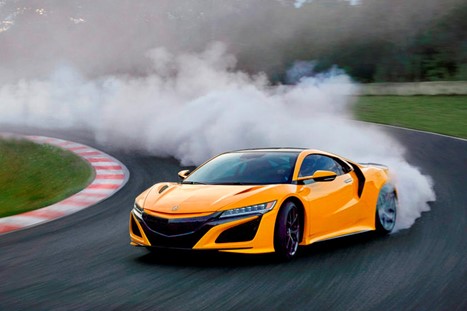 – Acura NSX – If you have nearly $160,000 to spare, you can be one of very few and very lucky people to own an Acura NSX. This special supercar bears an alluring aesthetic and is a highly proficient and genuinely emotive machine boasting. With a monstrous 573-horsepower twin-turbo V6 at its employment, the NSX carries out neck-snapping acceleration responses that are complemented by confidence-inspiring and poised handling dynamics. If its commanding supercar looks don't catch anyone's attention, its thunderous engine and flashy performance certainly will.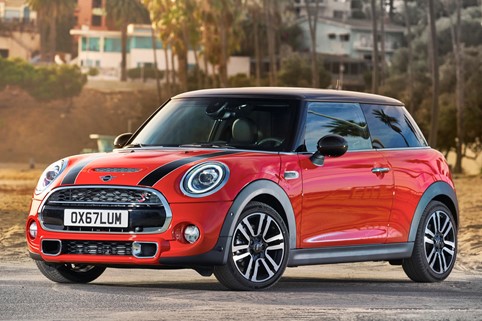 – Mini Cooper – Though it has always been an automotive legend and world-famous design icon, the Mini Cooper was made even more illustrious by the critically acclaimed film "The Italian Job". Its retro-Italian aesthetic and endearing though diminutive size was a hit when it first debuted and still is to this day. It's also one of the most enjoyable little runabouts to drive, conveying peppy acceleration and nimble handling characteristics. It also presents occupants with a quirky and upscale cabin brimming with modern features and tech, so you get to genuinely enjoy both the presence and quality of the Cooper.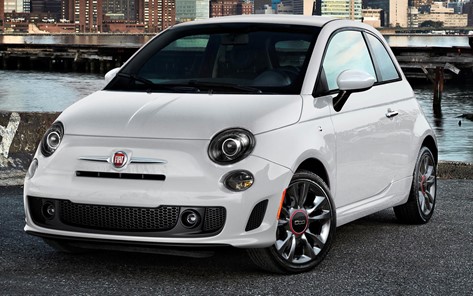 – Fiat 500 – The Fiat 500 is another diminutive runabout that oozes with style and substance. It's an ideal urban-centric cruiser and while it may not be the most spacious or most practical with its confined cabin and tiny cargo area – it's the opposite of a Jeep Cherokee – but it's still reasonably pleasant to be in and feels special to drive. It's definitely a fashionable car with its quirky and cute aesthetic, it can also be outfitted with a trendy cabrio top. There's even a fully electric version you can drive, too, which will give you those sweet eco-warrior and fuel economy bragging rights.
Fashionable Car Accessories
Now that you know which are the best or most fashionable cars to go for, here are some practical and chic accessories you can zhoosh your car up even further with:
– Steering Wheel Cover – A leather, cloth, vinyl, or fluffy, steering wheel cover can add a sporty or quirky flair to the inside of your car and protect your steering wheel, too.
– In-car Humidifier – You can get yourself a USB-powered humidifier or essential oil diffuser to keep your car smelling fresh and your nerves calm.
– Car hooks – Car hooks are super nifty, just latch one onto the back of one of the front seats, and you have an easy-to-reach spot to hang your handbag or shopping.
– Expandable Hanger Bar – An expandable hanger bar spans the width of your car's cabin and is really handy for storing your clothes in the back seat whilst you commute.
– Cable hooks – If you're always on your mobile phone hustling, chatting, and/or playing games in your free time, then you'll probably be charging your phone in the car quite often. A cable hook keeps your phone's charger nicely and neatly out of the way.
---