Find Just What You're Looking For at Kendra Scott Jewelry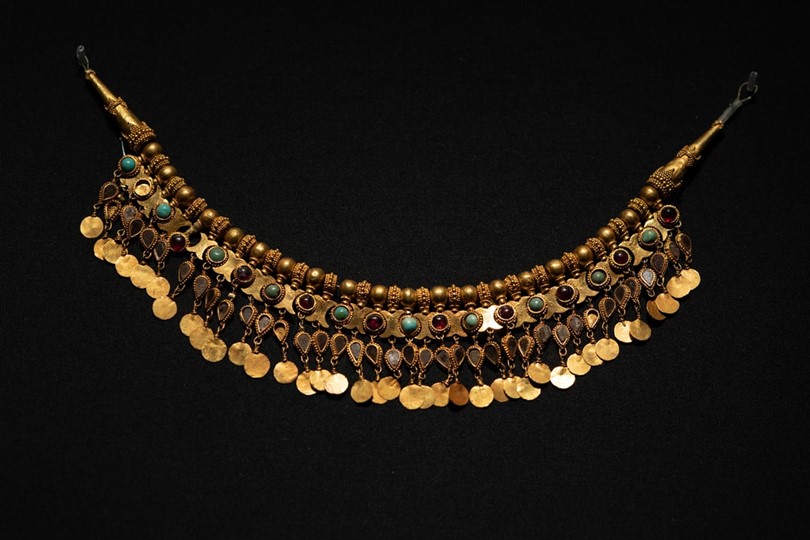 Maybe you're looking for a high-quality piece of jewelry for yourself, or you're searching for the perfect gift for a loved one for the holiday season. Whatever the reason, finding jewelry boutiques that offer a wide array of pieces, styles, colors, and patterns is a must.
A great place to start and check off all of these boxes is with the jewelry designer, Kendra Scott. Continue reading to explore all of the stunning pieces of jewelry Kendra's boutique has to offer that will undoubtedly make the perfect gift for yourself or anyone on your list this year.
Go for a bold statement necklace.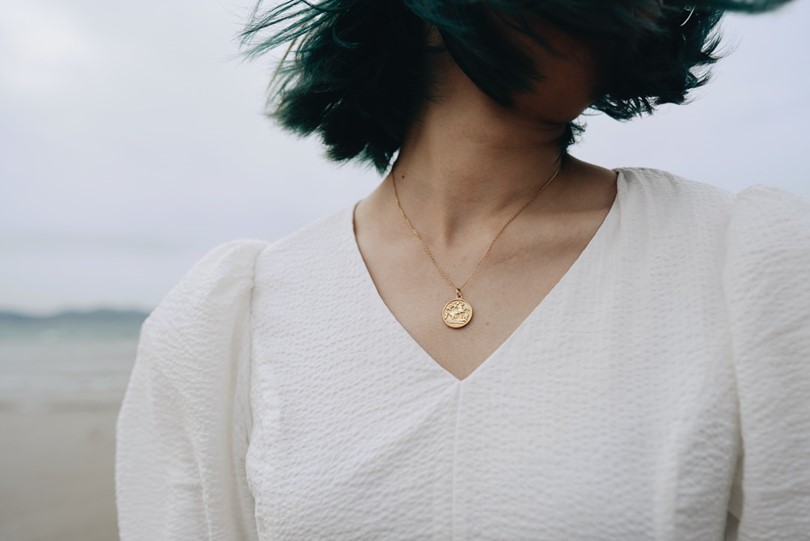 Not everyone wants to rock a statement necklace. However, there are plenty of people out there who do. A statement piece allows you to express your personality through your jewelry. This means choosing every detail for your necklaces like the color, design, link type, and even material.
Go for a mixed material gold and pearl chain link necklace, or consider a necklace that boasts multiple chains and gemstones for an eclectic combination that's sure to catch everyone's eye. Whatever the final decision may be, a statement piece makes a great gift and a fashion statement.
Remember to look at modest pieces of jewelry.
While statement pieces are incredibly breathtaking, simple pieces of jewelry are beautiful in their own way, too. Luckily, Kendra Scott Jewelry sells both. Instead of having to opt for a bold piece due to sheer lack of variety, you get the wonderful option of exploring modest choices as well.
A stunning cross pendant is an ideal choice for your Christian loved ones while a simple initialed coin pendant is perfect for the trendy recipient. The important factor is to keep you or your loved one's style in mind when choosing a necklace. By championing yours or their usual style, you'll be able to pick out a modest piece that they can wear daily.
Check out this assortment of earrings.
Another gift idea to consider is a pair of earrings. Kendra's boutique sells huggie earrings, drop sets, simple studs, traditional hoops, and statement earrings. With so many choices at hand, you may want to snag a few different pairs for you or your loved one. Since simple styles are typically versatile, you may want to choose a pair of gold or silver hoops that can be worn for every occasion. On the other hand, if you want to buy something that elicits elegance, then one of Kendra Scott's designs for statement earrings is a safe bet. For a striking look, going with statement earrings that are adorned with pearls, gemstones, and your metal of choice may be the better option.
Consider a gemstone bracelet.
The final type of jewelry that you might be considering for yourself or a loved one is a bracelet. After all, bracelets are easy to wear and come in a wide selection. Kendra Scott makes bangle, stretch, beaded, cuff, delicate, charm, and wrap bracelets. What this means for you is that you have endless options! While this can feel overwhelming, it's a great starting place for choosing a bracelet.
Depending on who's receiving the bracelet, you should think about their style. If they're more of a casual dresser, then a wrap bracelet or a simple, delicate bracelet is a wise choice. If they love nights out and rocking daring, polished pieces, then a gemstone bangle or crystal cuff bracelet may be the better fit. Whatever the case, Kendra's selection of bracelets suits practically every type of customer. This way, you get a piece of jewelry that you never want to take off.
---