How to Ensure Your Proposal Plans Remain a Secret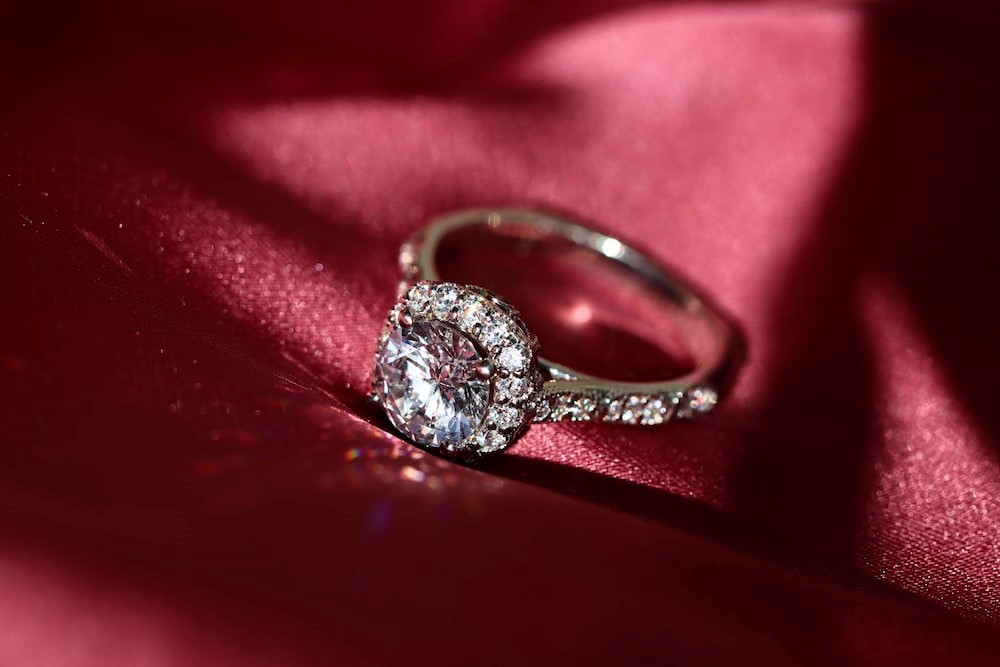 The last thing you want is your partner's friends to reveal your plans for asking the question. It can jeopardize everything. Some people want that surprise to be intact until the question is asked. You don't want anyone to ruin that special moment for you and your future spouse. Hence, these tips will help keep everything a secret.
Buy the ring online
The first thing you must have is a ring. Of course, it's natural to ask yourself, how much is a diamond worth? The good thing is you can find the perfect choice online. It won't take time to look for the right ring at the right price. Determine what your partner wants and check the available options. Some websites even allow you to filter the standards to reduce the choices. Then, when you're ready, you can check the item out and pay.
The only risk is if your partner has access to your phone. Make sure you keep your phone close to you at all times. You should also have the ring delivered to your workplace. If you stay in the same house, there's an excellent chance your plan gets derailed.
Don't tell anyone you don't trust
Planning the entire detail can be challenging. You need help setting it up, but you don't want to tell it to someone you don't trust. Make sure you have a close friend who will keep everything secret. You must find someone else if your closest friends can't do it. You should also be cautious if you tell your partner's close friends. There's a good chance their loyalty will be on your partner, and they will be under pressure to tell the plan. If you can do everything alone, it would be great. Otherwise, look for a person who won't disclose your secret.
Act naturally
You might also look scared and worried after planning to pop the question. Your mind will be on that day when you finally have the chance to ask it. When you're with your partner, there's an excellent chance your actions will reveal the plan. Don't act differently when you're together, especially if you know each other too well.
Don't invite too many people
The proposal itself should just be between you and your partner. Don't let anyone else be a part of that moment. You can choose any place if it's not a big celebration. If it's more intimate, it's better. You might run the risk of embarrassing yourself if your partner says no. You can throw an engagement party later after the proposal.
You should do everything to avoid divulging your plans. Stay positive and hope for the best. You can do it if you don't let nerves get in the way. Besides, you're sure about how you feel. Nothing else matters but your love for each other. The ring and other factors will be there to make the moment more memorable, but it's how you feel that will prevail.
---