Elevate Your Look with These Boot Trends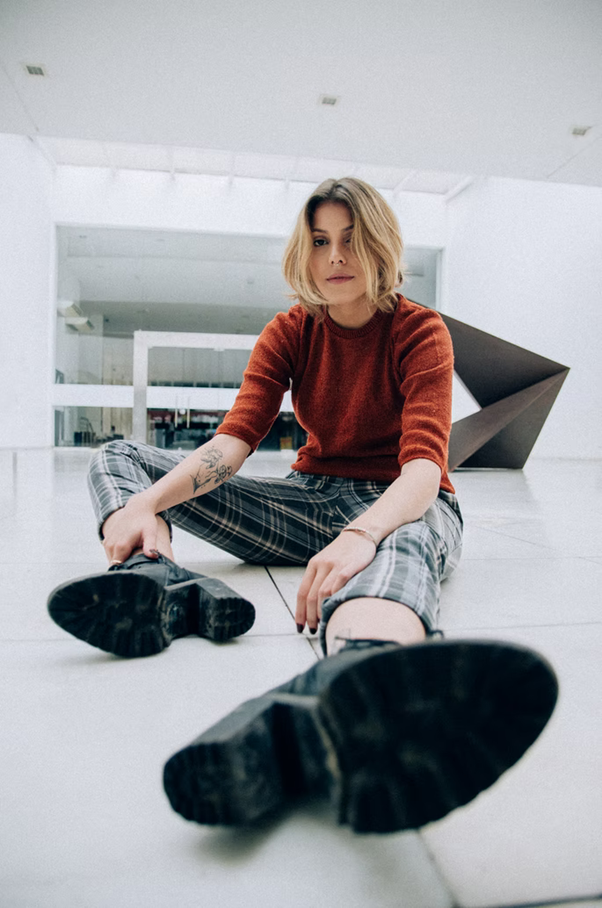 Boots play a significant role in the outfit design, sometimes turning from a secondary element to a primary one. We are happy to provide you with a list of boots that can elevate your wardrobe and refresh your style! Here are 5 trendy boots recommended by Enibbana.com experts.
Combat Boots
Combat boots for women are never out of fashion, so you can wear them all year round. We boldly declare that it is a choice of modern women because not only are they durable and chic, but they also make you a little taller with the massive platform! Here are some ideas for outfits with military-style boots:
– Combine high military-style boots with a mini dress with bulky sleeves.
– Skinny jeans with a T-shirt and a long jacket look very fashionable with those shoes.
– The shoes on the massive platform are perfectly complemented by leather trousers and a knitted top.
Chelsea Boots
Chelsea boots are another timeless classic. Originally intended for horse riding, they have been taken over the fashion industry over the years. Women's Chelsea boots with elasticated inserts on the sides allow you to quickly take them off and put them on without wasting time on lacing or clasps. These boots gain such popularity not only for comfort but also for the versatility of any wardrobe. They look great with midi skirts, dresses, jeans, and even pantsuits.
Second Skin Boots
This model is truly chic and deserves to get your attention next season. As the name suggests, these shoes will be your second fashionable skin. Elastic, tight boots are an ideal transitional element that can be combined with short skirts and knee dresses. You can create both elegant and casual looks with suede models and audacious outfits with leather shoes.
Disco Vibes Boots
That's exactly what everyone who's lived through a long lockdown due to the pandemic lacks. It is a real star in the world of shoes for next spring. What could be more festive than disco boots in shiny silver-gold tones? Many fashion brands already use this attribute in their runways. Disco boots are an excellent addition to the relaxed look with a jacket and leather skirt.
Puddle Boots
Last but not least on our trend list is ankle rain boots. This shoe model is simply designed for the rainy weather and will be a stylish and bright solution for your wardrobe. The Italian model Bottega Venetta perfectly describes all the advantages of these shoes. It consists of a biodegradable rubber polymer and continues to win the hearts of many fashionistas. This trend once again proves the popularity of "ugly shoes." They are easy to pair with raincoats and midi skirts.
Rock the Streets!
A great pair of contemporary boots will definitely up your style game. Feel free to experiment with your look and create unique combinations with the modern shoes listed above. Your intuition always tells you the right direction of the style that suits you. Just put on your fancy new boots and shine!
---