The Bride's Guide to Styling Fall Color Bridesmaid Dresses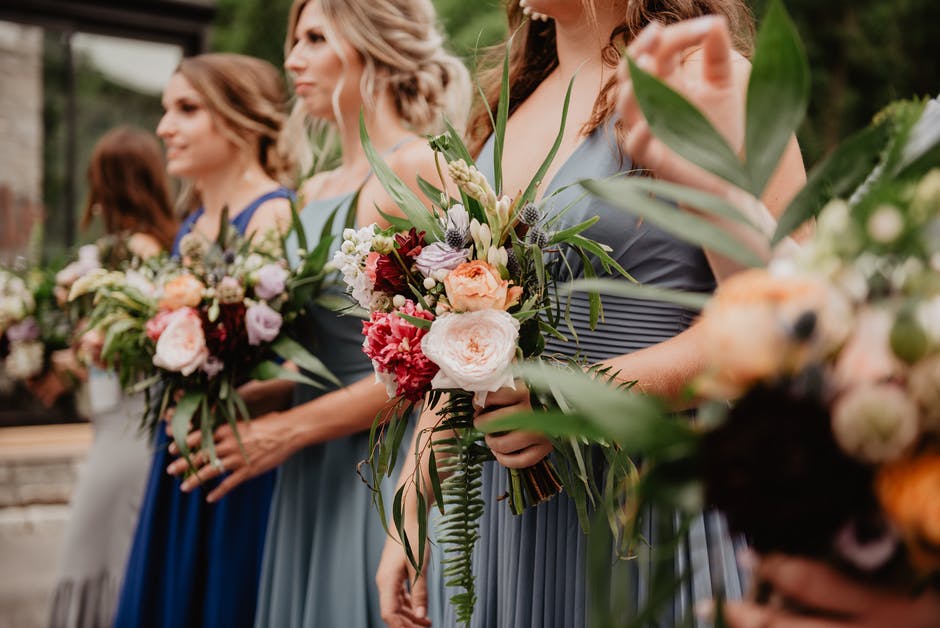 Spring might still be blooming, but if you're planning a fall wedding, you need to get ahead of the seasons.
More than 75% of women from a survey have confessed to hating their bridal dresses. If you don't want your best friends to waste money or feel uncomfortable, you need to consider your styling options. Read below to discover the best tips for styling fall color bridesmaid dresses in 2023!
Avoid Matching Dresses
One of the best tips for styling fall color bridesmaid dresses is to change things up.
When all of the bridesmaid dresses are the same color and style, they can blend in with each other. Since not all women have the same body, you should encourage your bridal party to select something they feel comfortable in. If you want a specific range of colors, lengths, or materials, make sure you tell them before shopping.
Add Layers
Depending on where you're getting married, you might have to deal with chilly weather on your big day.
Although the cooler breezes can become too chilly, you can keep your group cozy and cute with layers. Matching sweaters, shawls, or jackets can keep you all warm and add character to the bridal dresses.
These Lavetir black bridesmaid dresses look great with colorful sweaters, like gold, burnt orange, and pink.
Try These Fall Color Bridesmaid Dresses
Fall is the perfect time to get married if you're basing your date on its color scheme.
Fall 2023 focuses on elegant, warm, and romantic colors that will make your bridesmaids look beautiful. Instead of going with a burnt red or purple, you can choose the color "wine." Wine-colored dresses are great for vineyard venues, but they also shine around trees, in the city, or out in the country.
Navy and emerald are other popular colors for the coming season. Think about which wedding trends you connect with and ignore the rest. When it comes to your color scheme, you don't want anyone to blend in.
Use Bouquets for Contrast
Before you tell your bridal party what the preferred color palette is for dresses, you need to pick your bouquets.
Flower bouquets add color, dimension, and beauty to each outfit, no matter how stunning the dress may be. If your girls are wearing darker shades for an Acadamia or Luxurious style, brighten things up with the bouquets.
Mums, sunflowers, and dahlias are seasonal flowers during fall weddings. You can get creative with other flowers too, just make sure you pre-order them.
Fall into the Perfect Dress
Styling fall color bridesmaid dresses can alter the appearance and make your bridal party look great.
If you don't want your wedding photos to look like everyone else's, you need to change things up and add character. With the right layers and accessories, you can turn simple dresses into luxurious and unique gowns. When the dresses, wedding colors, and decor all match, you can help your girls stand out with bold styles.
Make sure you read our blog for more info about wedding trends and planning for your big day!
---