Are V Neck T Shirts the Right Option for You?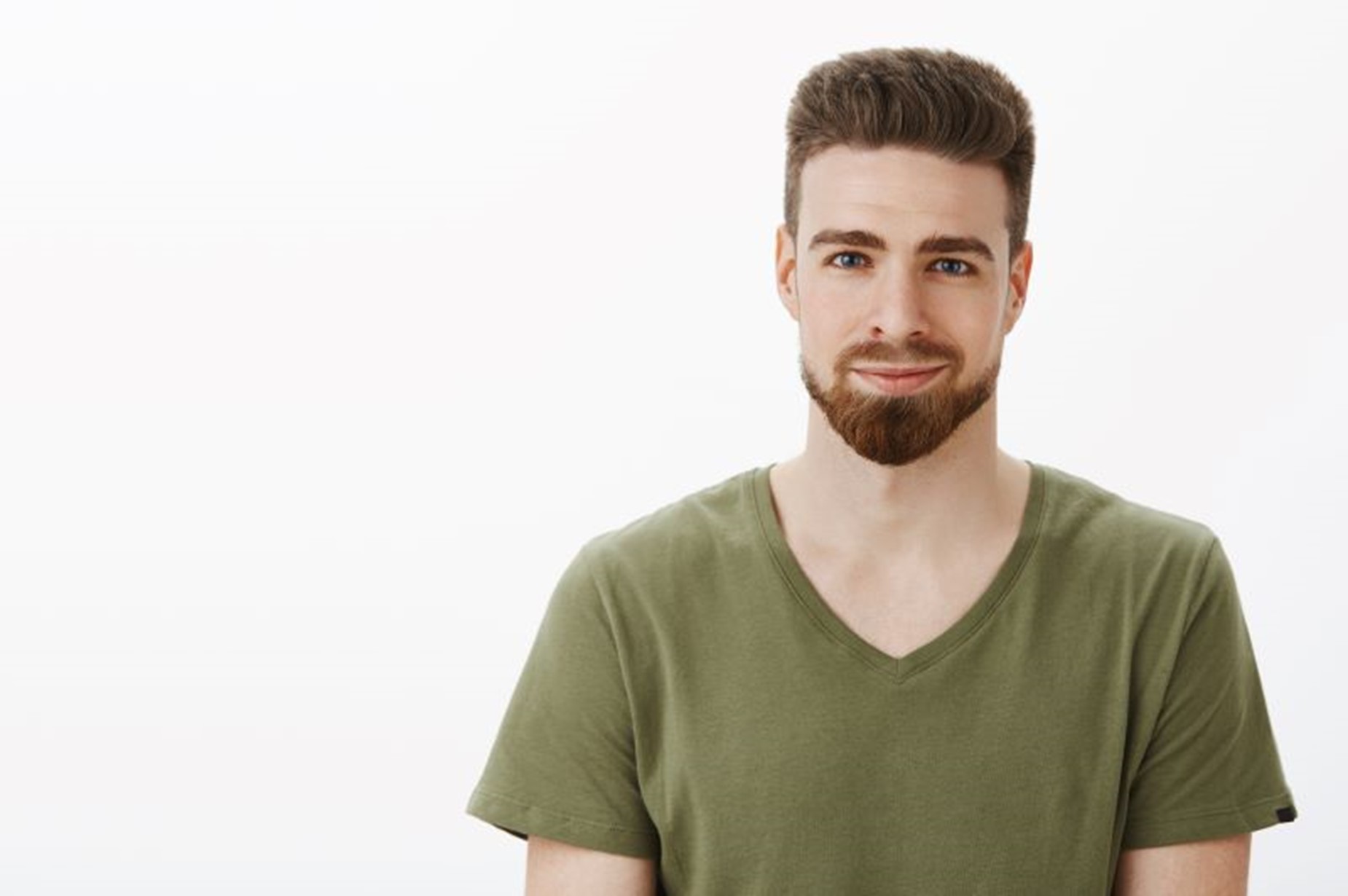 Perhaps the most commonly found clothing accessory in our wardrobe is the good old-fashioned T-shirt. A type of garment so diverse and widespread that it has become part of today's popular culture.
But even this universal apparel can be found in a variety of colors, and designs. From simple blank T-shirts to shirts available in pastel colors, or from V-necks to T-shirts available in Crew Neck styles. What do all these terms mean and why should they matter to you?
In the following paragraphs, we will explore the many aspects that differentiate V neck T shirts from their classic counterparts, we will elaborate on the reasons why blank T-shirts can be a universal and must-have wardrobe accessory, and we hope that we will be able to show you why Wordans is the ideal place to find the best clothing brands at the lowest available prices.
The Advantages of V Neck T Shirts:
First of all, we need to define what this type of shirt consists of. Thus, according to the Collins Dictionary, in clothing, a V neck represents "a cut that comes down to a point on the throat or chest, resembling the shape of the letter " V". Pretty straightforward, but what advantages does this neck style present?
1 – First of all, V-neck T shirts are a popular choice for folks with rounder face types, and they work effectively in trimming down your figure and making your physique look slimmer.
2 – Secondly, V-neck T shirts are a suitable clothing accessory if you want to wear them as an undergarment, as the neckline in this type of T-shirt is not visible under other tops.
3 – Incidentally, according to the HV Times, V neck T shirts were a natural progression from classic T-shirts, made popular in the mid-20th century, helping to bring greater fashion flexibility and heightened freedom of expression sentiment to the regular masses.
Is That Everything?
Of course not. V neck T shirts can help you highlight the natural shape of your body, being a suitable and casual alternative for any outfit, by emphasizing your chest, making your neck look longer than it is, and drawing attention away from a short waist, by directing the viewer's gaze towards more flattering angles.
And if you want to use it as an undershirt, then V neck T shirts are ideal for showing off any style you desire no matter the circumstances.  Being comfortable to wear and blend well with the rest of your outfit an undershirt with this neck style will not detract from your overall appearance and will enable you to flaunt the look that represents your personality.
But what if you're interested in something more basic? Maybe for you, a T-shirt is simply an accessory that should blend into your outfit. Well, in this case, you'd probably be interested in blank t shirts.
Why Would You Want to Wear Blank T Shirts?
The answer is quite simple. Because this type of shirt can complement your look without distracting from your other accessories, while also being an excellent alternative for any setting or any formal or informal activity.
Sometimes the best way to make a fashion statement is to wear a simple garment, a blank T-shirt for instance, that acts as a blank canvas for your creativity and personality.
Blank t shirts can offer a lot of variety and flair to your wardrobe. Ideal for layering in the colder months and equally fashionable and comfortable in the summer months, they can be the main structure for every outfit in your closet if you know how to use them.
Variety and Quality:
We want our wardrobe to complement us, act as an extension of ourselves, and enhance our abilities and personality while maintaining the necessary traits of a suitable garment. Those main traits are quality, durability, and versatility.
Are you looking for a trendy spring shirt with floral patterns that would bring out your personality and help you express your inner feelings? Or maybe you want to select from more than forty popular brands including American Apparel, Gildan, Augusta, or US Blanks.
What about choosing any color you want, in any size you want, in any cut or style you want?  Casual, sports, or office garments, everything you may want you can find at Wordans, the only limitation for your wardrobe remaining only your imagination and sense of creativity.
What If I Can't Make Up My Mind?
No problem, the beauty in the variety of our clothing styles is that they can be combined in a multitude of different ways. Who says you have to choose anything?
Blank T shirts can easily be complemented with a V-shape neckline that gives you the versatility and simplicity of a basic garment with the originality and the flair of a V-neck.
No matter how you choose to revamp your wardrobe or how you choose to refresh your style when it comes to your fashion sense, you can't go wrong. Let's face it, the only thing that matters at the end of the day is how good you feel in your new clothes and how good the quality is.
There was a time when premium quality required us to pay a premium price. But that's not necessarily true anymore. The passage of time and the increase in the number of clothing choices for potential customers has also led to a diversification of options in terms of quality and price.
Quality clothes can now be affordable for every pocket, and that's one of the mottos that Wordans live by. Everyone has the right to make the best decision when it comes to the clothes they buy, and Wordans' duty is to help you make that decision for you and your loved ones.
Your shopping needs deserve to be met in a professional and caring manner because you are a person who knows quality, who wants the best deal for you and your family, who wants to be understood and listened to, and who above all knows that reputation and trust are not required but earned through hard work and consistency.
---