8 LGBT Designers Who Transformed the Fashion Industry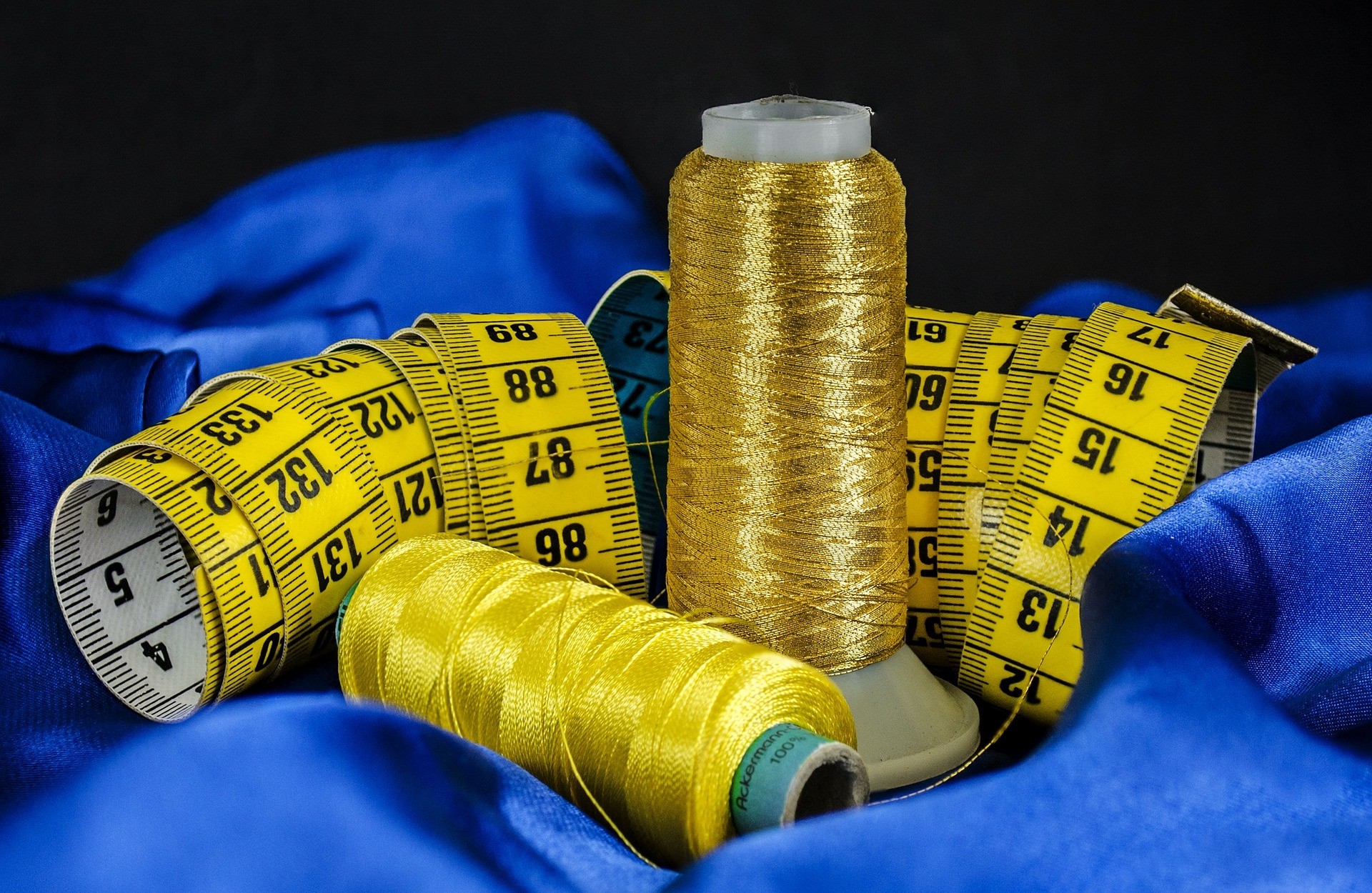 The LGBT community has come a long way in their quest for acceptance. The journey is far from over, but the fruits of that labor are starting to show. There was a time when their very existence was not only frowned upon, but they were attacked for it. The times have changed a great deal to the point where someone like Pete Buttigieg was in the running for Democratic Party presidential nomination in 2020.
The fashion industry has seen its fair share of great fashion designers and creators who are members of the LGBT community. Some of those famous names include the following.
Gianni Versace
The two names that are associated with some of the top brands in the world belonged to the man who has been at the heart of some of the biggest fashion trends in the world. The Italian fashion icon is credited with being the first designer who started combining music and fashion, giving rise to some of the most iconic music videos seen to date. Gianni Versace has worked with the big names like Naomi Campbell, Cindy Crawford, Linda Evangelista, among many others. Gianni was murdered in 1997 by a gun in Miami.
Alexander McQueen
Until his unfortunate death on 11th February 2010, Alexander McQueen single-handedly transformed the British fashion scene and went on to give the world some of the trendiest fashion designs known to date. His designs were always conceptual and artistic and would always be found on every major fashion runway across the globe. His achievements were so great that he was awarded the CBE award by the Queen.
Tom Ford
Tom Ford is more than a fashion designer; the creative genius is also a filmmaker and has seen most of his creations featured in movies and major music videos, among other artistic professions. He has been sung about by various musical artists like Jay Z, proof that he is a respected force in the world. Tom is currently the Chairman of the Board of the Council of Fashion Designers of America. Tom Ford was instrumental in the revival of the Gucci brand that was fast flailing before he joined as a Creative Director.
Yves Saint Laurent
Yves Saint Laurent is a name that is synonymous with everything fashion related. From clothes, to shoes, to bags, fragrances, skincare, and luxury watches. Walk into any high-end jewelry shop, and you are bound to stumble into expensive earrings, watch parts for sale, and all forms of jewelry that are branded with the Yves Saint Laurent logo. Yves was the one man who dared to go against the grain by introducing a tuxedo for women, and it was a hit. After years of revolutionizing the fashion world, Yves died in 2008, aged 71.
Karl Lagerfeld
If you are a keen follower of the fashion industry, you must have, on several occasions, come across a white-haired man who's always in sharp suits, rocking white hair. That is Karl Lagerfeld, a German fashion designer and a veteran who was a force to reckon with in the 2010s. Karl has been at the center of the fashion world for years, and most of his creations are still being widely coveted by the rich and the famous.
Karl died in 2019 in his beloved home in Neuilly-sur-Seine in France. Until his death, Karl had been the Creative Director of Chanel, a position he had held since 1983.
Valentino
Valentino Garavani is considered to be the greatest Italian designer, a maestro, and a monarch of global fashion trends. There is no high-end catwalk in the world that does not feature the creation of Valentino. He has not only dressed top supermodels like Naomi Campbell but also royal family members across Europe. Valentino has influenced the fashion industry a great deal with many budding designers looking up to him and adopting some of his styles.
Jean-Paul Gaultier
Jean-Paul Gaultier will forever be remembered as the brains behind the creation of the cone bra that took the female world by a storm. Jean founded his self-titled fashion house in 1982 and went on to leave a permanent mark in the fashion industry that has influenced and inspired thousands of other designers.
He was mainly involved heavily with Madonna in the mid-90s, a collaboration that further cemented his name among the fashion legends. Now aged 68, Jean-Paul Gaultier has served as the creative director for various fashion brands like Hermes and continues to create more designs.
Marc Jacobs
In 2012, Marc Jacobs was ranked 14th in the "50 Most Powerful Gay Men and Women in America". Marc started out in the fashion industry working for Louis Vuitton as the creative director from 1997 to 2014 before branching off on his own and starting his own label, the Marc Jacobs brand. At the height of its peak, the Marc Jacobs brand had over 200 retail stores across 80 countries.
Marc is best known for his unique combination of high-end fashion and street fashion to create a very unique look that has come to be liked by people who have been his clients for years. Marc is now aged 57 and continues to develop designs for his brand from New York.
Conclusion
The fashion industry is significant, with a global market value of staggering $406b. Despite that huge market size, the competition is very strong, and only the best get to see their brands grow into big names. For every fashion designer that becomes big, there are thousands of others who fall along the way and fade into obscurity. All the designers mentioned above have contributed greatly to the fashion industry and will forever be remembered as icons.
---