6 Tips On Identifying Fake Adidas Products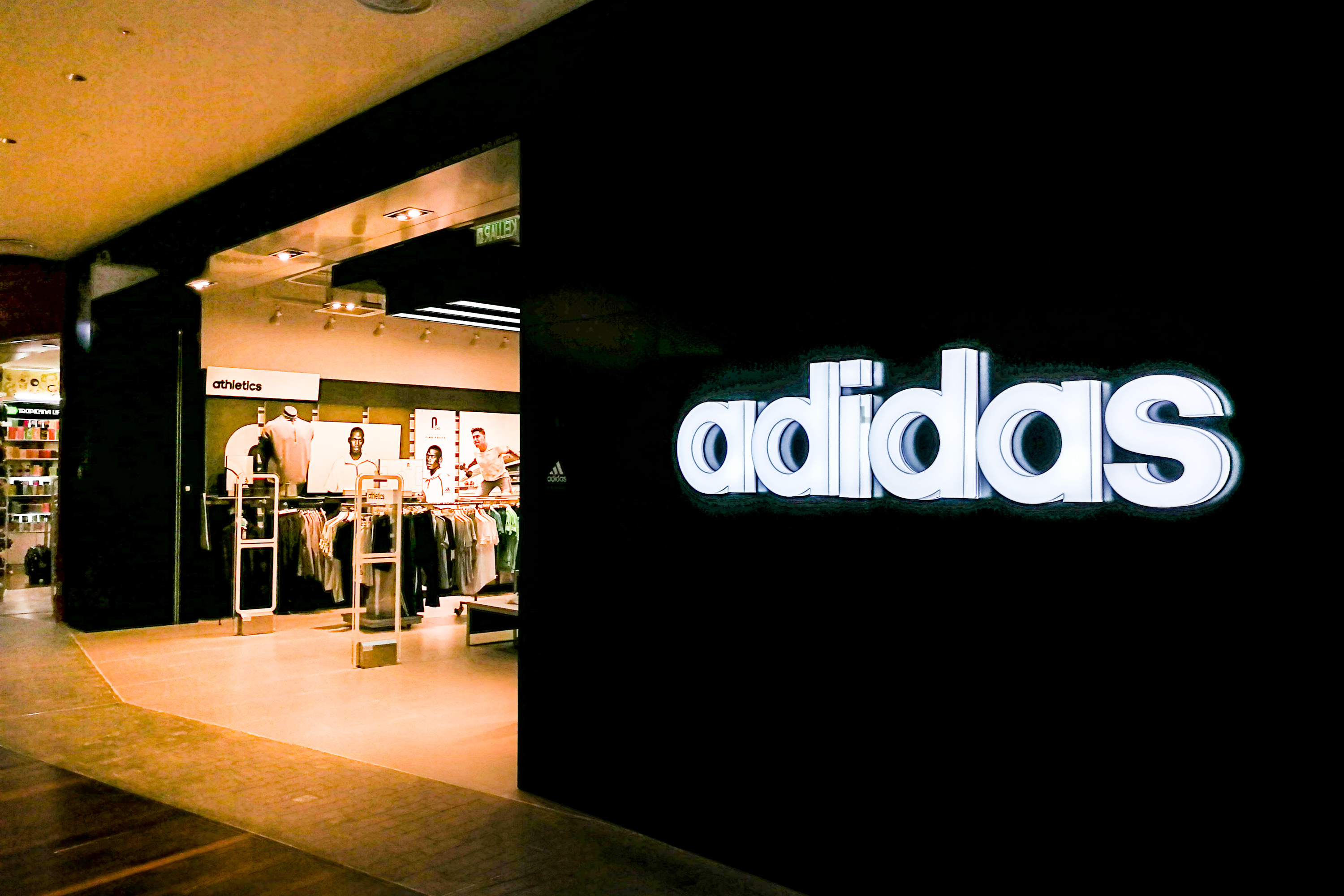 Adidas takes the crown in the production of everyday and sportswear products. This famous brand is known globally for manufacturing legit, durable, comfortable, and top-quality products. As a result, it has become the best brand for individuals looking for high-quality products, especially professional athletes. In addition, everyone looks to get their hands on Adidas products because of their fashionable appeal.
With such incredible fame, they have become recognized by fashion icons and celebrities worldwide. However, these products aren't always cheap, and not everyone can afford them. Because of this, counterfeit Adidas products have become quite common. It's expected, considering there's a gap between people wanting them but not being able to afford them. So, if you don't want to find yourself buying a fake one, you're in luck. Here's a look at six useful tips that apply to the full range of Adidas products to help you identify a counterfeit product.
Inspect the logo of your product
The logo of your Adidas product is one thing that can quickly inform you if the one you have bought is original or fake. So, if you come across a logo stitched on its sole or tongue, consider it an original product from Adidas. In contrast, most fake products use stickers to represent their logo.
You can also easily tell a fake product with stitched Adidas logo by looking at the letters. If they aren't correctly spaced and readable, consider them fake. In addition, the original Adidas logo doesn't wear off quickly, unlike the other products.
Inspect the tag
The tag on the Adidas product you buy is enough to tell you if you're carrying an original or fake item. As mentioned earlier, the letters stitched on your product should be correctly spaced with zero spelling errors. Authentic Adidas products don't have similar serial numbers, which applies mostly to the shoes. The serial number on the right shoe isn't similar to that of the left. If you come across a pair of shoes with the same tag on each shoe, this is without a doubt enough proof that you've got yourself a fake Adidas product.
Check The Materials
You can differentiate an original Adidas product by looking at the material used. And usually, the quality is measured in all aspects, primarily through the material used. Adidas is known for using top-quality material. Therefore, you can quickly tell a counterfeit product by observing if it has unfinished seams and slacks gluing on the outside. But for counterfeit products, you'll likely notice unappealing cut-off threads.
Price and place
It's another crucial factor in determining if your product is counterfeit or original. If you want to buy Adidas products online and realize a huge difference between prices, suspect that one of those websites sells fake products. It applies to websites that sell Adidas products cheaply.
You can't buy a high-quality Adidas product at a low price. They aren't cheap because they're manufactured from top-quality materials. So, you must also understand that original Adidas products are only found on their official website, store, and representative's official site. The cost displayed on the Adidas official website is the real price, so you shouldn't go running for cheaper prices shown on other websites to avoid buying counterfeit products.
Check the packaging
How the Adidas product you want to buy is packaged also determines whether it's fake or original. If you're purchasing Adidas shoes, they must be packaged in a box. If not, it might be fake. Thus, authentic Adidas shoes are usually packaged in a solid blue cardboard box, which can't be damaged easily. The box has all the consumer information, such as the type, color, and sizing of varying countries, serial code, and barcode. Likewise, counterfeit Adidas shoes will never have quality packaging; even if it's packaged in a box, it will not have any information.
Eyelets and laces
This primarily applies to individuals buying Adidas shoes. When you purchase Adidas shoes, it comes packaged with an extra pair of laces, so if you buy a pair of Adidas shoes without well-packed extra laces, consider it fake.
Unfortunately, nowadays, fake manufacturers have also emulated a habit of packing extra shoe laces. Therefore, you shouldn't depend much on this criterion alone to determine fake Adidas shoes. Instead, the packaging of these shoe laces will tell you more about the product. If it's packed carelessly, it's not authentic. Furthermore, the eyelets of old Adidas shoes are metallic. However, the eyelet of new Adidas shoes lacks metal eyelets.
Takeaway
Understanding the difference between fake and original Adidas products isn't always easy unless you're ultimately keen. But thanks to this blog post, you now understand how to identify fake Adidas products. Thanks to the insights above, you can easily differentiate original from fake products without consulting an expert.
---