4 Tips For Sharing Fashionable Photos On Instagram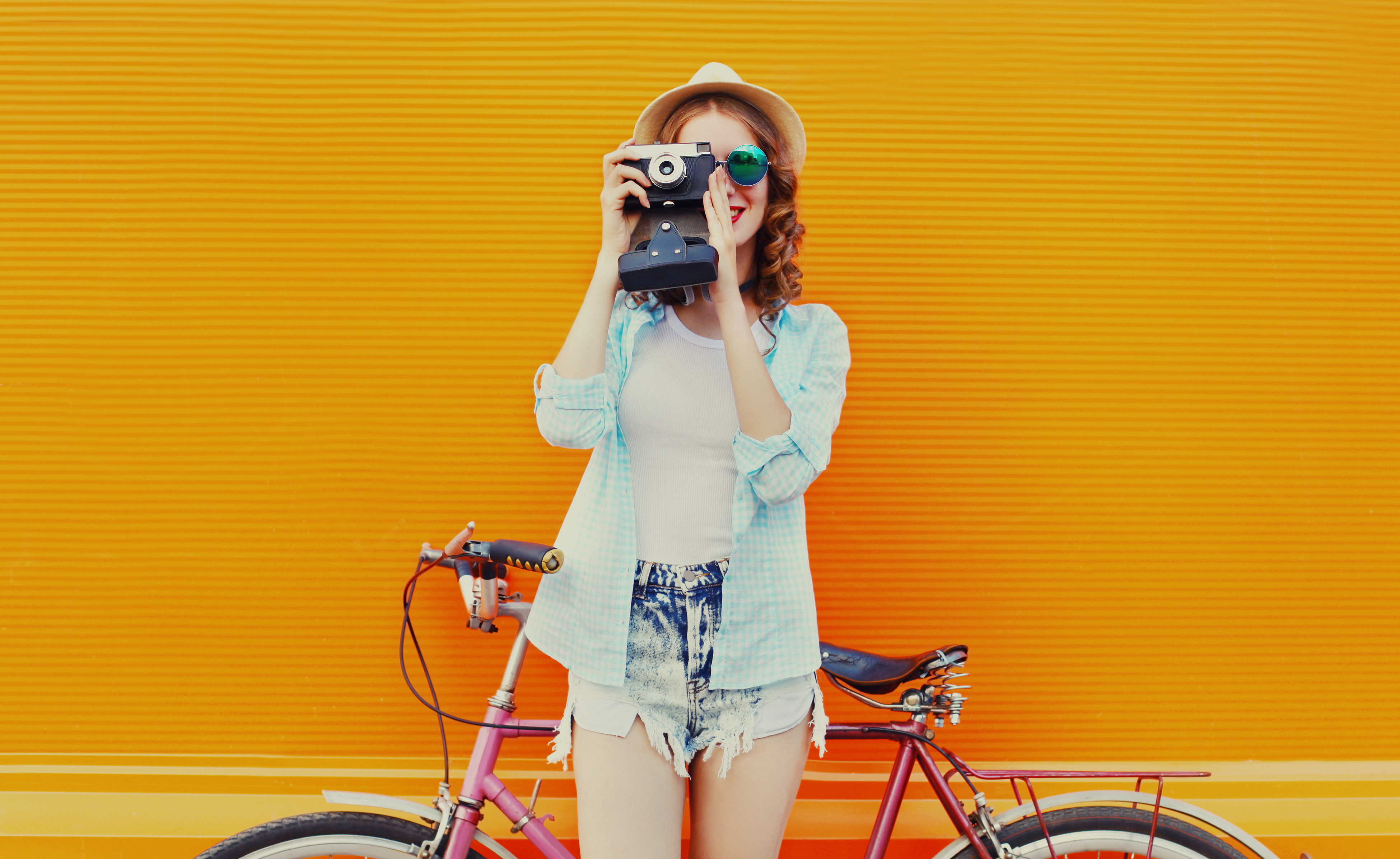 A fashion-forward Instagram technique can create sales and help your page become appealing to a lot of loyal customers. Brands or fashion influencers who utilize Instagram probably have strategies to drive content traffic to their sites at their disposal. Bear in mind that it's not just about setting a trend; you also need to sell a brand or initiate a conversation or a movement in your own creative way.
Instagram is a social media platform with over millions of users worldwide. It's regarded as a powerful fashion tool that can establish trends and grow sales. This highly-visual medium is an excellent venue to inspire and create a community of followers.
With all of these, it's essential to know how to share fashionable photos on Instagram to get noticed and grow your audience. Here are easy tips to make this happen:
Be True To Your Own Style
Your followers can tell if you're being ingenuine. Likewise, they can identify if you're actually creating a brand or solely focused on building a following online.
The best and most proven strategy to attract followers who will stick with you is to be yourself. If you try to take on another person's style, your audience will not get to see who you really are. However, if you learn to share your personal side and the style that you opt for, your account will become more relatable to the public.
Remember to create an account that is unique and true to your core. If you ever need to boost your number of followers, then learn to use hashtags to reach more people. You can click here to know more about fashion photography hashtags.
Moreover, your followers need to be able to follow your story. You can make this happen by sharing unusual fashion choices or outfit dilemmas in your daily life.
In an online world that's becoming more congested, individuals are looking for real influencers who post genuine content for people to connect with and follow online. Allow your followers to have a look into who you actually are in person.
Establish A Theme
When posting your fashionable photos on your profile, take initiative, and design a theme.
Establishing a theme for your fashion Instagram account can help you and your followers. Instagram themes help keep your fashion account cohesive, consistent, and pulled together. If you're debating whether to publish this photo or choose a particular outfit for an upcoming shoot, then you can easily refer back to your theme.
Themes are your buffer; these can guide you with convenient decision-making and are a great resource for fashion Instagram influencers. Likewise, having a theme helps deepen your clothing brand. With the right Instagram marketing ways such as having a theme, you may be able to boost both profit and traffic.
After a while, your followers may start to link your theme with your personality. This allows them to recognize your posts as they scroll through their home feeds.
Scout for The Best Place
One of the most critical aspects when posting a fashionable content is the location. For this reason, try to shoot at a neat spot that will highlight your amazing outfit.
Examine the details of your outfit and look for a location which would connect with your outfit's pattern, color, or fabric. Likewise, you may try to blend into a certain area and shoot a natural, eye-catching image.
There are endless ideas and locations to explore. All you need is a dash of creativity!
Re-Perform High Engagement Photos With Similar Outfits
Fashion Instagram influencers keep track of Instagram analytics to identify what is appealing to their audience. On top of this, you can ask what content your followers want to see through Instagram polls. If you have a few posts that received high appreciation from your audience then, you know what your next batch of posts should look like.
Moreover, if you have a particular post which had outstanding engagement rates, then you may consider redoing it with a slightly different outfit. However, when choosing another outfit, keep in mind that comfort is key. Again, you don't want to allow your followers to believe that you can walk well and have fun with an uncomfortable dress. Prioritize fashion etiquette even when posting content online.
Monitoring each post's engagement level can guide you on what fashion content to publish. Likewise, focusing on elevating your posts is more effective than comparing your progress to co-influencers.
The Takeaway
Regardless if you're a fashion influencer, an aspiring content creator, or a newbie marketing your clothing brand, the Instagram platform can be your most powerful tool in sharing your photos, improving your traffic and sales in the process. With the right techniques and tips, you can surely create a brand that will not just become a trend, but a lifestyle.
---