14 Tips to Look Good No Matter What Your Weight Is!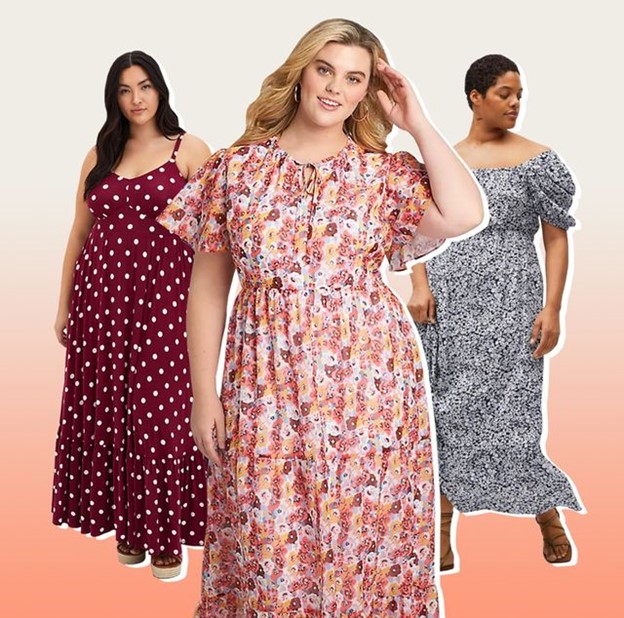 It's difficult to feel confident when the numbers on the scale are not what you're used to. When you have a baby, your body changes, and it can be tough to find clothes that fit right or look flattering. You may also experience low energy levels, which make it hard to keep up with all of life's daily demands. It doesn't matter if you're 5 lbs overweight or 50 lbs overweight, this blog post will give you fourteen tips for looking good no matter what your weight is!
1 – Find clothing that fits well: some stores offer bigger sizes than others, so try them out first before buying online, where it might not be possible to return items because they don't fit properly. It's worth the extra time and effort to find clothing that fits well; it will make you feel more confident!
2 – Find flattering colors: If you have a pear-shaped body, try wearing purple. This color can help give your legs and hips some width which may be what they need for balance. For an apple-shaped figure, wear brighter shades of greens or blues because these colors complement their fuller top half without drawing attention away from their waistline.
3 – Find shoes that are comfortable: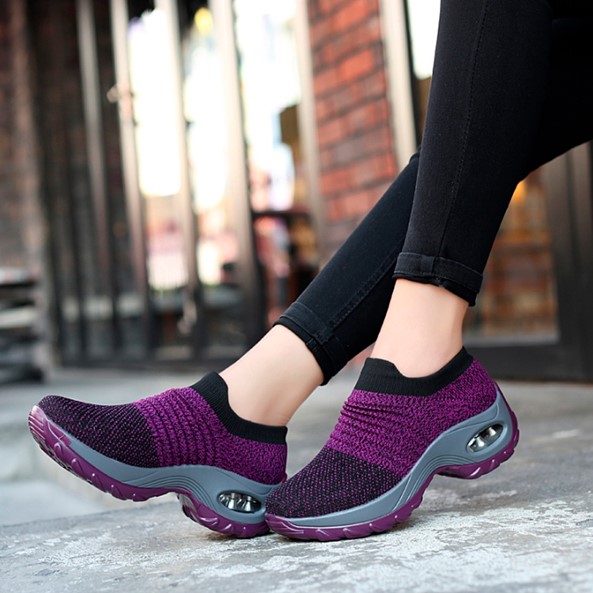 You may have a lot of trouble finding shoes that fit well and are comfortable when you're 10 lbs overweight, so imagine how difficult it might be at 50 or 100 pounds. Find one good pair which can work with virtually any outfit – trust me! It is easy to get stuck in a rut and wear the same ten outfits over and over again, but that can make you feel like you're not even trying to look good.
4 – Keep your hair neat: Your hair is the first thing people will notice about you before they even get to your face. Wear it up in an elegant bun if you've got time for some extra fussing, otherwise keep it simple by wearing side locks pinned back neatly over each ear while using a light moisturizing hairspray.
5 – Buy jeans with a higher waist: High waist jeans are the new age of jeans, and you should not be without them. They are higher on your waist, which hides any imperfections in your stomach, flattens out your tummy, and helps to accentuate your natural curves. In addition, they are available in petite sizes for those of us who are shorter.
6 – Invest in a good bra:

Bras come in all shapes and sizes, but they will last longer if you take care of them properly by always storing carefully after wearing them each day. It's worth investing money into one or two great bras that fit well rather than lousy ones! You can also buy a boobhold bra tape that you can wear while sporting deep-neck dresses for a perfect outlook.
7 – Flatter yourself with makeup: Makeup can be the perfect way to accentuate your natural features. If you have dark circles under your eyes, choose a light concealer that will make them less noticeable, and wear blush on the apples of your cheeks for some color. Be sure to bring different lipsticks with you when shopping!
8 – Invest in quality clothes: Don't stay stuck in an endless cycle of wearing too-tight clothing or unflattering styles because they're more comfortable – it's better to invest money into good pairs of jeans than cheap ones which don't fit well. Choose pieces like skirts, dresses, shirts, etc., that flow freely without drawing attention away from our best assets! You may also want to consider investing in tailoring, so everything fits nicely around your changing body shape.
9 – Do your hair:
Invest in a hairstyle that you can do on your own – this will keep things simple and easy to manage as life gets busier! A sleek ponytail or French braid are both great options, but be sure to have different hairstyles handy, so it's not always the same style.
1 – Shine from head to toe: Give yourself a nice manicure with colors of polish (one for every day!) and make sure those nails stay looking fresh with an at-home pedicure kit. Polish also needs love; don't forget to apply some clear coat after polishing each nail, which should help them last up to 10 days.
2 – Look good now, not later: Investing in quality clothing will pay off because they'll last longer than the cheap clothes from 10 years ago – never mind how expensive they are today! It's also worth noting that when you invest in pieces such as these, there's less need to buy new things so often. Spend wisely and save money by investing in classic styles or timeless colors that will never go out of style.
3 – Diversity is key: when trying different styles, take some time to think about how comfortable that clothing makes you feel before buying it. For example, if you like loose-fitting pants but only want to buy one pair, then invest in dark wash denim instead of light wash.
If you want to wear a dress or skirt but don't have the legs for it due to weight gain – try wearing one with tights and boots as they look great! You can also invest in some super-high wedges, which will give an optical illusion that they make your legs look longer.
4 – Dress for your body type:
Find out your body type and dress accordingly. If you have a pear-shaped body, then wear clothes with more fitted items on top and loose-fitting clothing around the waist. On the other hand, if you have an apple-shaped body, wear clothing that has a more fitted style around the waist with loose-fitting clothes on top.
5 – Invest in quality makeup and beauty products: When you're feeling low, it can seem impossible to put any effort into looking good. However, investing and using quality makeup will make you feel 10x better and give a boost to your self-confidence.
Conclusion:
Being overweight shouldn't stop you from feeling confident, so make sure you follow these tips to look good regardless of your weight!
---