Tight Fit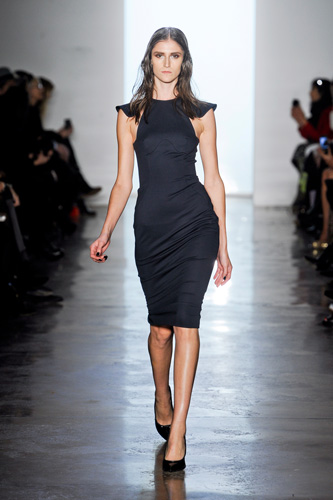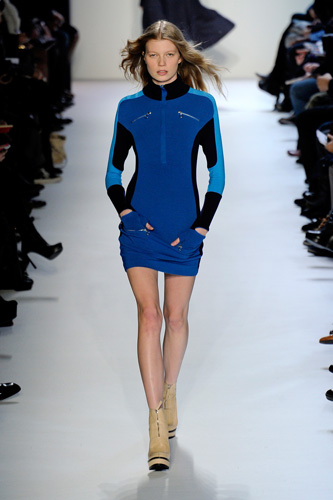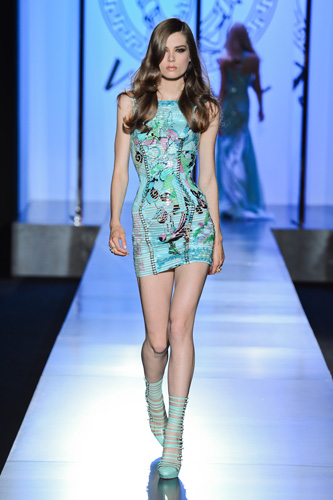 A Tight Fit occurs when garments are worn which cling to the body showing no signs of looseness. Wearing garments with a tight fit can create a smooth, clean silhouette. Any type of garment can be a tight fit.
Wearing tightly fit garments was popular during the 1980s. A tight fit garment can be created in many different fabrics, if the fabric is woven and not knitted then it may be darted to create a close fit.
The tight-fit look was seen on 2012 catwalks in dresses which cut above the knee. Atelier Versace Couture A/W tuned into the modern body con dress, standing out with a summer palette print, whilst Lacoste A/W gave a tight fitted sporty number with contrasting blues and blacks. Cushnie et Ochs A/W showed a flattering tight-fit with sophistication in a navy blue cotton.
Can you help us improve this page? Send us your contribution on dictionary@catwalkyourself.com, we will update this page and give you proper attribution!
---