Refined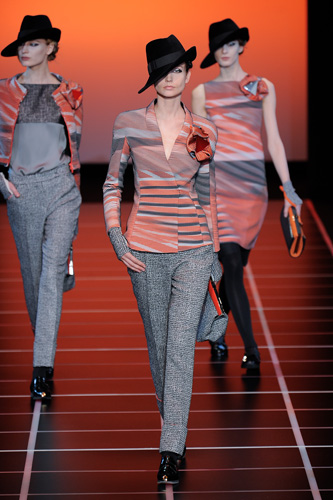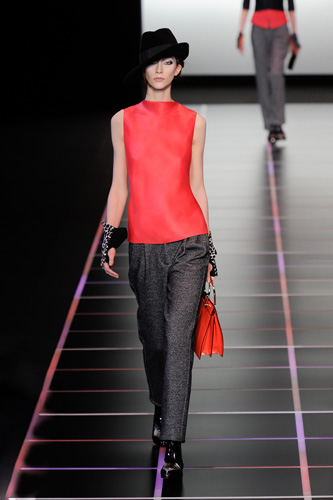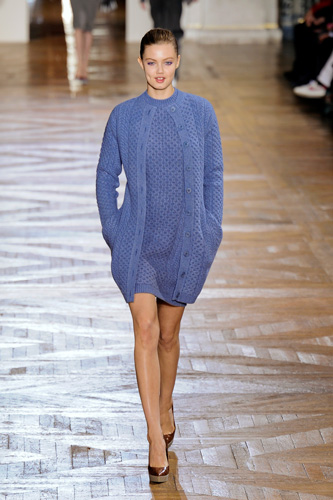 Refined is a look denoting purification which translates in fashion to meaning showing little detailing on garments or outfits. It can also be seen to be simple in silhouette and does not display exaggeration in colour.
A refined look seemed to be on trend for A/W 12. Stella McCartney showed us how to be refined in a classic blue knitted twin set. Giorgio Armani however, presented a sleek colourful ensemble which gave the impression of a preserved look.
Can you help us improve this page? Send us your contribution on dictionary@catwalkyourself.com, we will update this page and give you proper attribution!
---