Picasso's Rose Period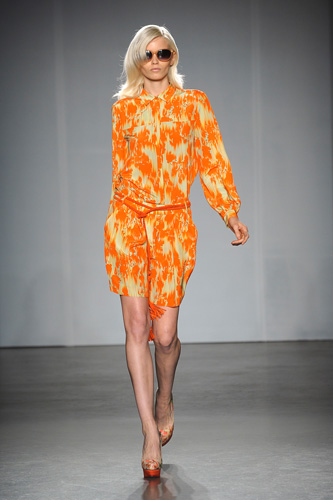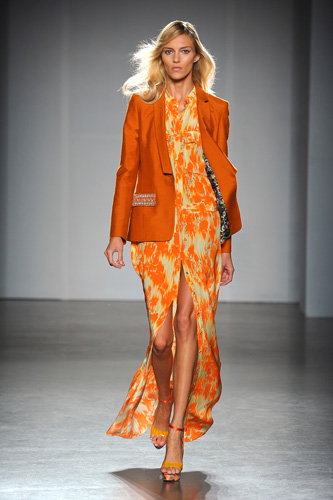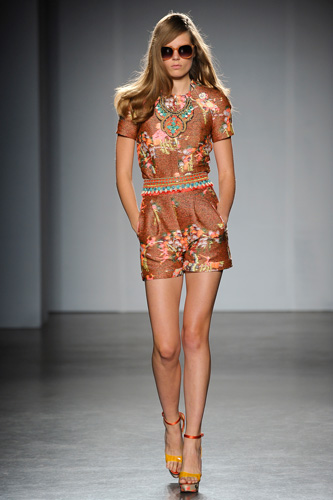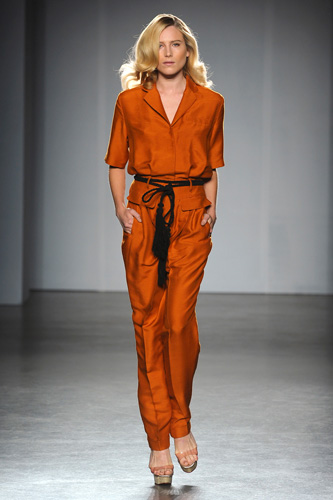 Matthew Williamson – SS12
The Rose Period for Picasso showed a complete turnaround in his psychological state from his sombre Blue Period. After the death of his friend in 1901, Picasso became severely depressed and began his Blue Period, however, in 1904 until 1906 his Rose Period portrayed a better state of mind for the artist. It is believed that upon meeting Fernande Olivier and having a happy relationship with him, this happiness was transferred to his paintings. The period was dominated by his use of cheerful oranges and pinks.
His paintings featured many comedic characters including harlequins, circus performers and clowns, in contrast to the lonely and isolated figures of the Blue Period. The harlequin, which featured in many paintings of his throughout the rest of his long career, became a personal symbol for Picasso.
The most famous paintings of Picasso's Rose Period, and the highest selling, Garçon à la pipe (Boy with a pipe), has become a direct inspiration for many designers including Chadwick Bell, who's Autumn/Winter collection of 2012 entitled 'Midnight Rose' features reds and oranges balanced with creams to reflect the inspiration of Picasso's Rose Period.
The vibrant and cheerful tones of the Rose Period have had a lasting effect on fashion trends since Picasso's work has portrayed these colours as a sign of happiness and life. With top designers including Betty Jackson, Lanvin and Matthew Williamson have created red-orange tones in their collection from inspiration of Picasso's work.
Can you help us improve this page? Send us your contribution on dictionary@catwalkyourself.com, we will update this page and give you proper attribution!
---