Fitted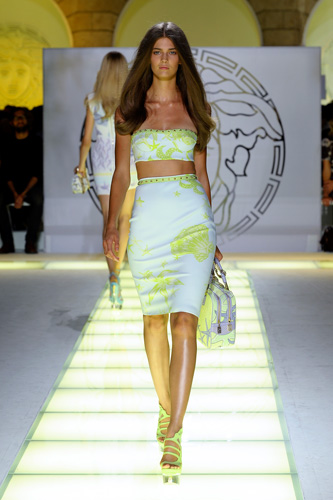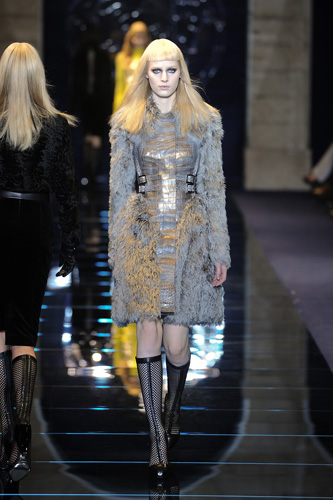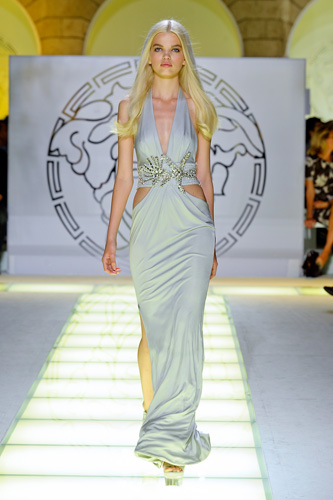 Fitted means to have a garment to be the correct size for the body and to sit closely to the body, leaving little room. It may be fitted using darts or different fastenings which pull the fabric in. Fitted garments create a smooth silhouette. A fitted silhouette can be created in most fabrics, particularly of those that are knitted and not woven. This type of silhouette is likely to be designed for shirts, trousers and dresses.
Fitted was a silhouette frequently worn in the 1940s and 1950s. It has continued to be a silhouette for many garments in 2012 too. Currently showing on catwalks such as Versace S/S 12 and for A/W 12 who showed fitted dresses and skirts in jerseys and cottons, clinging to the body in light shades of pastels and shimmering silvers.
Can you help us improve this page? Send us your contribution on dictionary@catwalkyourself.com, we will update this page and give you proper attribution!
---