Court Shoe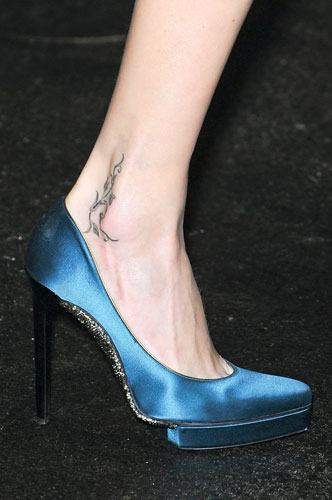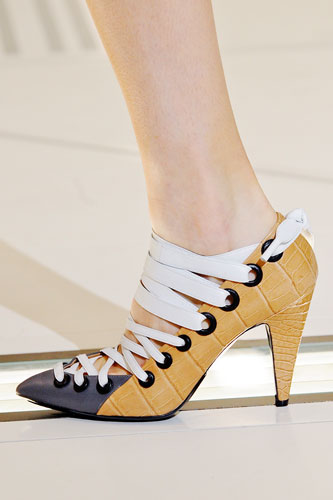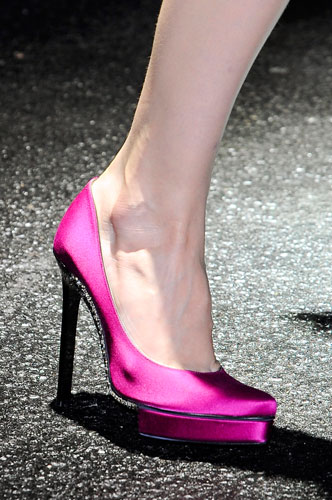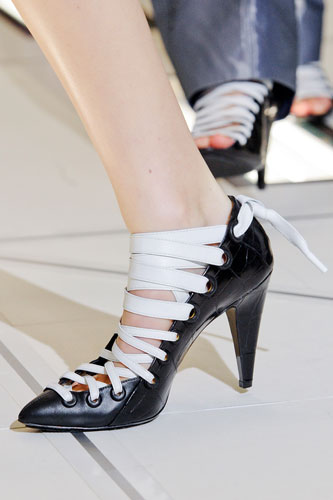 Court shoes are shoes with a low cut front and usually made without a fastening, however today there are a wide variety of court shoes in different colours, materials and even different fastenings and other decorations compared to the classic models. Historically court shoes existed since many centuries, used as a status of wealth asnd worn by both sexes.
The court shoe was very popular in the 1890s when women were fighting for their rights and power. Shown through the 80's fashion, power dressing trend. Court shoes are so popular because they can be worn for any occasion and ad their look is so classic they will never go out of fashion, a timeless style.
Court shoes can be seen in pretty much every shows today in all kind of variety from sporty look like the latest Balenciaga autumn-winter 2012/13 to the classic style as in Lanvin.
Can you help us improve this page? Send us your contribution on dictionary@catwalkyourself.com, we will update this page and give you proper attribution!
---