Chunky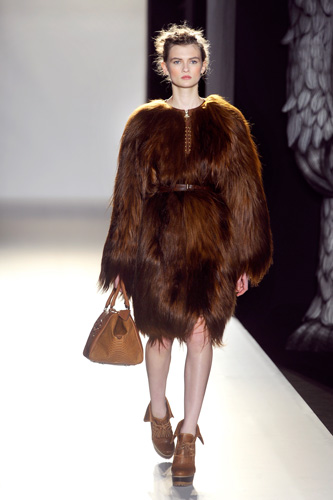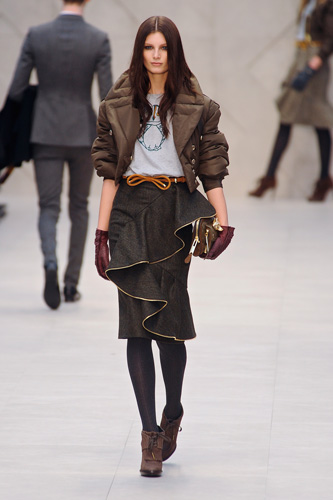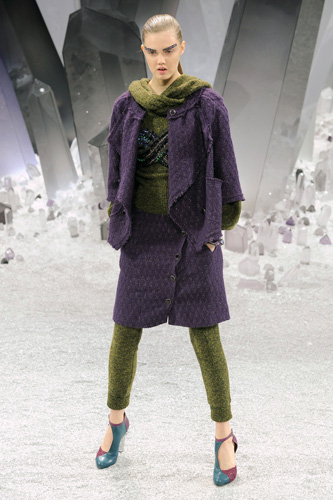 Chunky describes the appearance of a fabric or of a garment and sometimes to describe the silhouette. It often means the appearance of the person is larger and disproportionate in their figure. Fabrics that are most likely to be described as chunky are knitwear. Garments that may cause this are jumpers, coats, jackets and cardigans. Chunky can also be used to describe the heel of a shoe, one of which is thick, perhaps square or rectangular. These are predominantly on boots or most currently court shoes.
Chanel A/W 12 expressively used chunky knitwear, projecting vibrant colours. Burberry Prorsum A/W 12 created the feeling of chunky in a short jacket bringing a disproportioned silhouette, yet Mulberry A/W 12 catwalk models wore large coats dowsed in fur, thickening the torso.
Can you help us improve this page? Send us your contribution on dictionary@catwalkyourself.com, we will update this page and give you proper attribution!
---