Billowy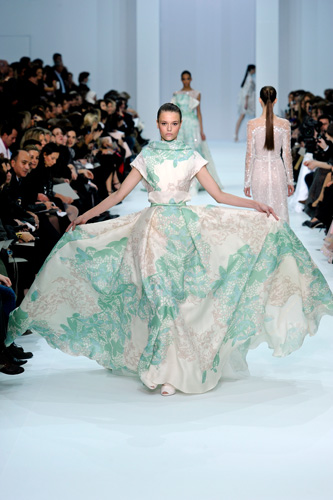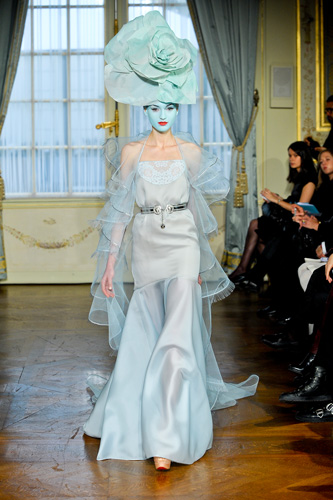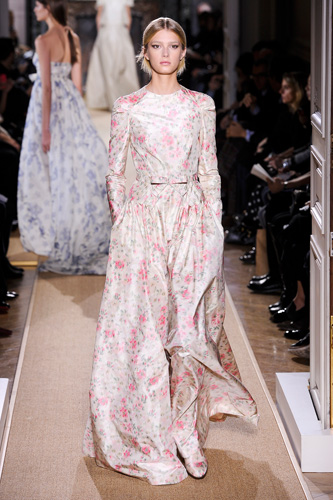 Billowy is a descriptive word that describes the effect that a garment produces. The effect is caused by a mass volume of fabric floating in appearance, causing a large almost ball like effect behind the person. The word billowing may also be used.
This effect can be seen on 2012 Haute Couture catwalks such as Valentino S/S 12 who used a romantic pink print on dresses which floated down the catwalk. Elie Saab S/S 12 showed fuller dresses, covering the models with light weight fabrics and Alexis Mabille who formed billowing dresses using organza to wave as the models walked.
Can you help us improve this page? Send us your contribution on dictionary@catwalkyourself.com, we will update this page and give you proper attribution!
---