Christophe Decarnin
Born: Le Touquet, France, 1964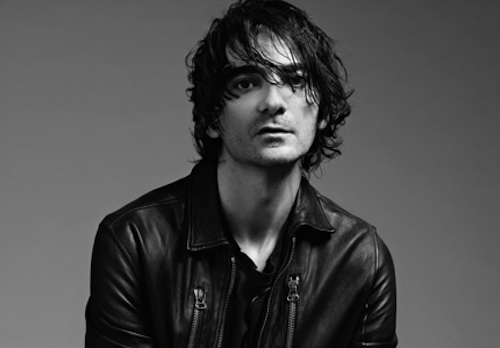 Christopher Decarnin studied fashion at the ESMOD School in Paris in 1981. After graduating, Decarnin was offered a job at Paco Rabanne and was later named creative director of the brand in 1993.
Decarnin left Paco Rabanne to join Apostophe as a consultant. He worked for the company for five years before being recruited by luxury French house Balmain.
Given only 45 days to design his first collection, Decarnin stayed faithful to Pierre Balmain's concept of women's style rather than being fashion-forward. Introducing a style of casual eveningwear, Decarnin's look was backed by French Vogue and Emmanuelle Alt.
With his designs appearing on the red carpet, Decarnin's sharp shouldered dresses and jackets became must have items – he had created 'Balmania'.  With the garments selling for high prices, Decarnin successfully revived the dying fashion house.
The brand rapidly expanded opening stores worldwide including Shanghai, Beijing, Lebanon, Seoul and Beirut.
After years of success Decarnin was notably absent from Balmain's autumn/winter 2011 catwalk show. With Balmain's owners commenting Decarnin was 'too tired to attend', the following April saw Decarnin leave the company.
Renown for restoring a failing luxury house, Christopher Decarnin brought Balmain to a younger audience. From sharp shoulders and embellished necklines to chainmail and sequins, Decarnin's semi-couture style offers a tough girl chic.
Christophe Decarnin Biography
---