What is To Come of LA Fashion Week?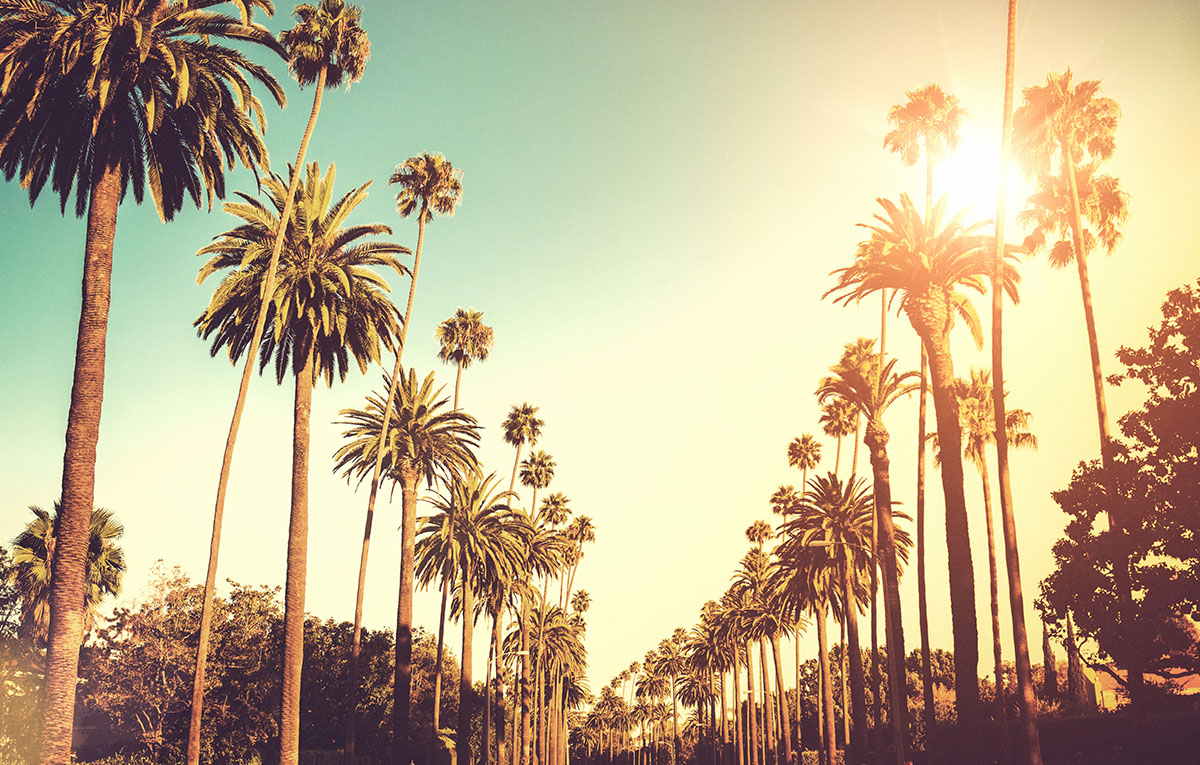 What is To Come of LA Fashion Week? 
This season, is a turning point for Los Angeles Fashion Week, as New York-based designers Tommy Hilfiger, Rebecca Minkoff and Rachel Comey choose to show in the City rather than their home base.
LA has always offered a lot of opportunity, and a lot of designers are moving towards fashion immediacy, and the runway show is now more consumer based. Moving away from New York Fashion Week could mean that the designers are free from confinement from the industry. Traditional shows are seeming to die down for designers, as they break away into learning how to balance both the industry and the consumer.
There are reports that Maria Grazia Chiuri will also be showing her first cruise collection for Dior in the City of Angels as well. This could also spark a new mantra of trends that forecast through the country as a whole, rather than just stay within New York, where NYFW is constantly focused.
Where your audience is, is where your consumer is now. Moving locations is the perfect way to expand a customer base. As the US dollar increases, it only makes sense to follow it.
Accessible brands like Hilfiger and Minkoff would be smart to show in LA this season, from a business sense. Fashion is changing, and needs a new sense of freshness.
What is To Come of LA Fashion Week? 
---