Tiffany & Co's CEO Departs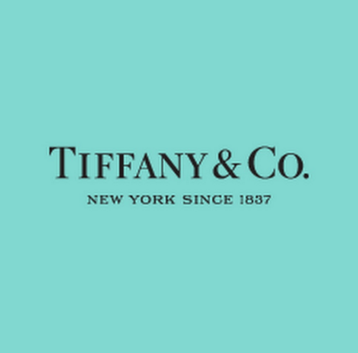 Tiffany & Co's CEO Departs
Frederic Cumenal, the CEO of Tiffany & Co, has departed the luxury jewellery brand. The company has announced that the brand's chairman and former CEO, Michael Kowalski, will temporarily replace him until his successor is announced.
Cumenal's departure marks the second big change of 2017 for the label despite it only being early February. In January, design director Francesca Amfitheatrof exited the company and was replaced with Reed Krakoff. Krakoff had previously been collaborating with the label on a consultation basis.
"The exceptional opportunity to further Tiffany's rich creative legacy of design and craftsmanship, and join the incredible talent within Tiffany, is truly inspiring," said Krakoff upon joining the jewellery label.
WWD reported Kowalski's kind words, commenting that Cumenal had "enhanced the management team and taken important steps to position Tiffany for success in the long term" and that he wished him "the best in his future endeavours". However, he also hinted at disappointment in the label's recent financial results. Kowalski said he believed that the company was committed to "current core business strategies" and "that accelerating execution of those strategies is necessary to compete more effectively in today's global market and improve performance."
"I am proud of what we have accomplished at Tiffany and would like to thank the management team and our many talented employees around the world with whom I have had the pleasure to work," said Cumenal. "I have great confidence in Tiffany's brand, strategic direction and people, and I believe the company will have many exciting opportunities in the future."
Neither Cumenal or Amfitheatrof's next moves are currently known.
Tiffany & Co's CEO Departs
---