Perrin Paris Launches Lawsuit Against Philipp Plein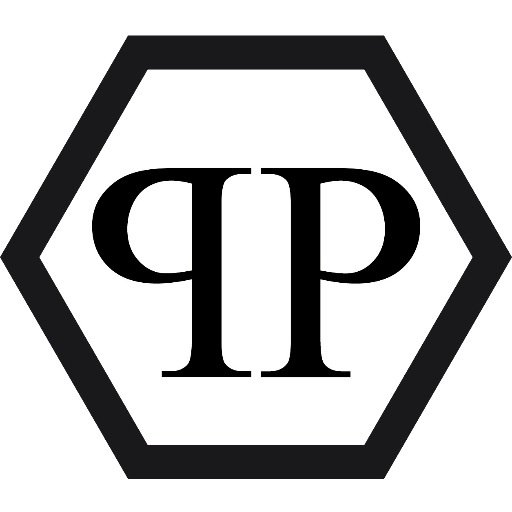 Perrin Paris Launches Lawsuit Against Philipp Plein
Following recent accusations that Philipp Plein poached sales associates for its new store, the company has found itself in another legal dispute. French leather-goods company, Perrin Paris, has recently launched a lawsuit against Plein, accusing the designer of copying its "glove-clutch" design.
Perrin Paris has requested both the immediate halt of sales of the Philipp Plein clutch and damages from the company for copying its design patent. The two items are reported to be almost identical.
"It's the exact duplicate, same size, same design, same concept – the hand receiving portion of our bags that we design-patented. They only added a skull," said Michael Perrin, the great-grandson of Perrin founder, to WWD. Perrin argues that the item is an integral part of the brand at "the heart of [the] business" and its sales account for 10-15% of the company's sales.
The French label previously contacted Plein outside of court, requesting that all glove-clutch sales be halted. Perrin believed that the German designer brand would be removing the item from distribution but recently found out that Plein continued to sell it in its outlet stores. Perrin have reportedly been contacted in search of a settlement offer but failed to receive a proposition in time.
"We're now entering into a legal phase, with two goals: one, to have them remove the bags from their distribution; two, to get a compensation – a percentage of the sales they generated with the clutch."
Both consumers and creatives are likely to find Plein's involvement in recent legal controversy concerning. In an industry based on creative freedom and innovation, accusations of theft, both of employees and designs, are troubling.
Perrin Paris Launches Lawsuit Against Philipp Plein
---