Missoni Plus Size Collaboration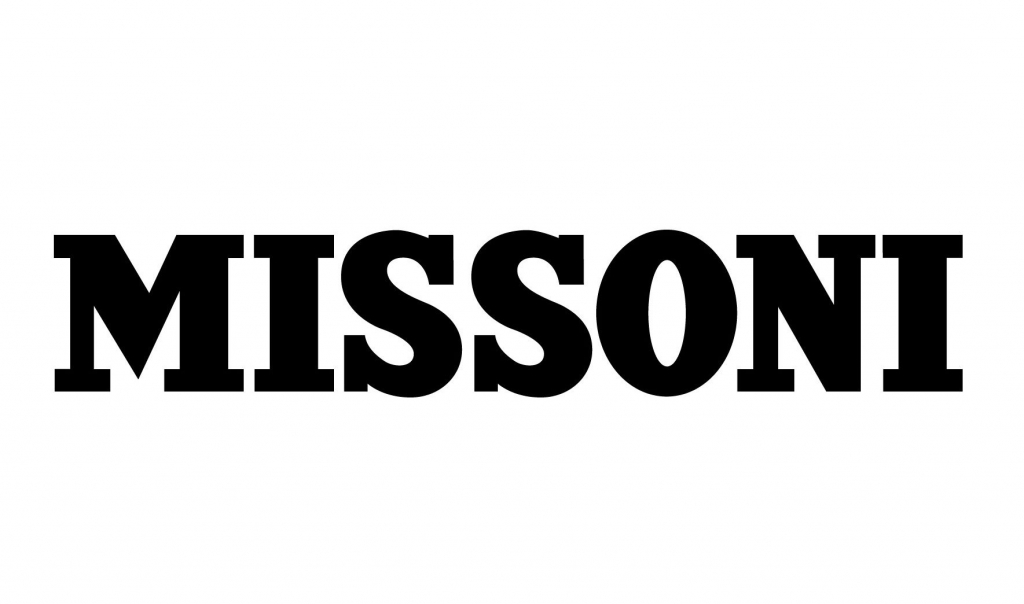 Missoni Plus Size Collaboration
Teresea Maccapani Missoni has grown up in the world of fashion, surrounded by designers of the family fashion house. Her mother, Angela, is currently creative director of the Italian brand. Although Teresa does not usually take a designing role, she was recently approached by Eloquii to create a 24-piece collection.
The fashion brand is dedicated to bringing style to larger sizes. Teresa was excited by opportunity to provide an underserved clientele with something beautiful. "I wanted to give this community an elevated and beautiful product that was designed especially for them," she said.
The collection is in part inspired by Missoni's own style. "I wear a lot of maxi styles and comfortable, free-flowing silhouettes," she said. She looked to her love of the seaside and upbringing in the Mediterranean for inspiration. Patterns include embroidered blue fish and mermaid sketches with ombré and eyelet details.
"It was pivotal for me to not only focus on the prints and shapes but on the quality of the textiles, especially in the summers," she said. "I knew I wanted to use natural fibres alongside embellished details and beautiful patterns."
The fashion market largely underrepresents women of a larger size, leaving them with little choice. Missoni wants to change this. "I wanted my collection to inspire women to feel confident, powerful and – above all – to give them lots of options."
Missoni Plus Size Collaboration
---