Jil Sander Announces New Creative Directors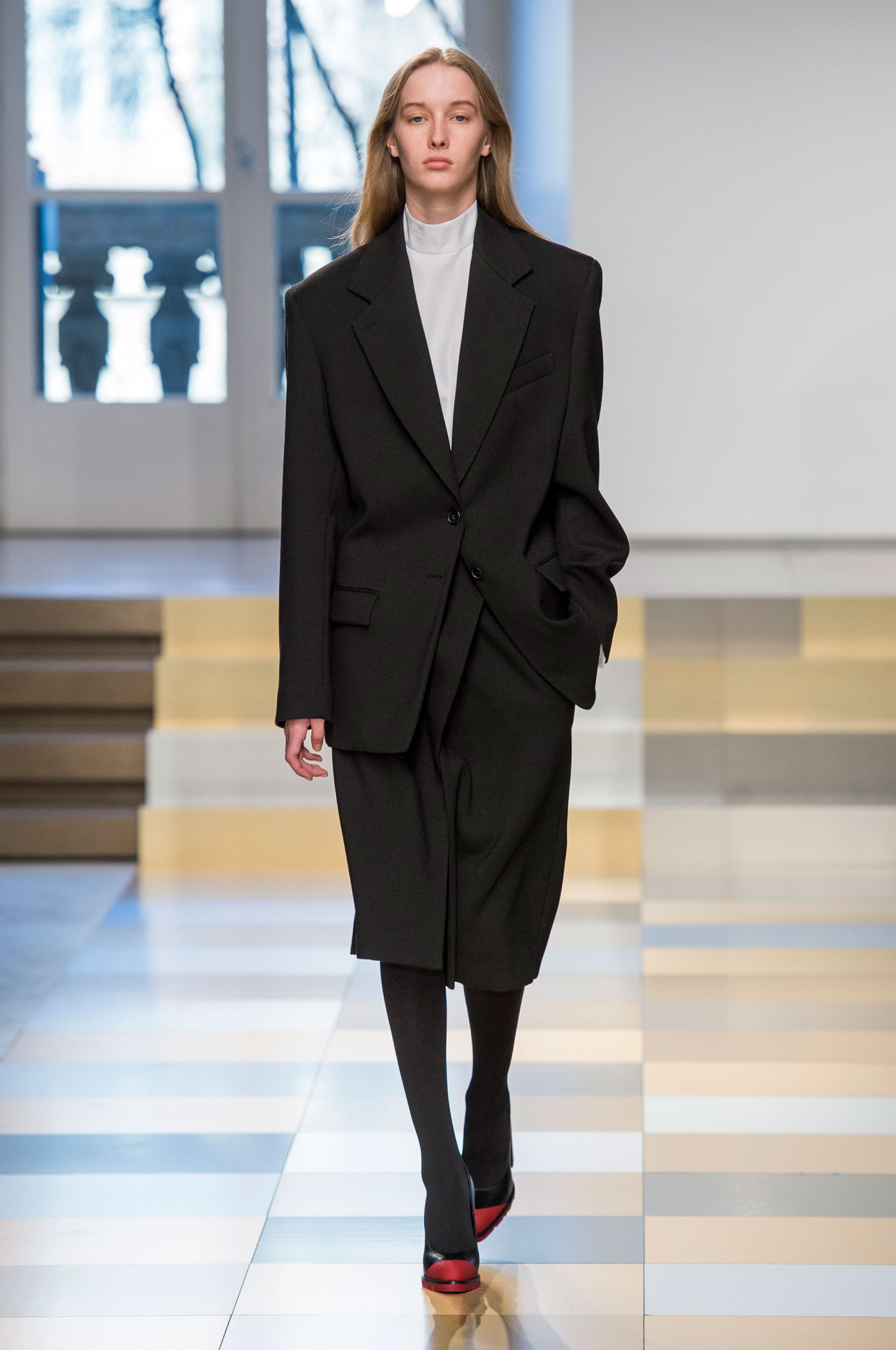 Jil Sander Announces New Creative Directors
Jil Sander has announced that husband-and-wife designers Luke and Lucie Meier have been appointed as the new creative directors of the brand.
This comes after the departure of their predecessor Rodolfo Paglialunga last month. Paglialunga had been creative director at the brand for three years after taking over from the label's eponymous founder. He showed his last collection for Jil Sander at Milan Fashion Week in February.
"We decided to terminate our professional journey with Rodolfo Paglialunga together with the designer himself," said chief executive Alessandra Bettari at the time. "We want to deeply thank Paglialunga for his great job at Jil Sander and the respect he paid to the brand's DNA".
Both parts of the new creative director duo have a number of years of experience in the industry. Lucie has previously worked for Balenciaga and Louis Vuitton. She then headed up design at Dior under Raf Simons and stepped in between his exit and Maria Grazia Chiruri's arrival. Luke is the co-founder of menswear brand OAMC. This will be the first time the married couple has worked together professionally however.
"My mother is a big Jil Sander fan, those were the only designer clothes she would buy," Lucie told WWD. "That was my introduction to fashion. She would dress super chic in Jil Sander clothes and I liked their impact, how they would transform her."
"We feel proud and honoured to join this beautiful brand," they said in a joint statement following the announcement of their appointment. "We hope to show the affection we have for this brand through our work, as Jil Sander has had such a profound influence on our paths."
Bettari seems expectant for the future of the brand with the Meiers at the helm, saying that "the creation of very clever collections" are to be expected from them as a result of their "vision, which is modern, cohesive and in touch with what is relevant now."
Jil Sander Announces New Creative Directors
---