Data Breach at Brooks Brothers; New Creative for Tiger of Sweden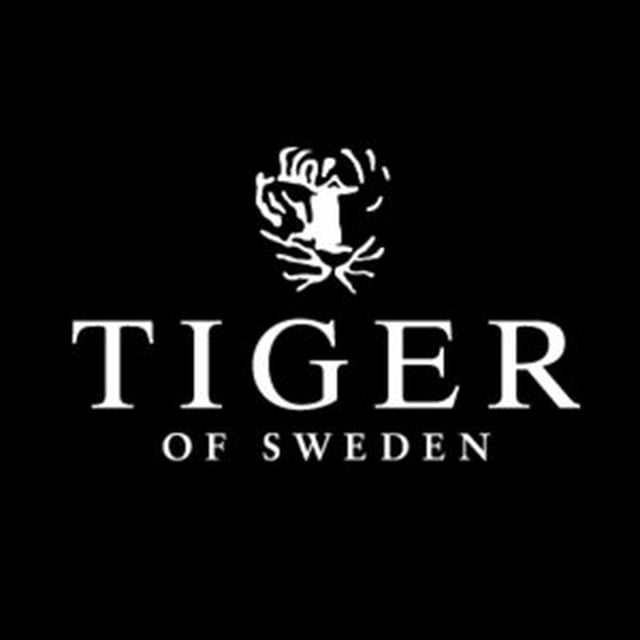 Data Breach at Brooks Brothers; New Creative for Tiger of Sweden
Data Breach at Brooks Brothers
Brooks Brothers revealed on Friday that customer card information was compromised at several locations in the U.S. and Puerto Rico, between April 4, 2016 and March 1, 2017.
Over a month after the data breach was discovered, the menswear retailer revealed the breach to the public. According to the company, malicious software was loaded into payment processing systems, where it collected the payment card account numbers, card expiration dates, card verification codes and customer names from a number of locations. It was also confirmed that no sensitive personal information, such as social security numbers or addresses, was lost.
The company said in a statement that, "while we are continuing to review and enhance our security measures moving forward to help prevent a future incident, we can confirm that this issue has been resolved and is no longer impacting transactions." Brooks Brothers reportedly alerted authorities and hired independent forensic experts once they became aware of the 11-month running data breach.
New Creative for Tiger of Sweden
Tiger of Sweden has selected Christoffer Lundman as the new head of creative and design. Beginning June 1, Lundman will head Tiger of Sweden's menswear, womenswear and denim lines, joining the separate brand lines under one shared vision.
"As a Swede himself, Christoffer fully understands the importance and history of Tiger of Sweden to Scandinavian fashion," stated Tiger of Sweden's marketing director Per Hakans. "This twinned with his undeniable talent as a fashion designer makes for an incredibly exciting time to be part of the brand. I am sure his vision with the brand DNA will further build Tiger into a new and innovative future."
Lundman brings with him a plethora of experience, ranging from Tom Ford, to Acne, and most recently design director at Burberry. "To me, it felt exciting to join a Swedish brand with such a long history," said Lundman. "Being Swedish myself it's a brand I was very aware of. Tiger has achieved great things and there's an amazing foundation to build on. It felt like the right time to return home and the right brand to join."
Tiger of Sweden was founded on the west coast of the namesake country in 1903, by Marcus Schwartzman and Hjalmar Nordtrom. The company prides itself on the innovations that kept it afloat for the past 114 years, including making uniforms for the Swedish army during World War II. Lundman's first presentation for the brand will be Autumn/Winter 2018.
Data Breach at Brooks Brothers; New Creative for Tiger of Sweden
---