Shoes for All Seasons: What Every Woman Should Own
---
Posted on
Shoes for All Seasons: What Every Woman Should Own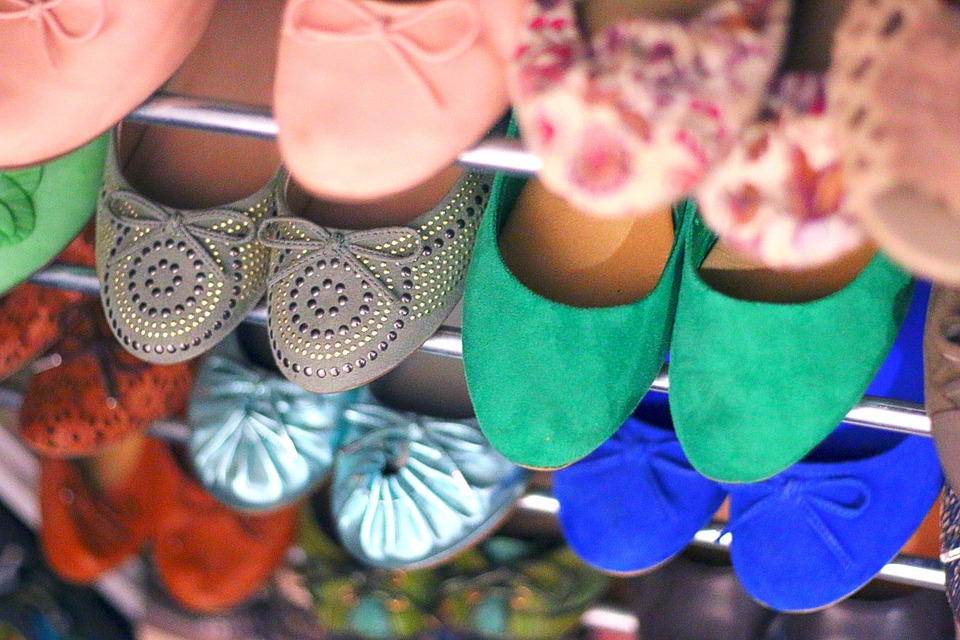 Women have an insatiable appetite for shoes, which men tend to struggle to come to terms with. What they fail to understand is the kind of confidence that can comes from a pair of heels. Like Marilyn Monroe said, "Give a girl the right shoes, and she can conquer the world."
Designers are always looking out for the best interest of their customers so that they can harness that power, innovating styles to suit the needs of the modern woman. Australian-based eCommerce site, Lyst suggests a collection of shoes, isn't complete without silhouettes, from easy-to-wear pumps to high-top sneakers and embellished sandals. Though the problem with some of these pairs is that they're limited to a particular season, and anyone who is obsessed with shoes knows just how difficult it is to part ways with their favorite peep toes as the weather demands for your faux fur lined boots.
But there are a few gems out there that can last you throughout the seasons. In case you don't own any, here are a few pairs to be on the lookout for the next time you're out shoe shopping:
Ankle Boots
The possibilities of outfit options are endless with booties, making them the top pick for the list of functional shoes. During the summer, they can be worn with shorts or a boho dress while Babble suggests that you wear booties with layered socks and leggings in cooler climates.
Ballet Flats
Wear them knee-length socks or tights in the chillier months and no socks at all during the summer; flats are a practical yet stylish purchase that you can wear for almost any occasion. Whether you need to wear them on your commute during the workweek or need something cute and casual for a weekend brunch
Moto Boots
Despite its hard aesthetic, ripped jeans and a leather jacket aren't the only items you can wear with the moto boot. City Soles TV explains that these boots work great with a sweater dress during the winter. And when temperatures start rising again, swap the sweater dress with something ultra feminine, like a lace dress for a cool, juxtaposing effect.
Shoes for All Seasons: What Every Woman Should Own
---