Kenzo X H&M
---
Posted on
Kenzo X H&M
Designed by Kenzo's creative directors, Carol Lim and Humberto Leon have teamed up with H&M to create a collection that celebrates the union of different cultures.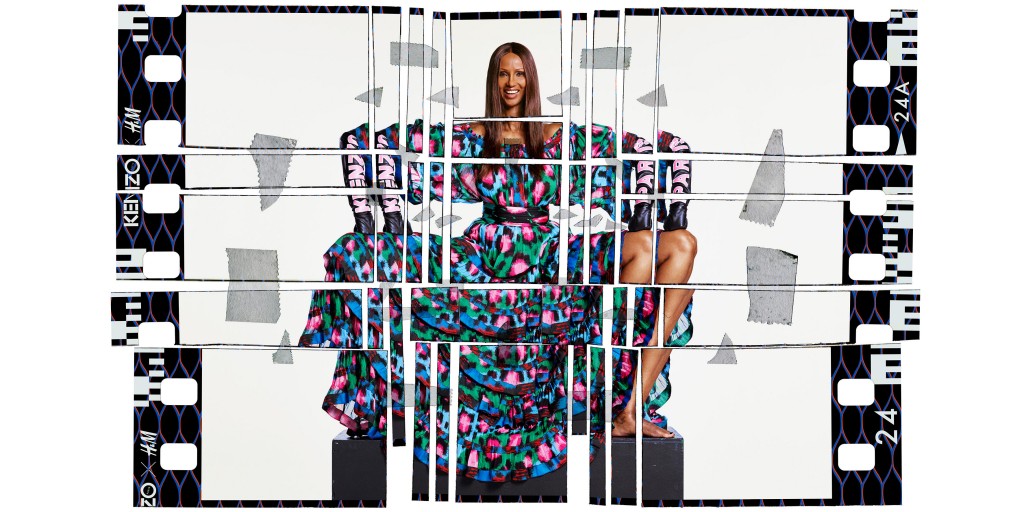 Typical of Kenzo's iconic style, the collection features vivid colours of blues, greens, reds and purples along with loud, bold, animal prints. The goal is to capture the energy and individuality of global culture and express it through the collections colours, silhouettes and prints.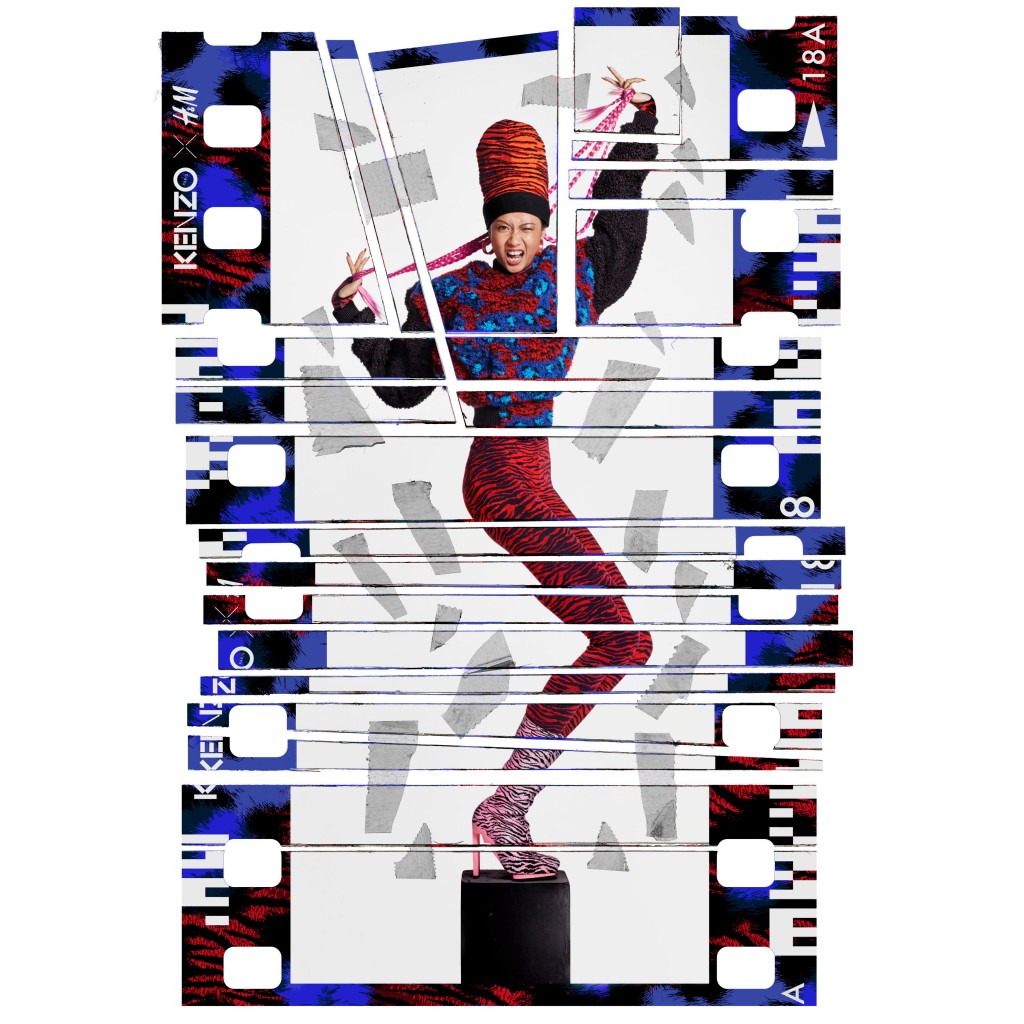 The campaigns were directed and shot by French photographer Jean-Paul Goude. Goude has taken some of the most iconic and recognisable fashion photographs in the world over the past fifty years. The campaign is fun and playful, with Goude using his signature collage style, reassembling and layering prints over the photographs, to express the personality and positivity that the collection is all about.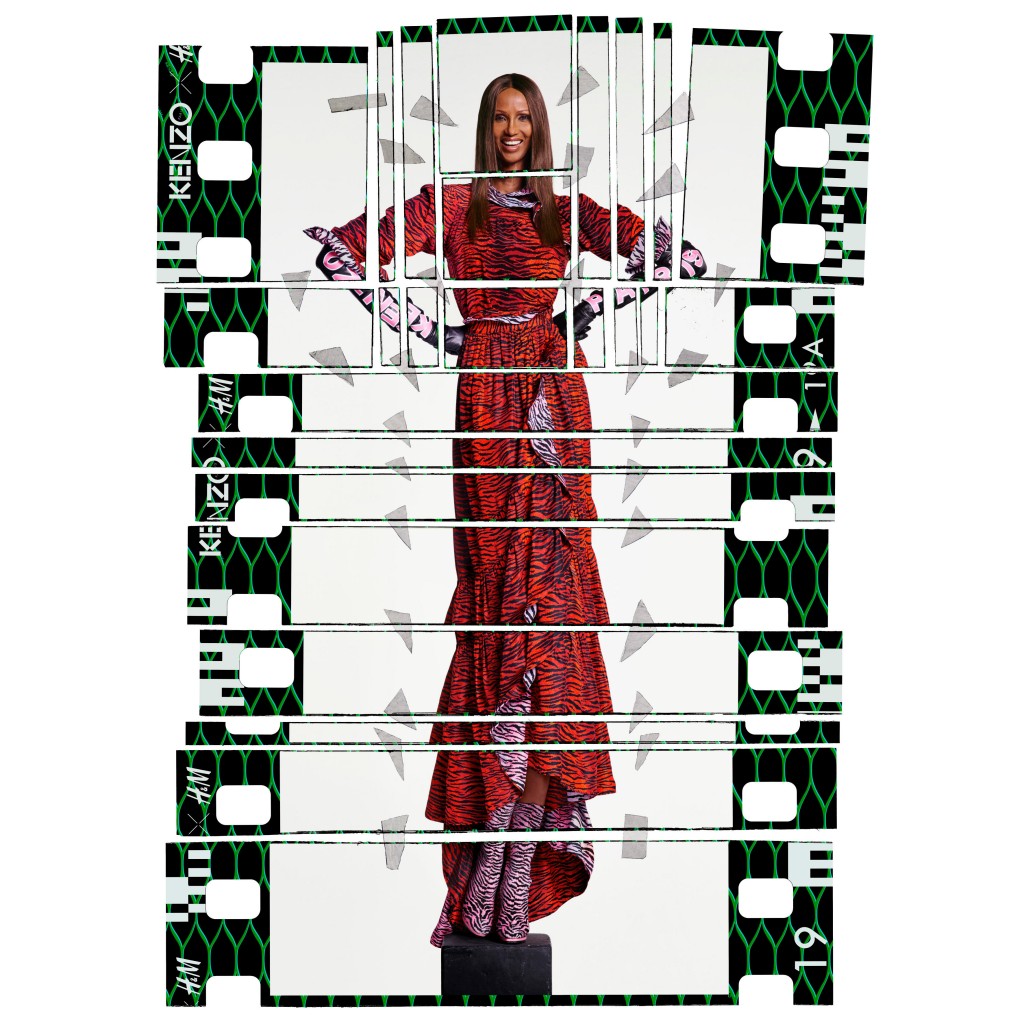 Jean-Paul Goude also directed the runway show for the collection, debuted at Pier 36 in New York. Just like the collection, the runway debut screamed fun! Choreographed by Kenzo collaborator Ryan Huffington, the models walked the catwalk to a remix of "express yourself" by Sam Spiegel, the ideal song to fit the concept of the collection. Dancers, beatboxers, musicians and whistlers came together to put on a spectacular show which Lim and Leon said they will never forget. Goude brought the collection to life, full of vibrancy and colour with a playful, energetic mood.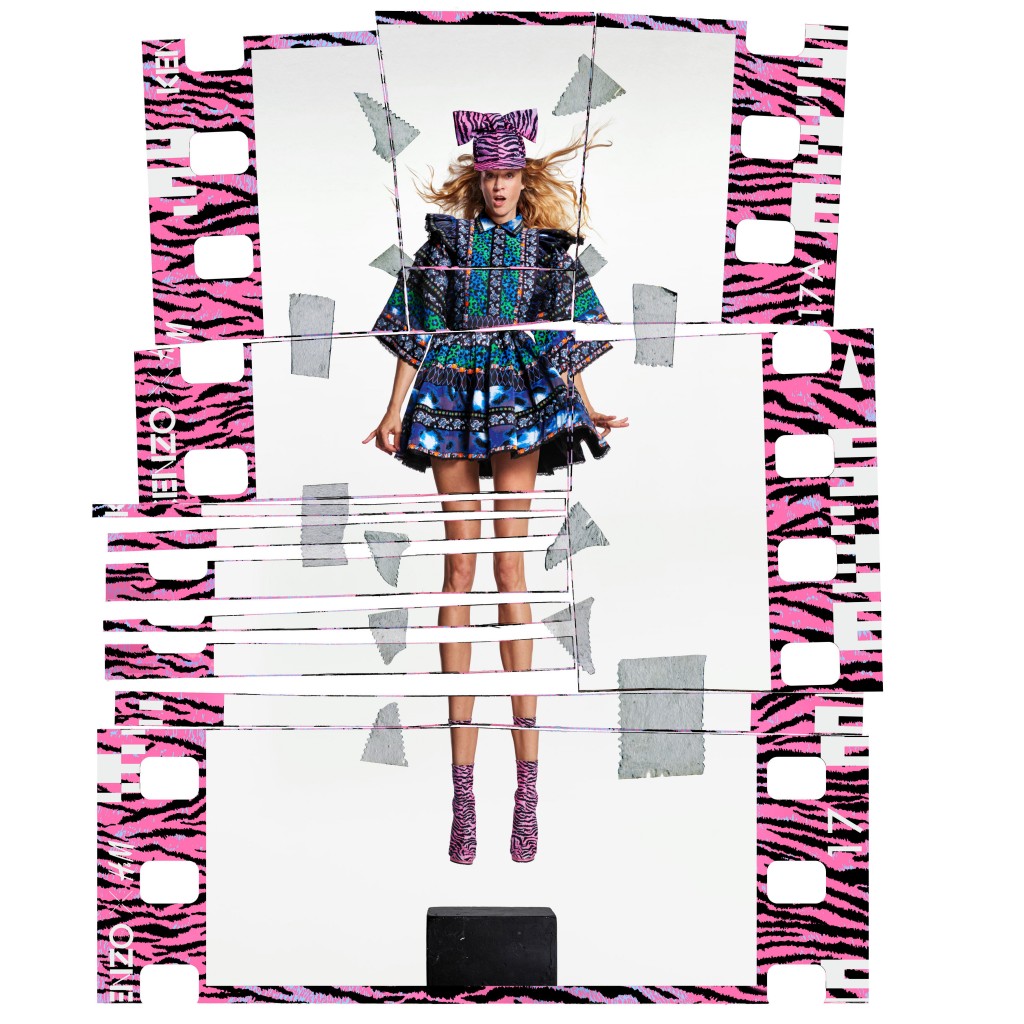 Seven celebrities star in the campaigns, who were selected because of their expressive nature and diversity. The ambassadors are; Iman Mohamed Abdulmajid, a fashion model, activist, founder of IMAN cosmetics and widow to English rock musician David Bowie. Rosario Dawson, activist and actress, hip-hop artist Chance the Rapper, Japanese musician and composter Ryuichi Sakamoto, actress Chloe Sevigny. Vietnamese rapper Suboi and Xiuhtezcatl Martinez a climate change activist and Leader of Earth Guardians.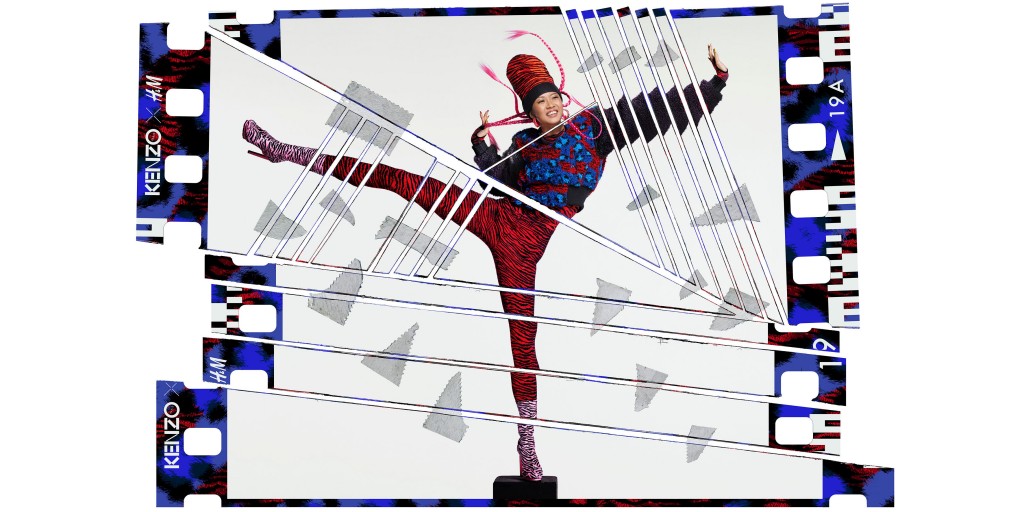 These seven celebrities were chosen to be the ambassadors for the collection as they are globally celebrated characters from fashion, music, arts and activism. It is a diverse range of people who are there to express and represent their individuality and bold personalities through the Kenzo X H&M garments.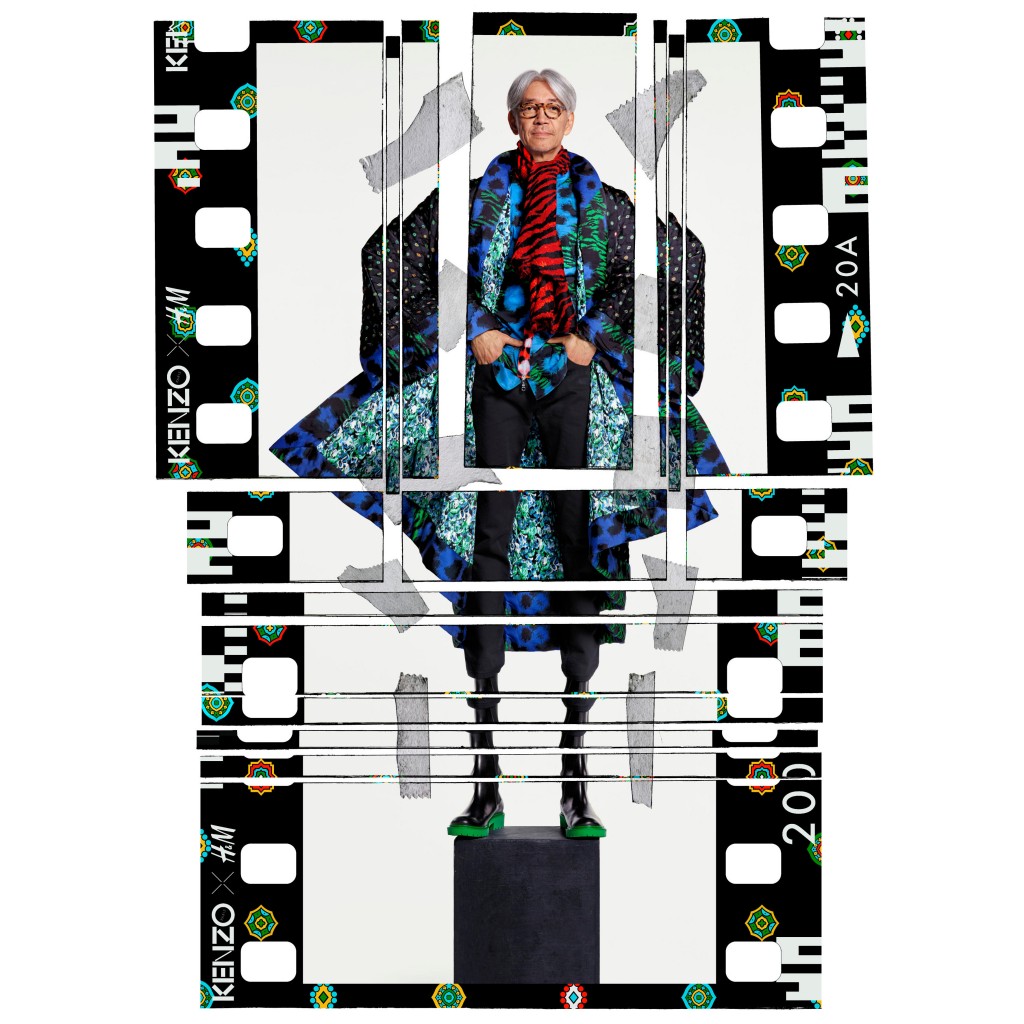 Kenzo X H&M
---