The French Girl's Guide to Online Dating 2020
Wherever you turn, people are using online dating to find their partners. Whilst there is so much choice out there, you need to remain safe and be sure to set standards on your profile to increase your odds of finding the one.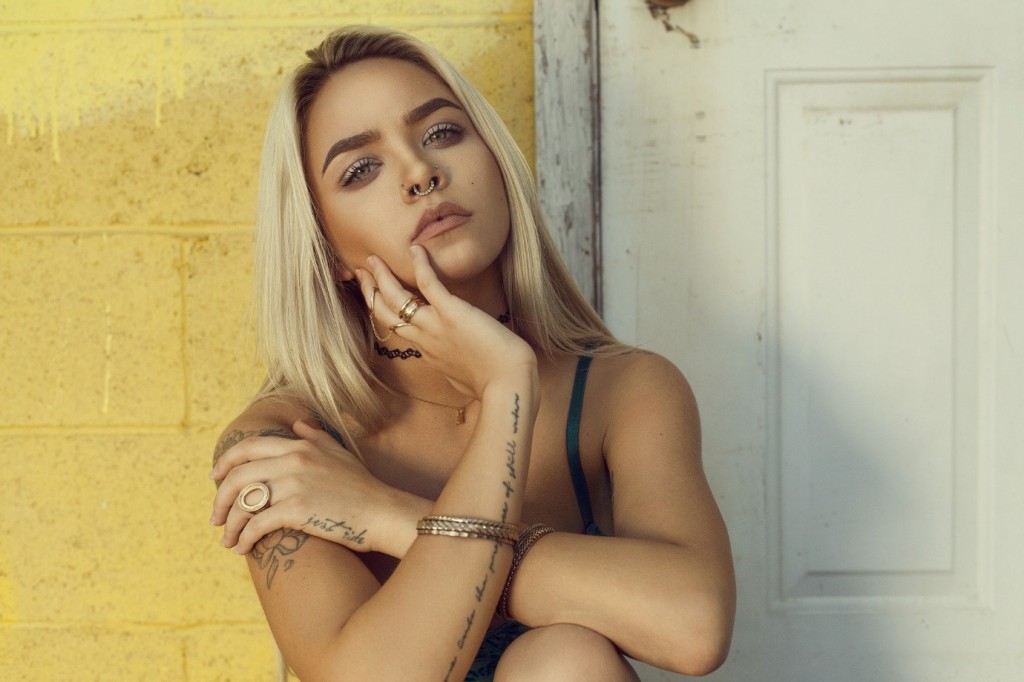 Dating in France is no different to dating anywhere else, but if you are looking for love in Paris and beyond, here is a French girl's guide to online dating in 2020.
Choosing a Dating Site
First things first, you need to choose a dating site that works for you. Not all dating sites are made equally. Some are used more for random hook-ups while others tend to be used for those looking for a long-term relationship. You can find a dating site out there for any preference, including LGBTQ apps and uniform dating.
One big contender in the dating site market is Plenty of Fish. Check out this plenty of fish review to get out all the lowdown. Hinge is another one that has proved to be popular with Millennials. For more casual dating, most people have tried Tinder at least once. And if you have a long checklist of preferred traits and lifestyle choices, give OKCupid a go. Others include Match.com and eHarmony.
Staying Safe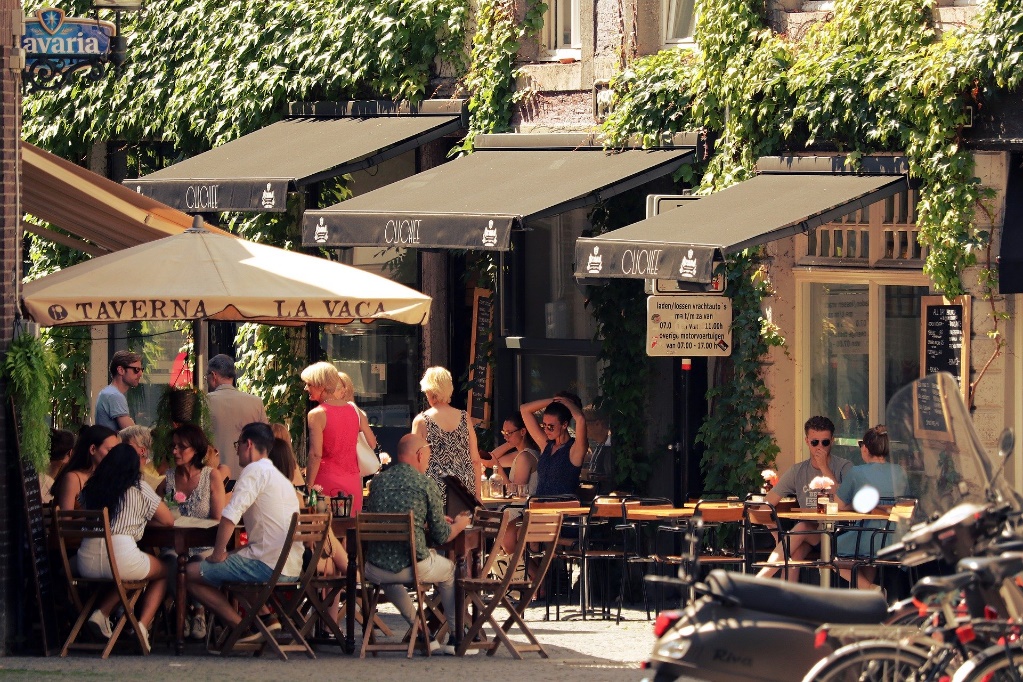 When dating online, the main priority is to stay safe. Whilst dating apps can be a lot of fun, there are people out there using fake names and photos to get your attention, which is known as catfishing. Once you have taken an interest in someone, be sure to take their number and check them out on some other social media channels; the more you can see of them online, the more you can trust they are who they say they are. If they don't have many photos and they don't post much if at all, dig a little deeper. Another red flag is a person with hundreds of random friends but very little activity on their social media profile.
When meeting anyone for a date, let your friends know where you are and consider sharing your location on WhatsApp or via iPhone's Find My Friends. Always meet in a public place, such as a café in a popular area or a busy bar. Make your own way to the date and ensure you have transport home again. In larger cities, apps like Uber are handy, but if you drive, it's sensible to take your own car – at least on the first date.
Top Tips
To get the most from online dating apps, you need to dedicate some time on there, getting to know people. If you take days to answer your matches, chances are they have already moved on. Add your own style and quirkiness to your profile and be sure to avoid these 15 common mistakes. It is always best to be open and honest with new people, so adding your own sense of style to your photos and bio will allow people to see what kind of person you are. Be true to yourself and don't add pictures where you are totally glammed up the whole time. Whilst this may look great, unless you wear makeup like this every day, you aren't providing a true representation of yourself.
Increasing Your Odds
If you really want to increase your odds in online dating, you will need to remain active, as this will boost your profile to the top of dating apps. Be serious about what you want and be sure to adjust your age requirements and distance to a reasonable limit. Try not to take dating apps too seriously either, everyone is trying their best to impress, and a dating profile may be different to the person in front of you. If you have a good feeling about someone once you start chatting, despite parts of their profile, meet them anyway! It is hard to sum up who you are in a few sentences and photos.
With the use of cell phones and dating sites, it has never been easier to browse for a new husband or wife with the click of a button. Be honest with yourself and others to increase your chances of finding the one.
---