Street Fashion- Winter wear
---
Posted on
Street Fashion- Winter wear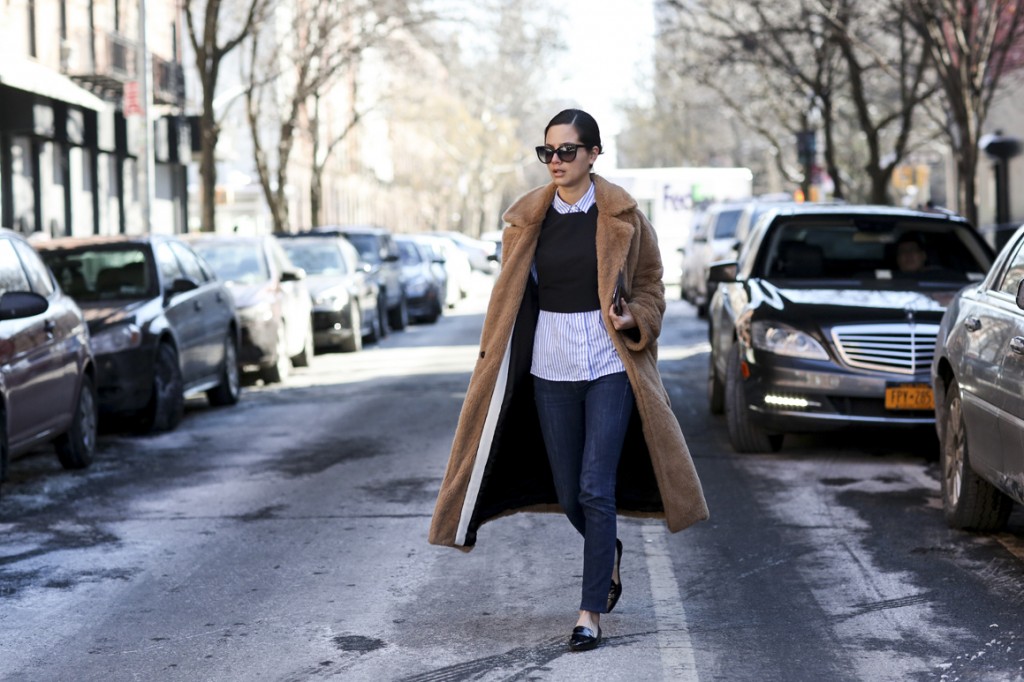 Layering a cropped jumper over a pinstripe shirt, the accompanying jeans give this outfit a casual edge. Finished with a teddy soft coat and darker sunglasses, the outfit remains smart with patent loafers and brushed back hair.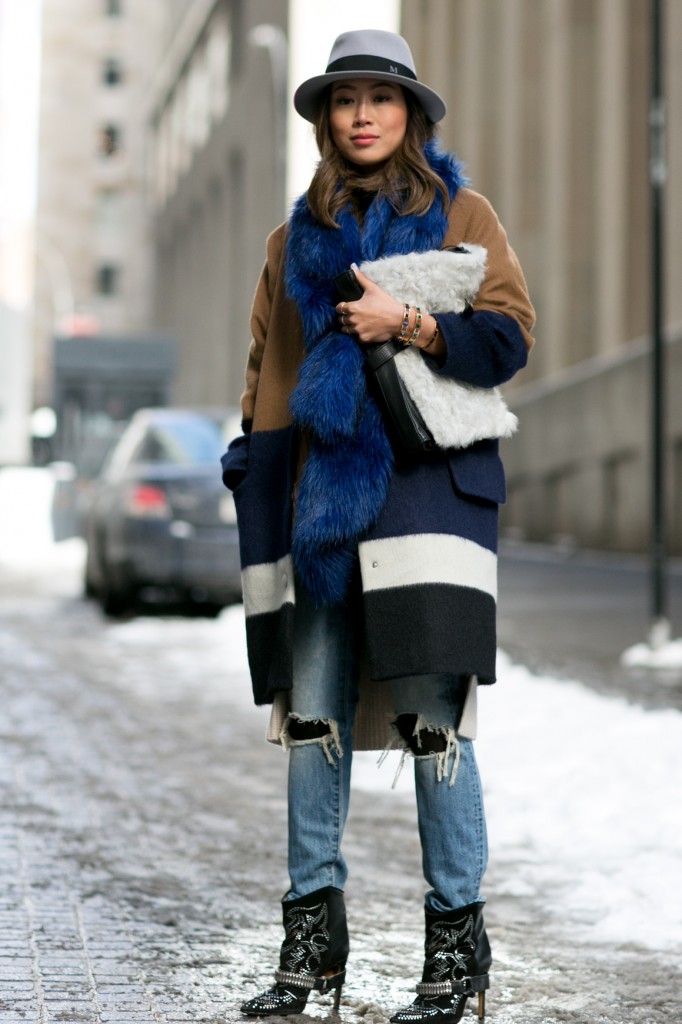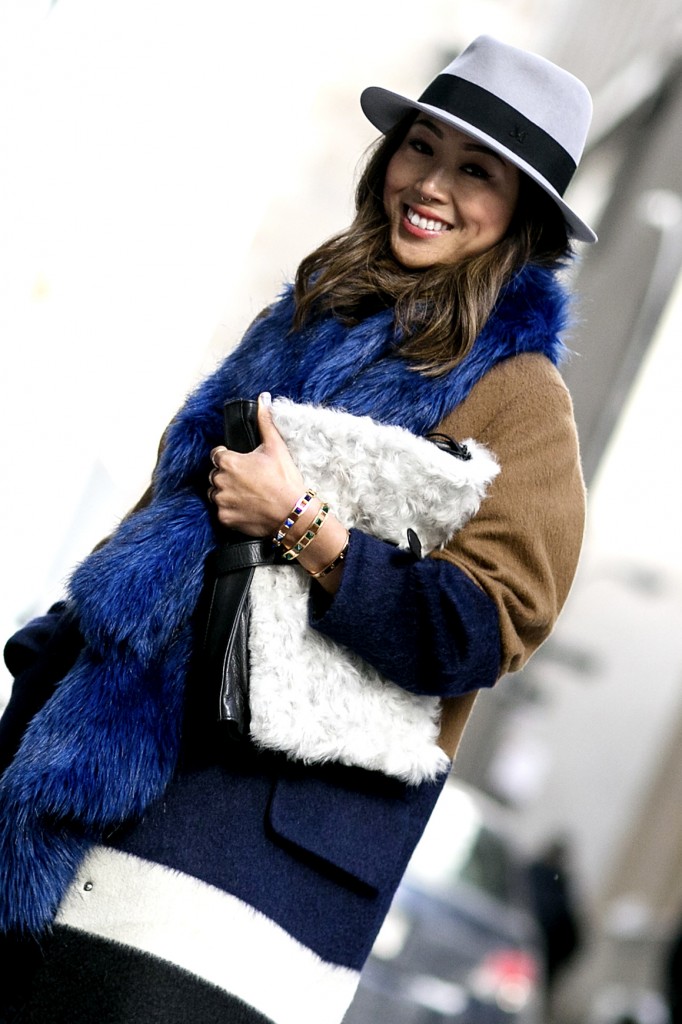 A practical choice for this time of year, a staple duster coat is dressed up with heavy furs. With the loose blue jeans keeping the look suitable for the weather, accessories come in the form of cowboy boots and a light grey fedora.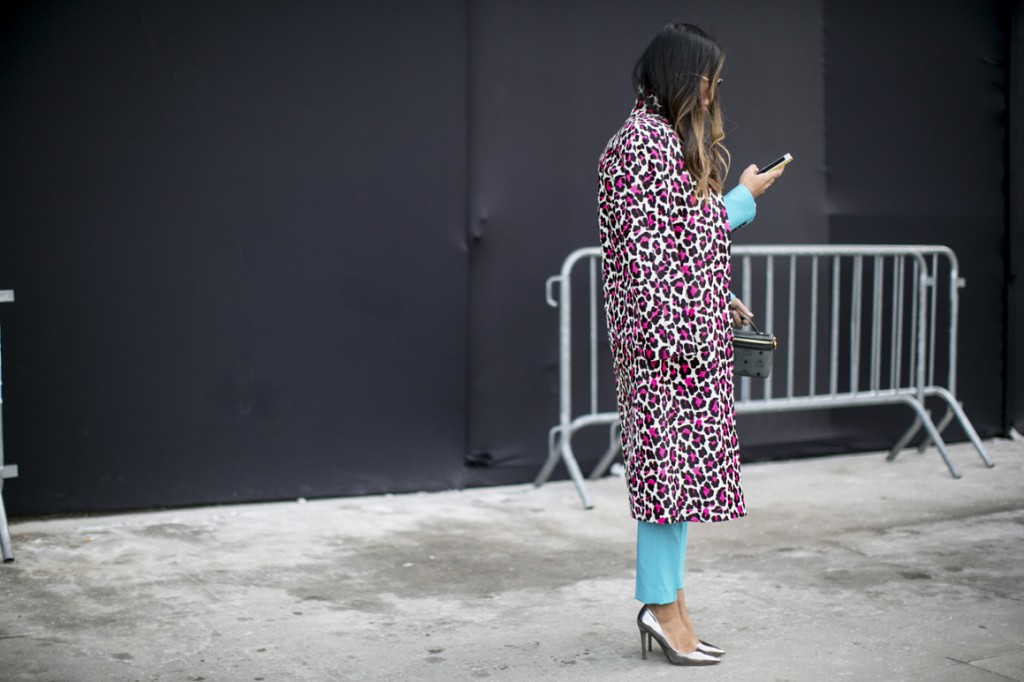 Unafraid to mix bold colours and prints, a vibrant leopard print coat is paired with bright blue trousers. Styled with metallic stilettos and softly waved hair.
Showing us how to rock the return of the flares, these ladies showcase variations of the Seventies trend. The trend can be maximised with shaggy fur or kept low with jumpers and a thicker coat.
Street Fashion- Winter wear
---