Street Fashion- Winter Coats
---
Posted on
Street Fashion- Winter Coats
Lighting the streets with technicolour, these coats abandon traditional neutral colours for brighter, bolder fabrics. Born out of thick wools and silky suede, these coats are accompanied by matching coloured clothes and shoes.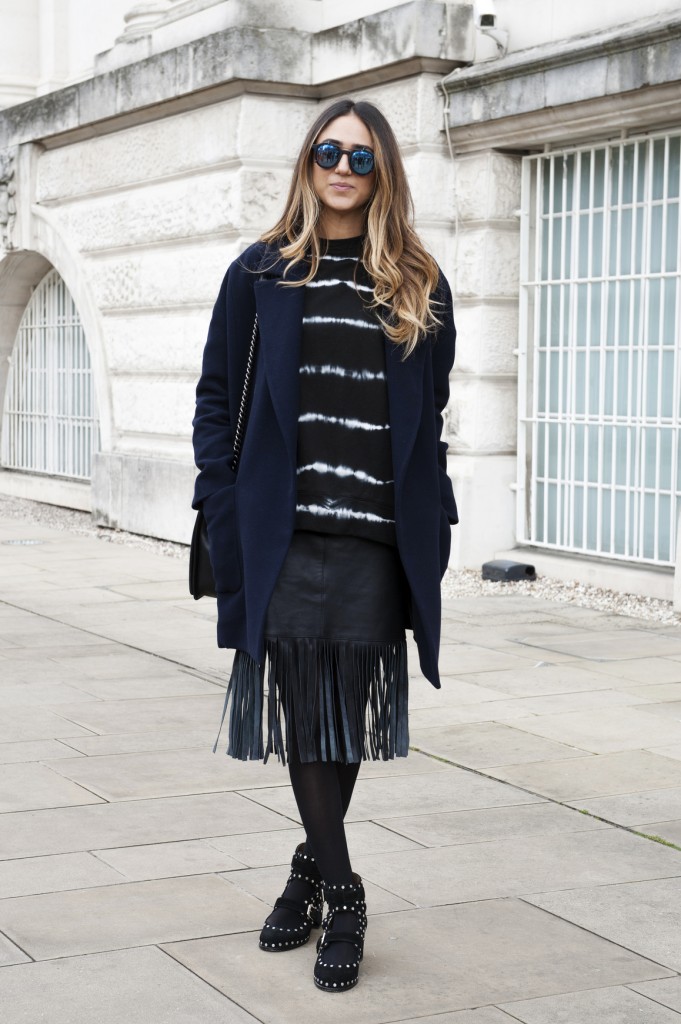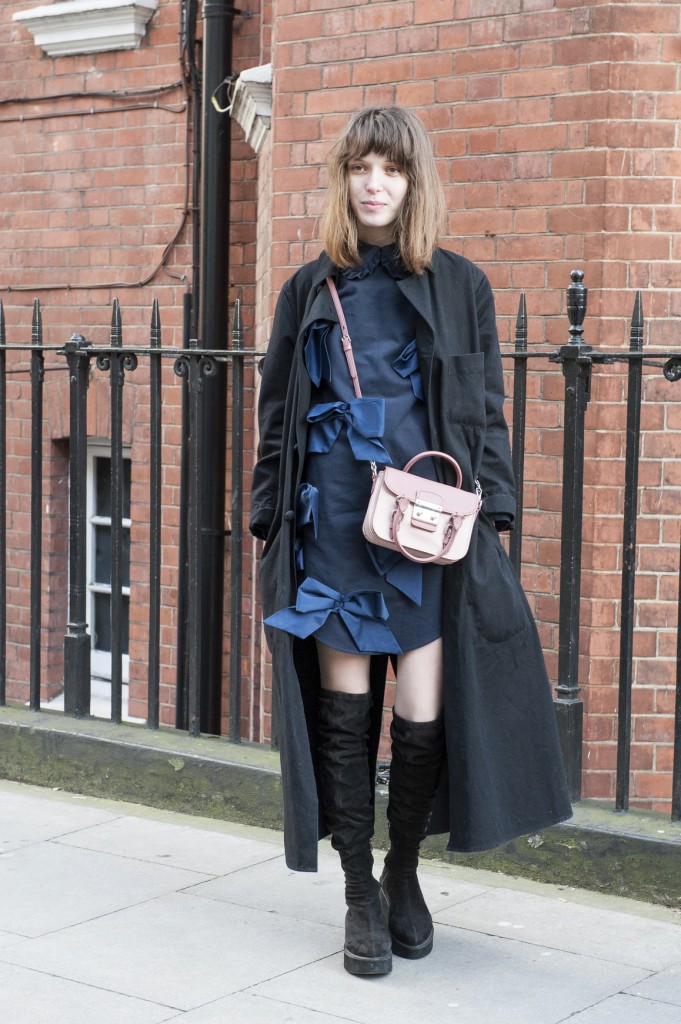 More familiar styles of coat, these ladies choose classic duster and mac styles. Worn in deep navy and black tones, these coats are ideal for those looking to tone down, taper and tailor their daily outfits.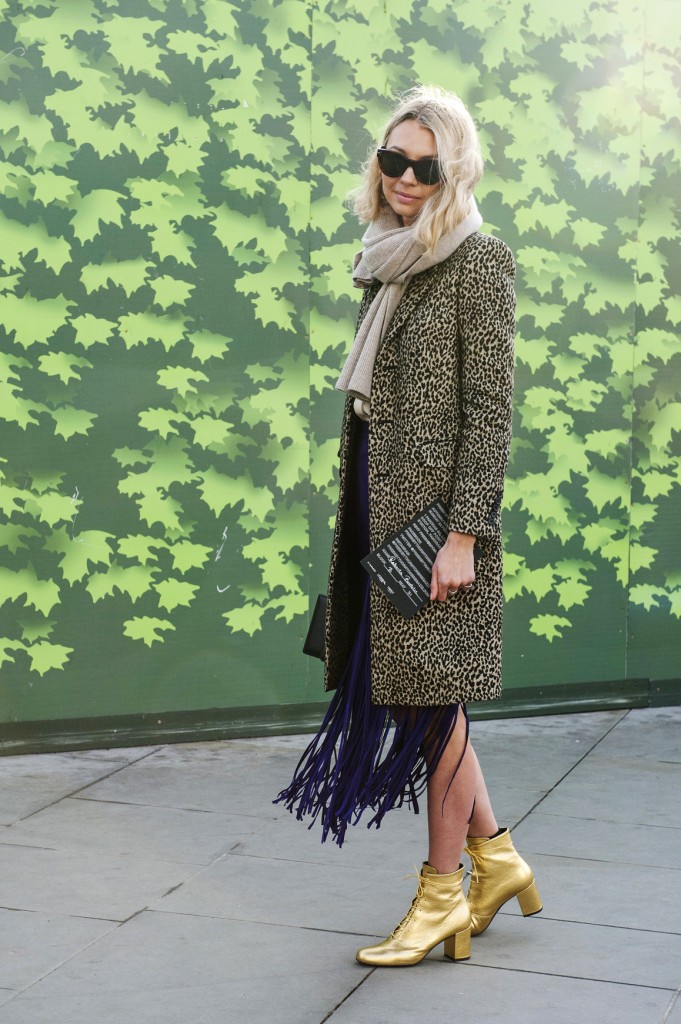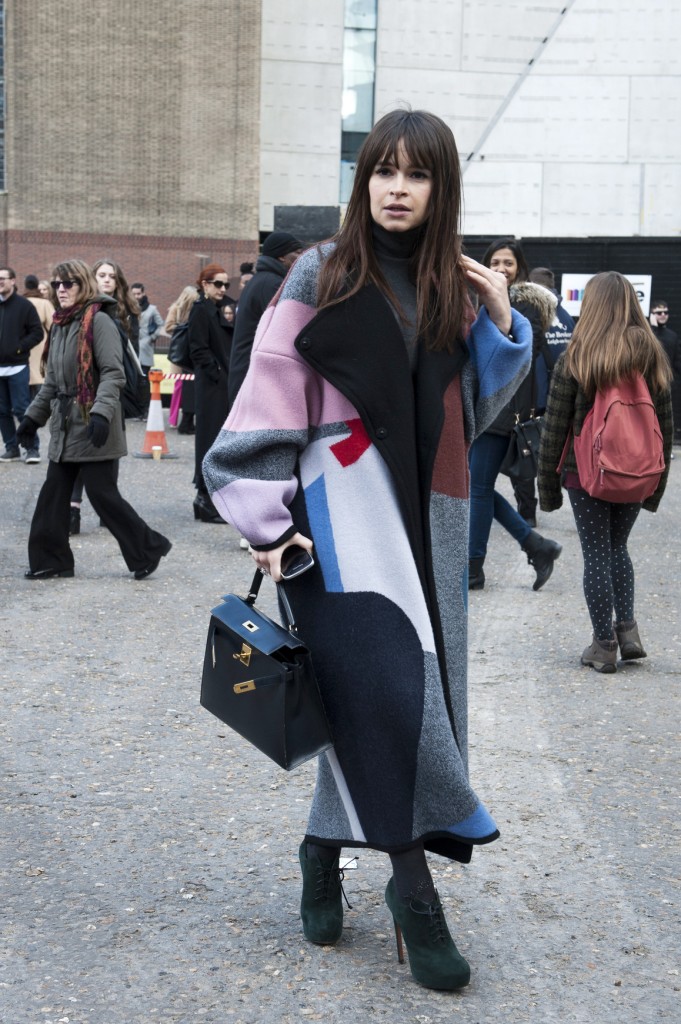 A modern day Modette, pairing this leopard coat with a tassled dress and metallic gold boots keeps the look true to the Sixties. Also opting for quirkier outerwear, this years' on trend blanket wrap is transformed into the style of a cosy coat on the right.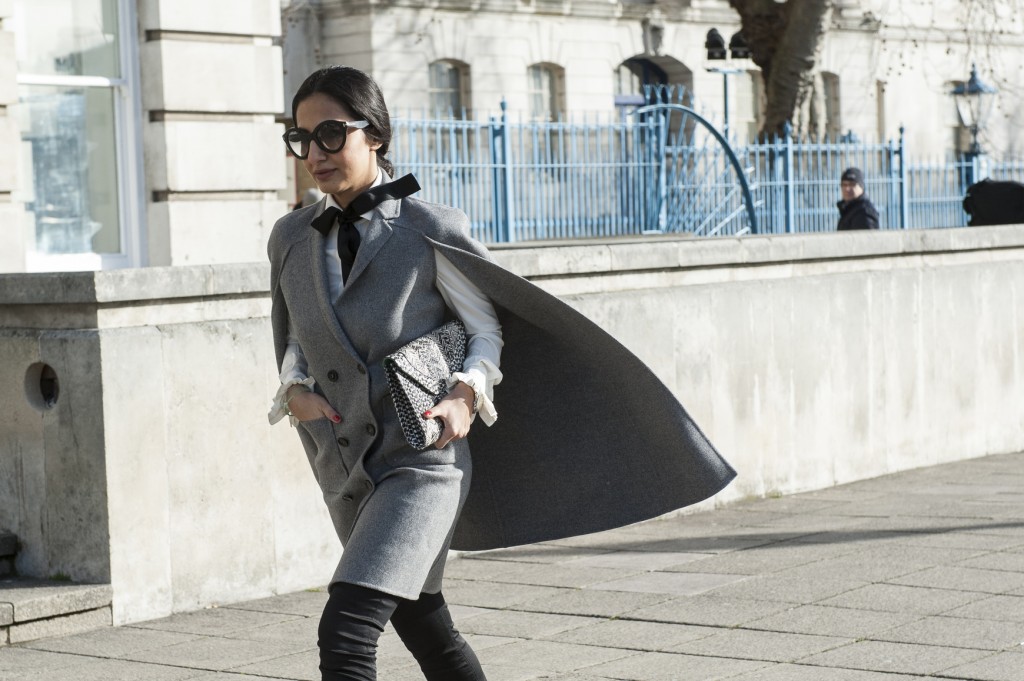 Two styles have dominated the coat market this year and this look sees them combined. Merging the tuxedo with the cape, this look is kept classy with a frilled white shirt and black bow tie. Introduce a little modernity with large sunglasses.
Street Fashion- Winter Coats
---