Street Fashion- Trendy
---
Posted on
Street Fashion- Trendy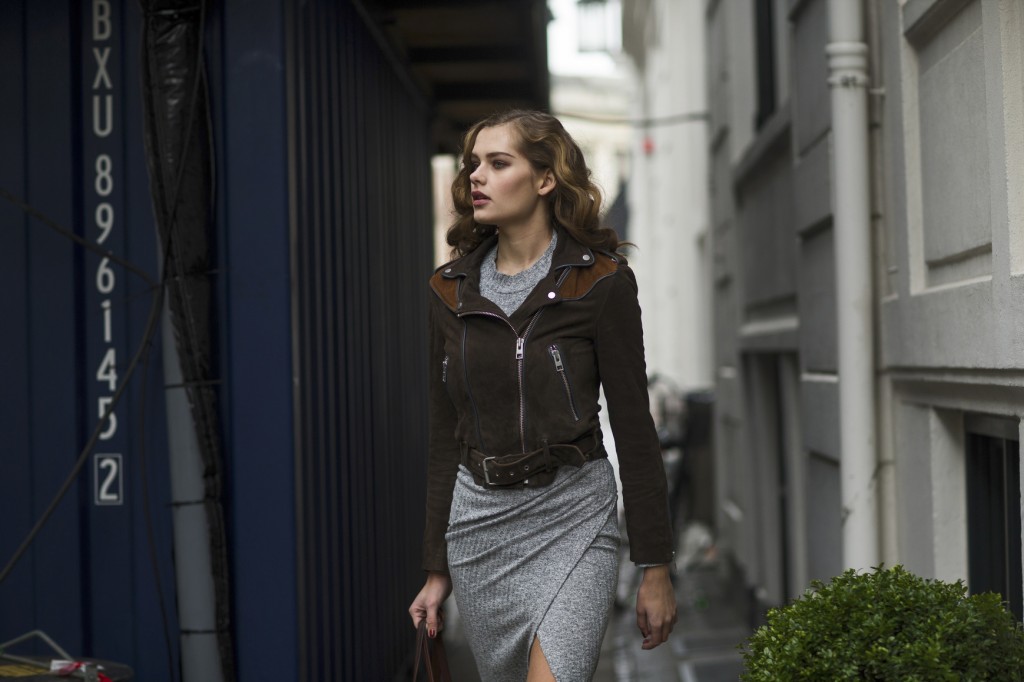 Suede jackets never looked so appealing thanks to this one comprised of warm, earthy brown tones. Cinching in the waist with an oversized buckle, emphasis on the figure is also achieved through asymmetric skirt. Sweeping over and revealing the leg, it's marl wool texture is perfect for winter.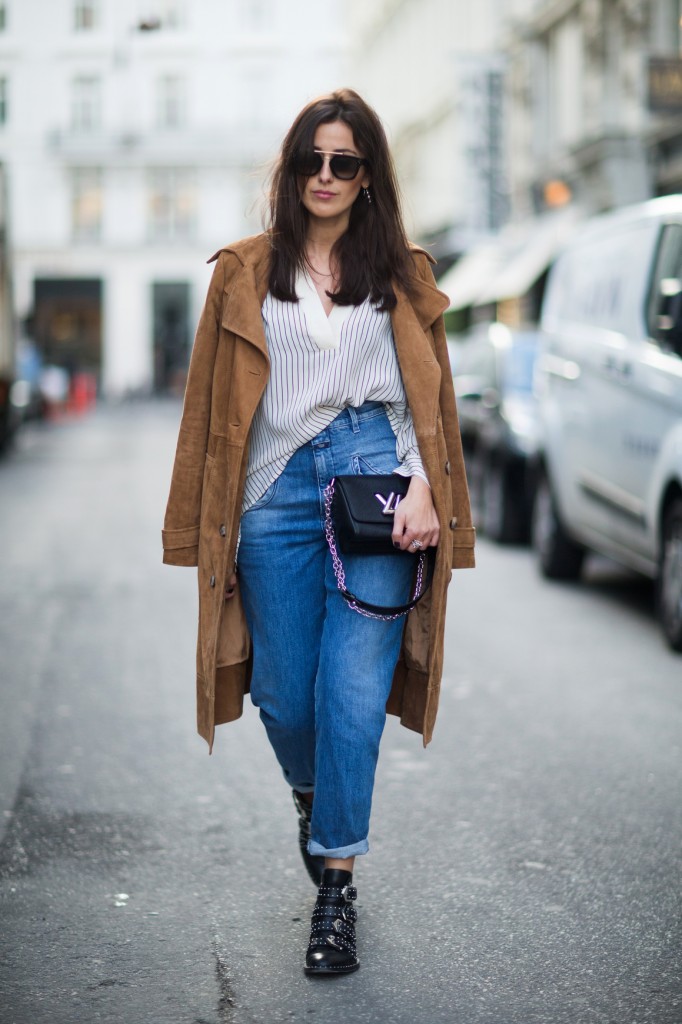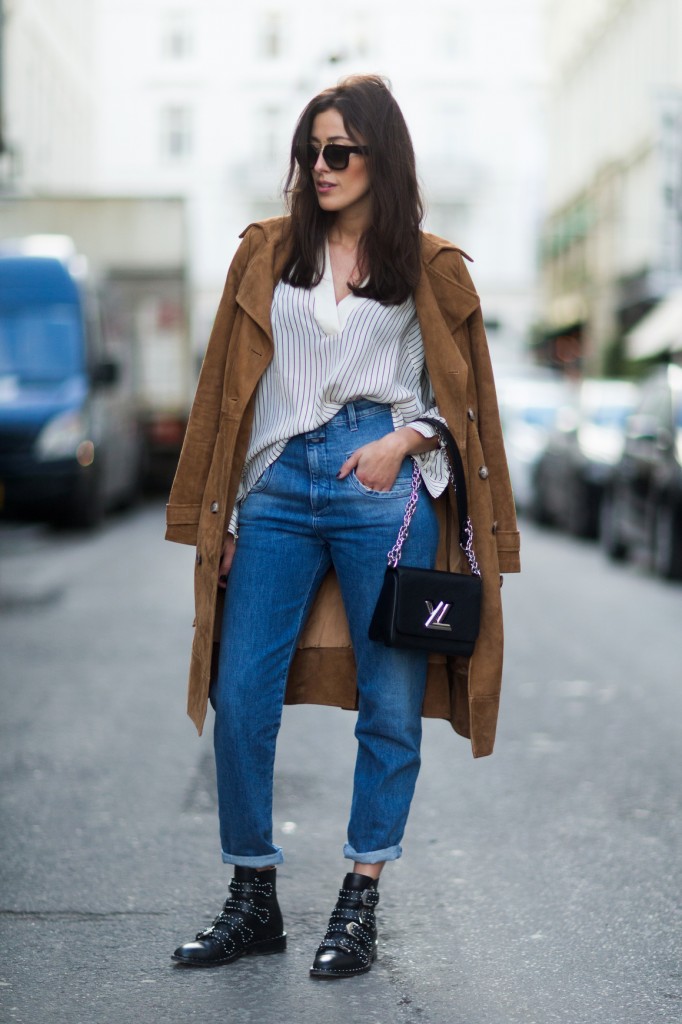 Mom jeans may be trending across the high street, but the additional textures and layers of this outfit prevent them from being dowdy. Half tucking in a striped shirt and styling with a draped suede jacket, the Givenchy buckle boots keep this look casual but cool.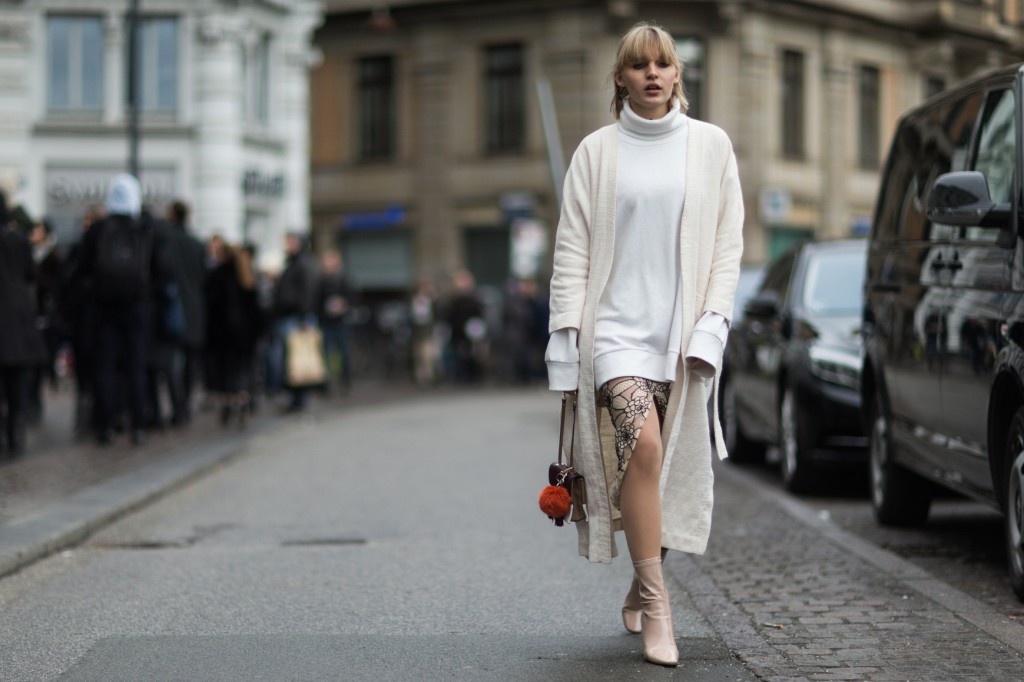 A favourite in fashion right now, pyjamas are no longer bound to the bedroom. Layering a bright white jumper over a longer lace dress, this look channels the trend with a cream coloured dressing gown. Accessorised with a burgundy handbag and patent boots.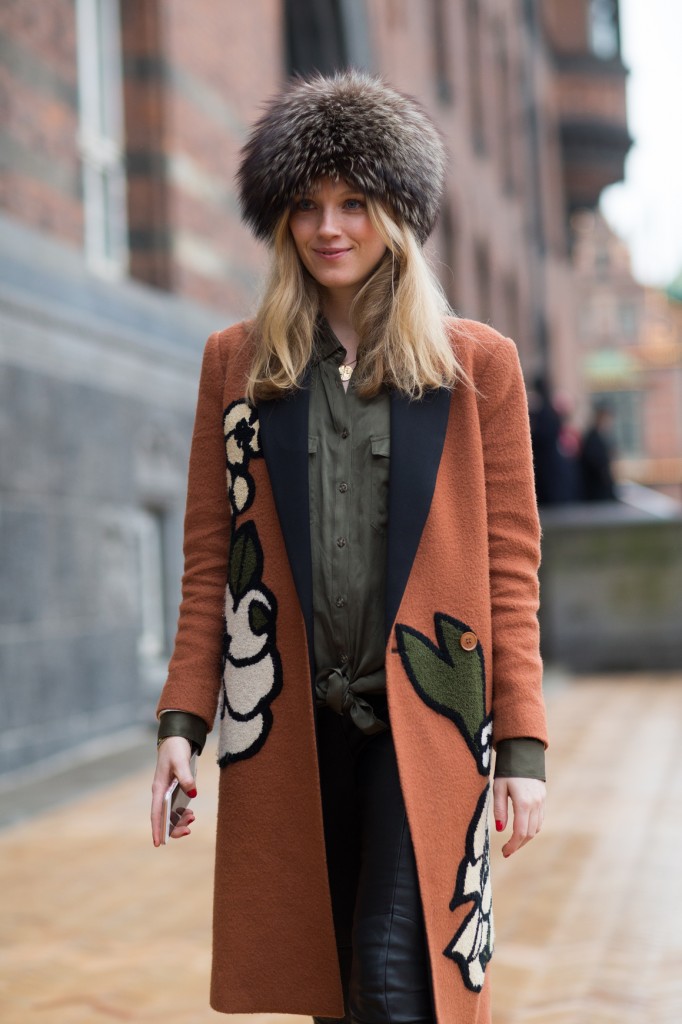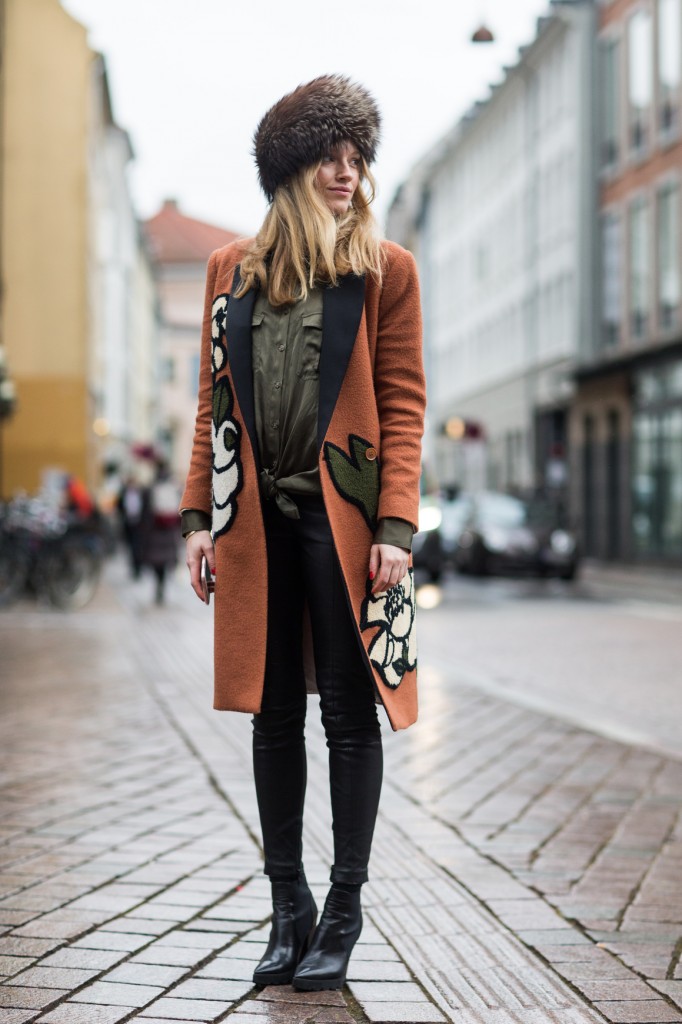 Wintery days are made a lot more fun with this printed jacket. With the underlying layers kept dark and tightly fitted to ensure all attention remains on the coat, its soft brown hue is accompanied by the thick fur of the hat.
Street Fashion- Trendy
---