Street Fashion- Plenty of Print
---
Posted on
Street Fashion- Plenty of Print
With Spring and Summer on the horizon, last years pyjama trend is getting a floral makeover. Emblazoned with red roses, this striped gown is worn over jeans and heels for a sophisticated sleepwear look.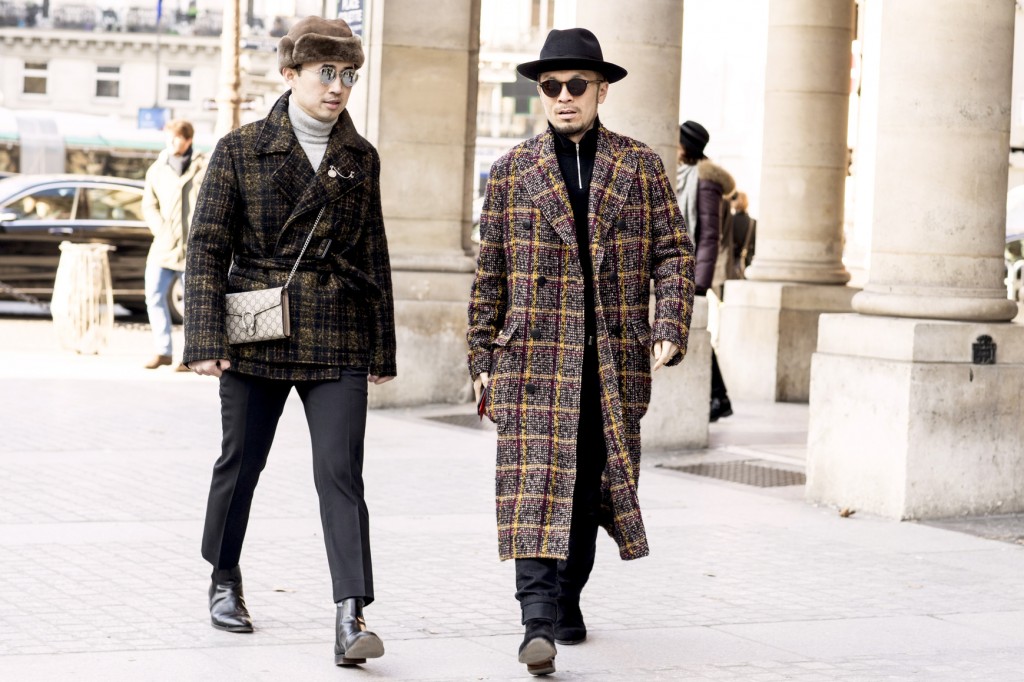 Navy trousers and tweet jackets are worn in unison here, proving that all good things come in pairs. Styled with high neck tops and Chelsea boots, each outfit is topped with a fashionable hat.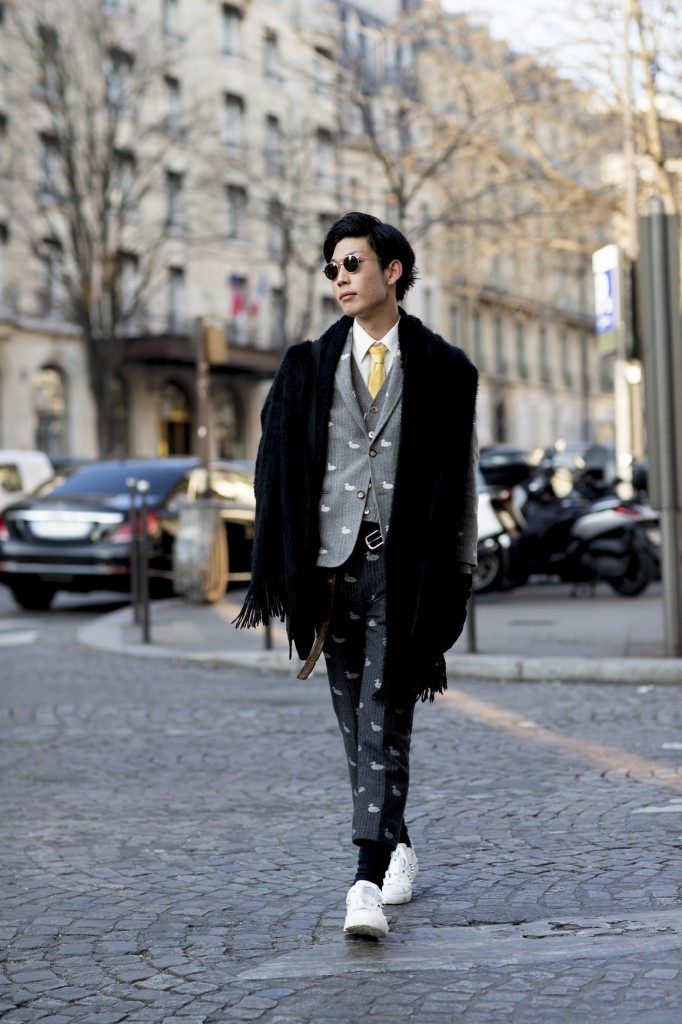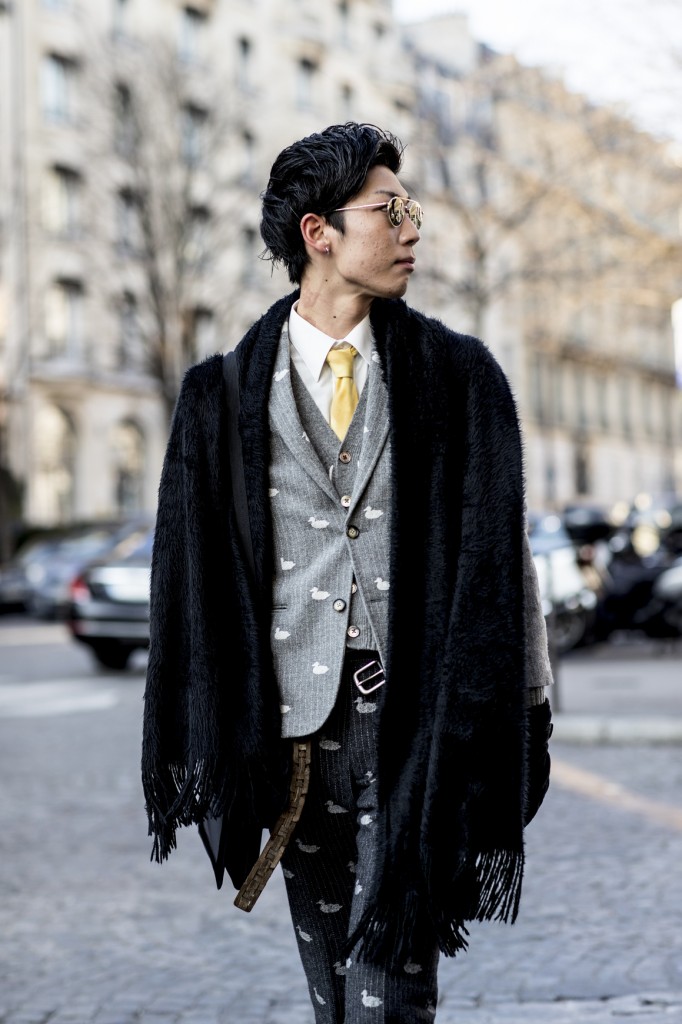 Prints are making themselves known in the suit wear side of things and have continued from Spring and Summer into Autumn and Winter. This one is kept quirky with a yellow tie and thick woollen scarf.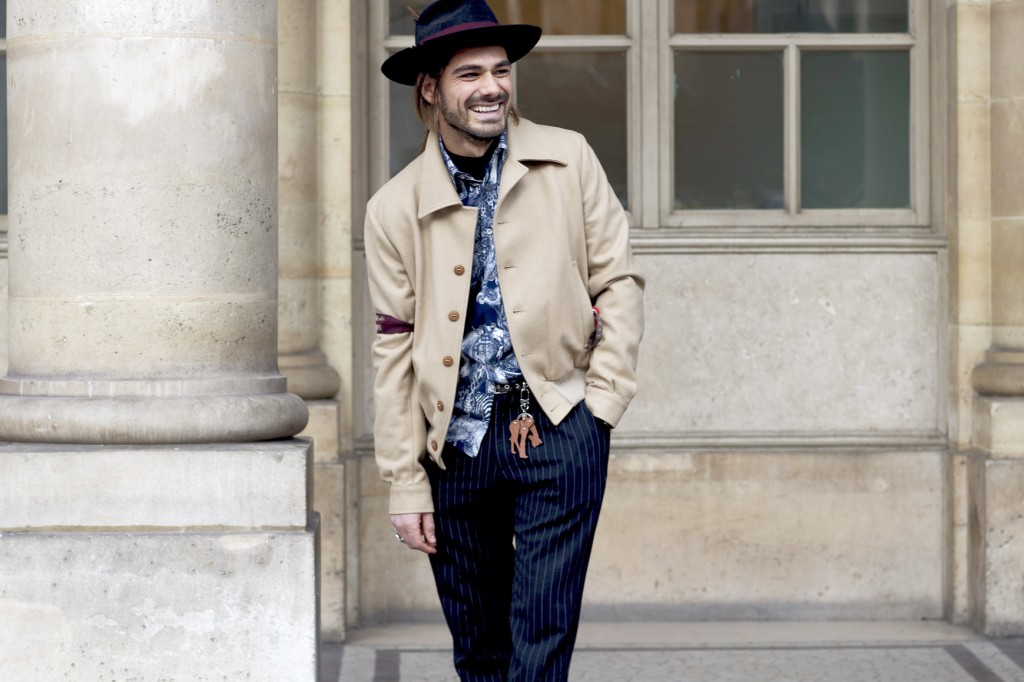 Unafraid of mixing prints, striped trousers are paired bwith a Hawaiian style shirt. Brought together through their blue colour scheme, a cream coat and fedora give it a smarter finish.
Street Fashion- Plenty of Print
---