Street Fashion- Go with the Flow
---
Posted on
Street Fashion- Go with the Flow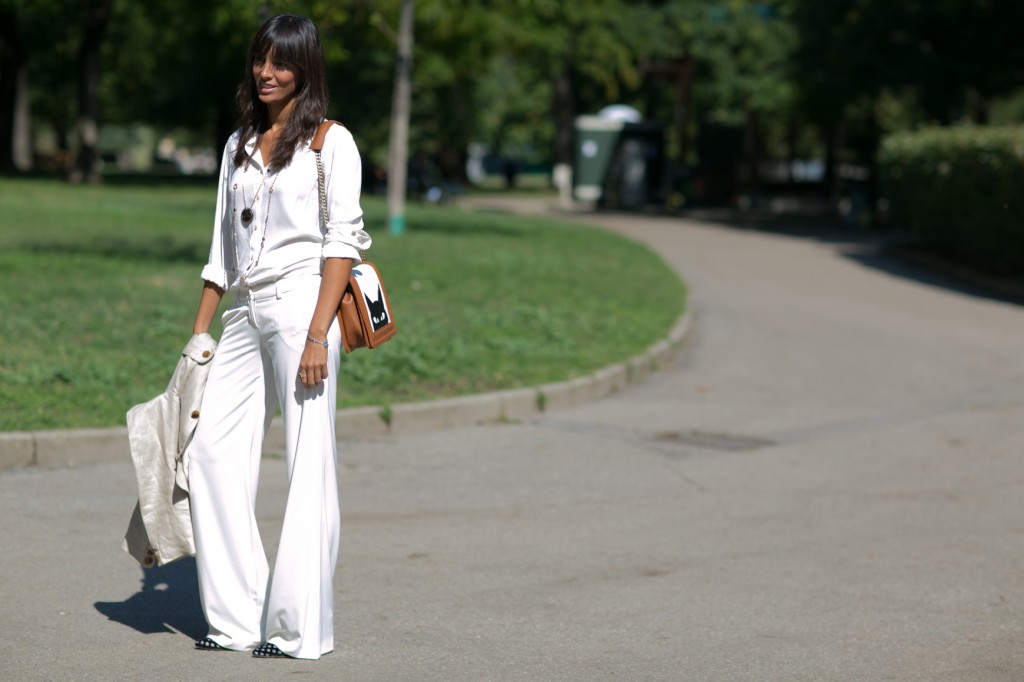 Long and loose, palazzo pants are the summer staple that will keep you cool when the temperature rises. Ideal for  professional styles to wear at the office,  these pants are paired with a complimentary linen shirt and practical leather handbag for a day around the city.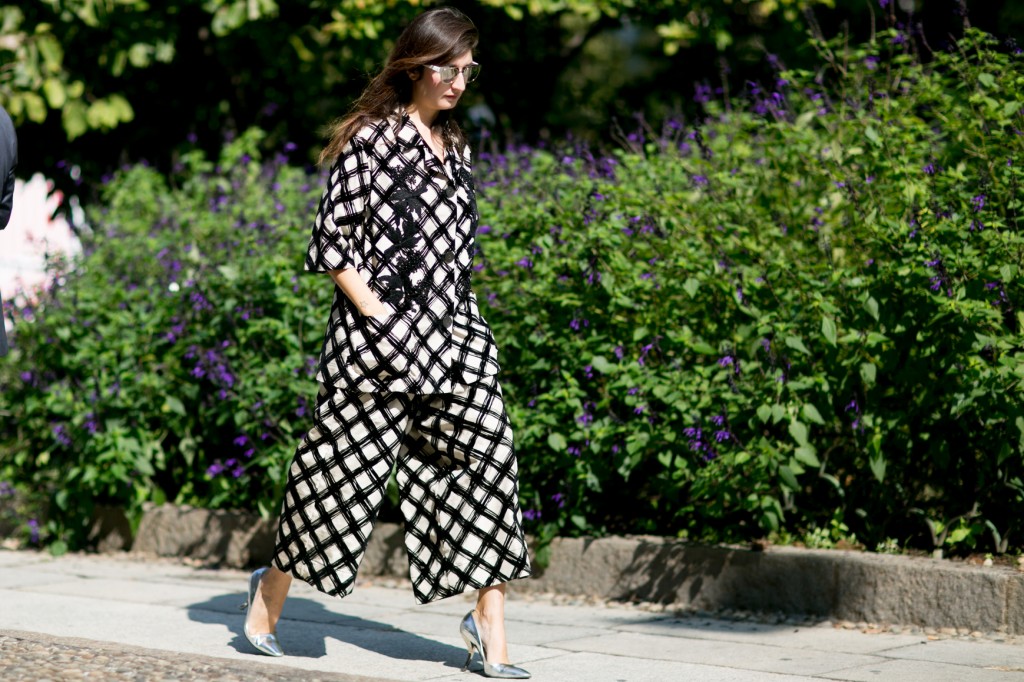 Consisting of oversized structures, reams of material and a loud monochrome print, this two piece demands that you either go bold or go home. Tailored to perfection and worn with metallic stilettos and shades.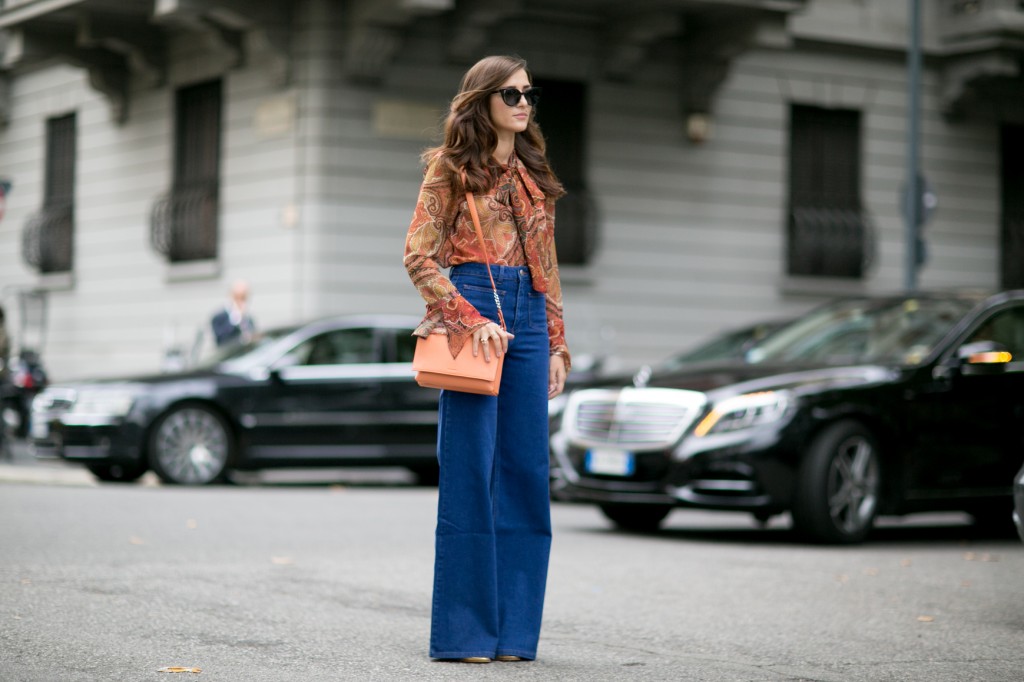 A sartorial nod to Seventies sweetheart Stevie Nicks, this outfit is a modern spin on the era's looser, bohemian styles. Maintaining Nicks' love of breezy patterned fabrics and flowing bell sleeves, flared jeans and a matching peach bag give the outfit structure.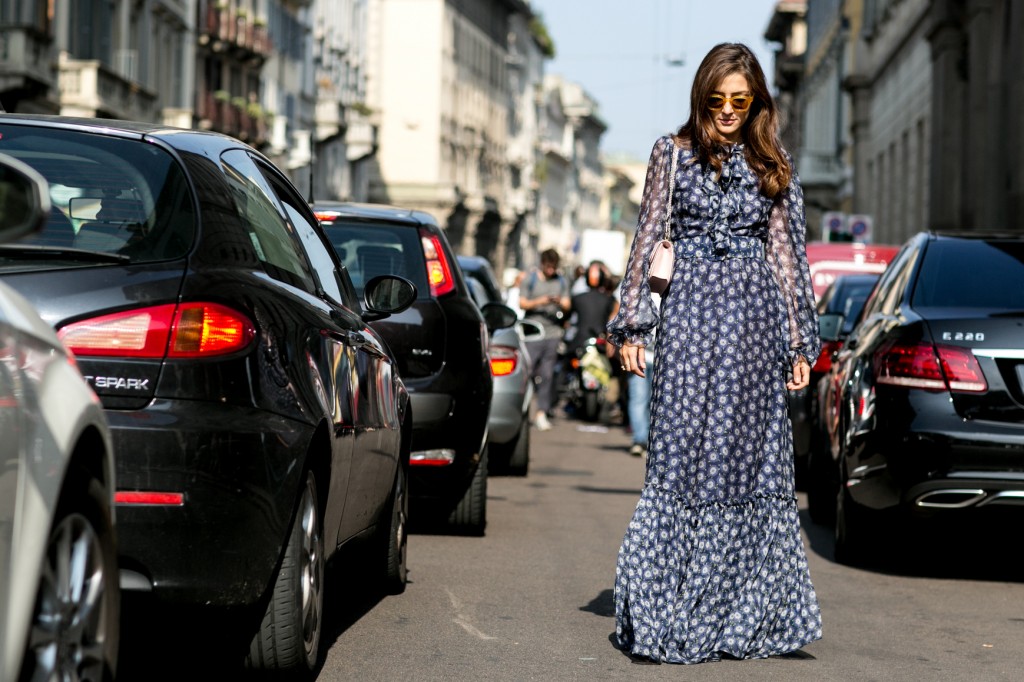 A long standing wardrobe staple, nothing screams 'Summer's here!' than a flowing, patterned maxi. Adaptable to both formal and informal situations, dress up with heels and statement jewellery or down with sunglasses and flat sandals.
Street Fashion- Go with the Flow
---