The Difference Between Organic and Natural Cosmetics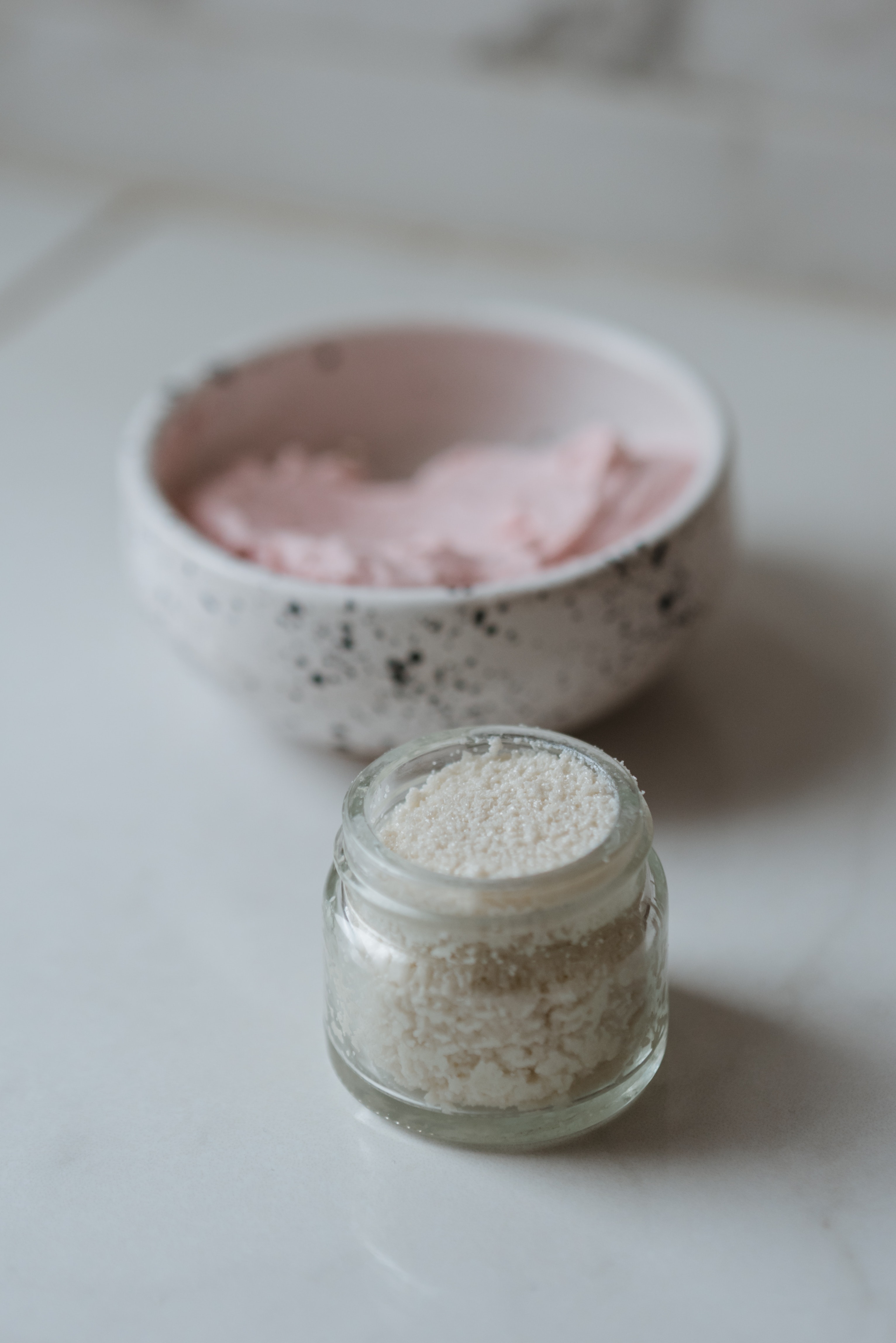 Many terms refer to cosmetics made from natural ingredients: organic, natural, ecological, natural, bio, etc. And although most consumers perceive all these terms as equivalent, this is not entirely true. Foreign certifying organisations in their activities operate with such concepts as natural and organic. However, on the cosmetics packaging, they will not write anything, which looks like it is both natural and organic. It would seem that they are the same. Alyaka knows the difference.
Three Types of Cosmetics Manufacturers
All cosmetics and household products can be divided into three conditional groups. The first includes cosmetic products; manufacturers limit themselves in using ingredients only by the countries' legislative and sanitary regulations in which these cosmetics will be sold. However, they do not claim the naturalness of their products.
The second group includes manufacturers who use, among other things, environmentally friendly ingredients. Such cosmetics are positioned as natural, but the products do not have an environmental certificate.
The third group includes cosmetics, the manufacturers of which claim to be natural and must confirm their claim with an eco-certificate. Such manufacturers raise the bar of requirements for their products much higher than those enshrined in state standards and laws.
It is the latter who can justifiably call their products natural, eco, bio, or organic. To not get confused in the abundance of terms, we suggest leaving two: natural cosmetics and organic cosmetics. These two terms appear in the descriptions of European environmental certificates, which are the primary criterion for cosmetics' natural belonging.
Immediately, we note that practically no cosmetics consist of 100% natural ingredients. A small number of artificial ingredients, identical to natural ones, are found in almost every formula. However, it is fair to say that there are also 100% natural remedies. These are salts, oils, and other stable natural components used in pure form or mixed.
Natural
Manufacturers of natural cosmetics can write "natural," "bio," "eco," and other trigger words on the packaging for inattentive customers – labelling is not regulated by law. Therefore, brands position products as natural when there is no more than a percent of such components in the composition.
What to do in this case? Read the descriptions on labels; they go from higher to lower concentration in the correct order. Another essential point: natural ingredients often have scientific names and seem to be synthetic. For example, sodium chloride is sea salt, and citric acid is citric acid from citrus fruits. And yes, "natural" does not always equal useful.
Organic
To be called organic, however, cosmetics need a special certificate.
Organic includes ingredients grown on a farm without pesticides, chemical fertilisers, growth hormones, or antibiotics. The composition should be free of silicones, parabens, synthetic colours, and artificial fragrances.
Of course, natural and organic components are in priority, but along with them, there may be synthetic compounds that meet bio standards. Unfortunately (or fortunately), cosmetics will not live even a week without preservatives, which means it will not reach your bathroom.
Look for the labels of organisations such as  Cosmos Organic, Soil Association, Cosmebio, Ecocert, EcoGaranti, etc., on the packaging. Commonly, products with such labels are free of parabens and dyes; they contain organic and natural ingredients. Their components are not tested on animals. So, buying cosmetics labelled with these names, you can be sure about the quality and safety of your beauty routine.
Natural or Organic. What to Choose?
In conclusion, let's try to dispel the stereotypical idea that organic cosmetics are better than natural ones. This is not true. Both organic and natural cosmetics contain no harmful or hazardous ingredients. And the percentage of herbal, mineral, or animal components is dictated by the purpose of the cosmetic and the formula of a particular manufacturer. If you don't follow a vegan lifestyle, then natural cosmetics are just as good for you as organic ones.
Knowing the difference between ordinary cosmetics and natural does not mean distinguishing them on store shelves. Many manufacturers choose to call their cosmetics natural without making any effort to match the name's content. To protect consumers from marketing tricks of manufacturers, there is an environmental certification of cosmetics.
---