Style Guide: How to Choose Trendy Clothes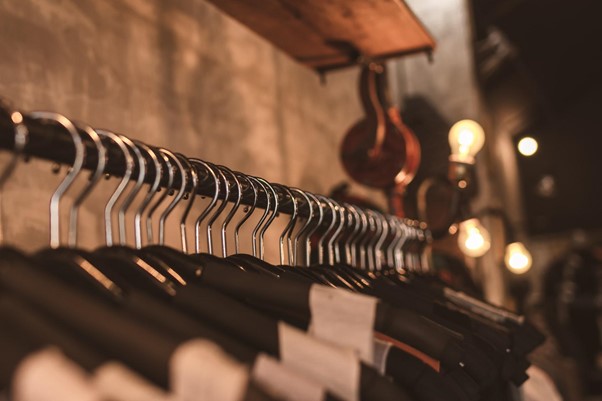 To many, the outfits presented on fashion shows seem overly provocative and extreme. However, such looks eventually appear on the streets, just in the form of "lightweight" versions. Here's how to choose trendy Enibbana clothing to suit you.
Evaluate Your Wardrobe
When choosing an item, you should evaluate your entire wardrobe. Think about what you can combine this ultra-fashionable skirt with and if there is a suitable shoe, bag, and accessories for it. If you still have not been able to assemble an outfit mentally, do not buy it.
Define Your Style
Indeed over the years, you have already developed a certain style in which you are comfortable. When choosing clothes, try to stick to it. It does not mean that experiments should be abandoned, but it is better to introduce new elements gradually.
Consider Your Type And Shape
Remember, style is not about blindly following fashion. When drawing up an outfit, you should always take into account personal characteristics. You can find articles on determining your color type and understand which style of clothing suits you best.
Match Clothes to Your Lifestyle
This rule is especially true for ultra-modern models that enter fashion rapidly and quickly go out of it. For example, if you live in a northern area and do not plan a vacation to warm countries soon, a transparent maxi dress with thin spaghetti straps is unlikely to come in handy.
Fall/Winter 21/22 Trends
In the current season, the following trends are relevant:
– shortened sheepskin coats and jackets;
– rubber boots;
– big bags;
– fur sandals and slippers;
– knitted vests;
– long sleeves with cutouts;
– balaclavas;
– low waist pants.
Be Your Own Stylist
If you are comfortable in your chosen clothes, wear them with pleasure, even if your look will be an exotic novelty for your city. However, if you're a fan of gentle experimentation, follow these simple guidelines when picking your outfit. What tips on choosing clothes do you have?
---