Outlet Clothing: 5 Things To Know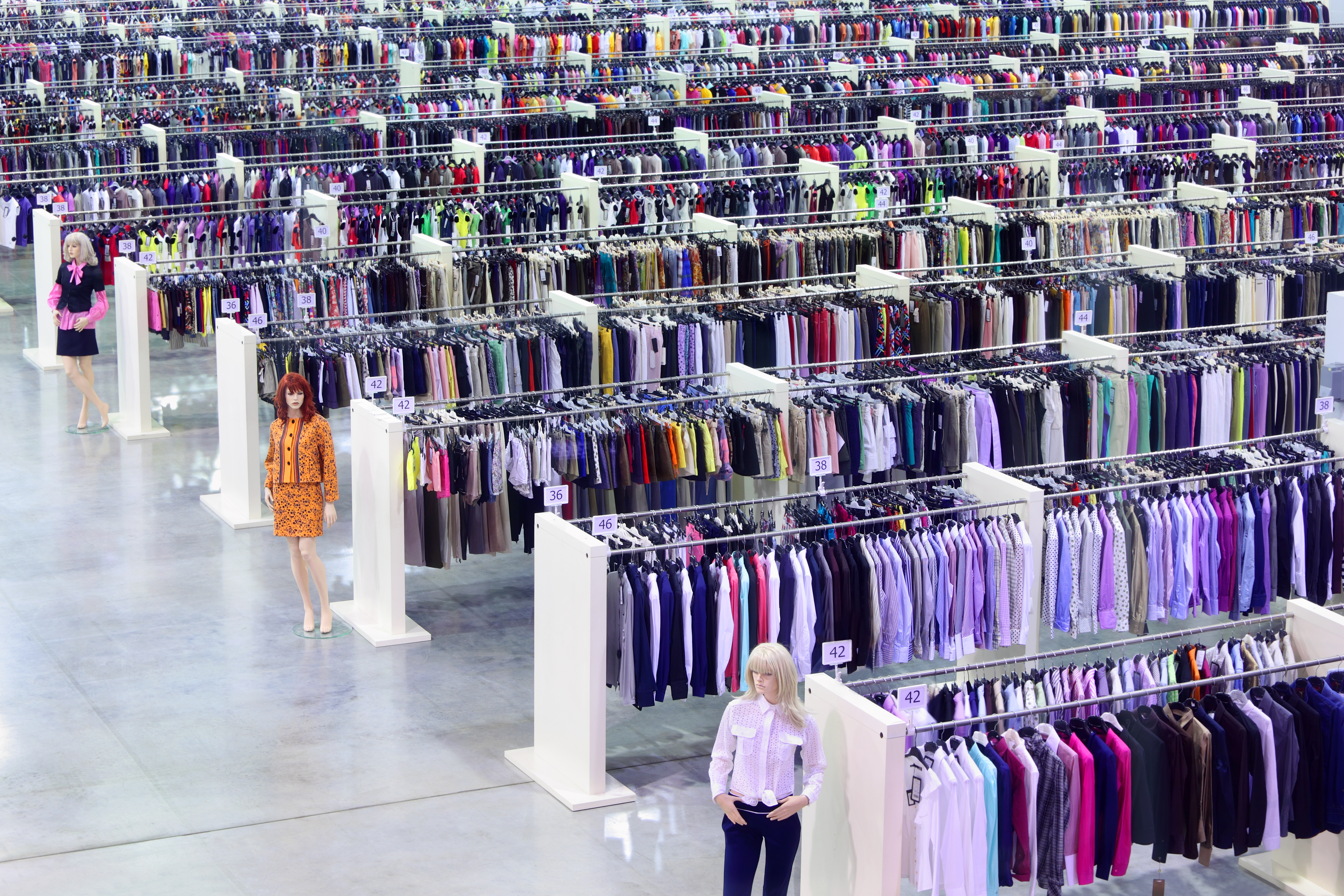 Wearing the best fashionable clothes out there can be expensive. In many cases, you may need to choose from a high-end brand or manufacturer to ensure that you'd pick a stylish one. Luckily, many new options are available on the market right now. One of these is outlet clothing. This refers to the clothes sold directly by their manufacturers to partner stores.
Suppose you want to know more about outlet clothing. In that case, you may need to research this topic. You may also read this content feature to learn the essential things about this clothing option. Keep on reading for valuable insights.
– You Can Enjoy A Lot Of Offerings
If you're looking for a wide variety of clothes, you may choose from the outfits offered in outlet stores. These items come in various designs and sizes since they're straight from their factories. Apart from this, they also come from different brands and manufacturers, paving the way for more options.
Many outlet stores are brick-and-mortar establishments offering a vast array of outlet clothing. In many cases, these are factory outlets that are bigger than most clothing stores.
If you want a more accessible option, you may look for the top websites offering these products, such as thedom.com and the like. You may also opt for stores with both physical stores and online options.
– Buying Outlet Clothing Is Generally Cheaper
It's said that outlet clothes are generally less expensive than outfits sold in retail and wholesale clothing shops.
Why? It's because they've reduced transportation costs and other expenses that happen with retailers and the like. In many cases, they're also offered in bulk. Some may have even reached their clearance point, resulting in slashed down tags.
In some cases, you may find clothes that may be out of season. In this case, you could buy branded clothing at significantly lower prices.
On the other hand, some are made from less expensive fabrics but with similar durability. Most of these options are mass-produced, reducing their production costs even more. Furthermore, some of these clothing pieces are old stocks with depreciating value over time.
– Outlet Clothing Shopping Provides For Better Details Inspection
Brick-and-mortar outlet stores generally allow their customers to look closely at their products. Some stores even allow the fitting of apparel. Because of this, a customer may know the precise details of the clothes they're looking to buy. They can see whether or not an item of clothing is loose or tight. In most cases, they could find clothes suitable for their sizes and body shapes.
Meanwhile, online outlet stores give their clothes' details through their product descriptions. These already include the specifics, such as sizes, color, style, and material. With these particulars, you may find cheap yet elegant-looking clothes you can be proud of wearing.
– Shops Usually Offer More Sales And Promotions
Apart from low prices, outlet clothes are offered at discounts and promotions. You may find buy-one-take-one products or clothes with significant discounts. You could also purchase these products with seasonal offers, such as summer and holiday sales.
In addition, bargain deals usually pop up every now and then, helping you save more pennies. A handful of companies even entice their patrons to shop for more items than they first intended by promoting further discounts for bigger purchases made.
When you're out doing outlet clothing shopping, don't hesitate to inquire about a specific store's promos and discount schemes. A penny saved is a penny earned!
– Shopping Outlet Is Typically A Quick And Fuss-free Transaction
If you want to purchase clothes and don an upgraded look without any hassles, you may buy from outlet stores to save time and effort. Because details and prices are already given most of the time, customers could already pay the amount being asked for each offer directly at the counter.
Web-based outlet clothing stores, further, offer the same hassle-free experience their on-site counterparts provide to their clientele. To top it up a notch, online stores bring convenience to the table by allowing patrons to shop at the comforts of their homes all the while offering a smooth and no-stress shopping experience via their official sites or mobile applications.
Buying Outlet Clothing 101
Now that you have some ideas about outlet clothing, you can start looking for brick-and-mortar or online stores that offer them.
In choosing one, you may consider the general quality of the outfits. You may think about the various brands offered by the stores. There should be options according to age, gender, and themes.
Additionally, you may also think of the store's offers and features. Do they provide free shipping? Do they have easy-to-navigate pages for better access and queries? Consider the extra offers, such as freebies, discounts, and promos. Collectively, these will narrow down your choices and provide you with better options.
Although they're generally affordable, you may also compare the running prices of the outlet clothes. With this, you could still go lower with the prices if possible. Consider the quality of the outfits more than the low cost when making a wardrobe-related purchase.
---