How Long Should Baby Wear Organic Clothes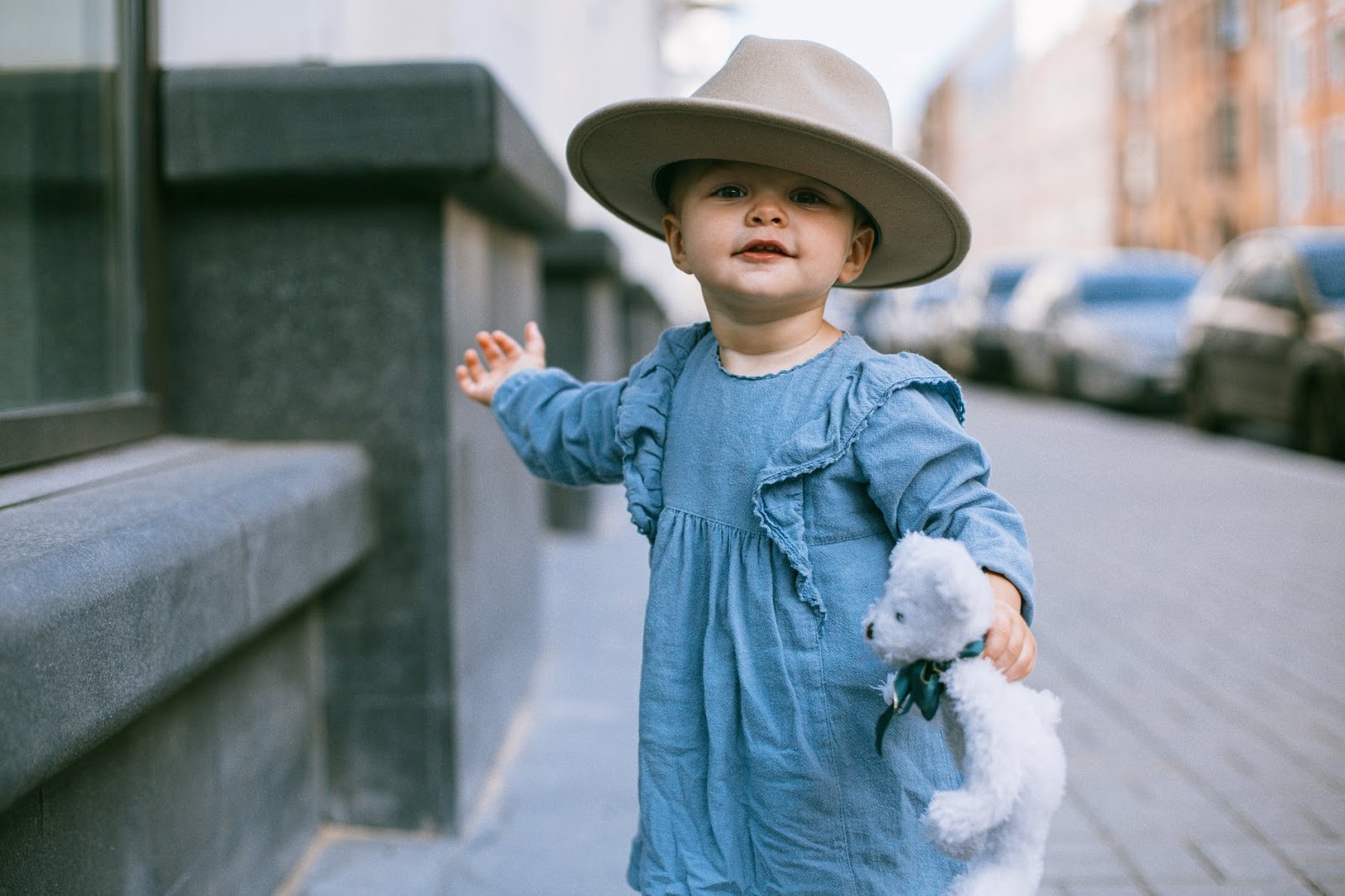 Organic baby essentials have become very popular lately. While synthetic materials are much more accessible in our days, thousands of parents choose to come back to the good old organic cotton. And they do it for a reason. A child's skin is very soft and sensitive, and while we (adults) are mostly used to all kinds of chemicals on our skin, it's foreign to the baby's.
Natemia offers a wide range of buy eco organic baby essentials: dressing options, baby SPA essentials, robes, and more! You can find some products on sale – a great trade for you to start switching to organic materials. All women's dream is for her baby to be healthy (if they are moms already, of course), and Natemia will help anyone by offering the best organic baby products.
How Long Should Kids Wear Organic Clothes?
It's only fair that your kid gets high-quality clothing all the time. The most important should be the first year, when the child's skin is the most sensitive. It's a good idea to buy eco baby essentials for kids under 1 year old.
But remember that allergies can develop at any age, so keep things like a robe, underpants, and other things that touch your child's skin directly as organic as possible. Every kid should, at some stage, get familiar with synthetic materials since most things nowadays are made from those.
Benefits of Buying Organic Essentials
While the pros are obvious, let's see some of the most useful ones:
1: No redundant chemicals and pesticides in clothes and other everyday items. Give your child a chance to grow up allergy-free and minimize the harmful impact of pesticides on his or her body;
2: The durability of organic things is the same or even better than synthetic ones. The natural options are manufactured with more care since there are no chemical sprays added, so the quality is usually much better;
3: By buying organic items for yourself and the baby, you're helping the environment strive. One family after another, we can make the destroying impact on nature's condition much smaller;
4: Your baby's comfort is another important factor in the choice of anything from a hairbrush to a pair of socks.
Organic Clothes Make Lives Better
Itching and redness are loud bells alarming you that it's time to buy eco products for kids. We should all strive to wear, eat, and use organic things. This will make the quality of our lives higher and the environment cleaner. When it comes to kids, every mother wants to provide hers with the best things. If you're looking for a way to make your baby more comfortable, organic clothing is a great idea.
A cotton or flannel bathrobe, a bamboo toothbrush, a gown made from organic materials, waffle towels, and more can be found on Natemia – one of the most reliable baby product shops online. No more sleepless nights due to your kid's discomfort. No more skin irritations that may lead to complications and diseases.
---