DIY Glass Jar Decorations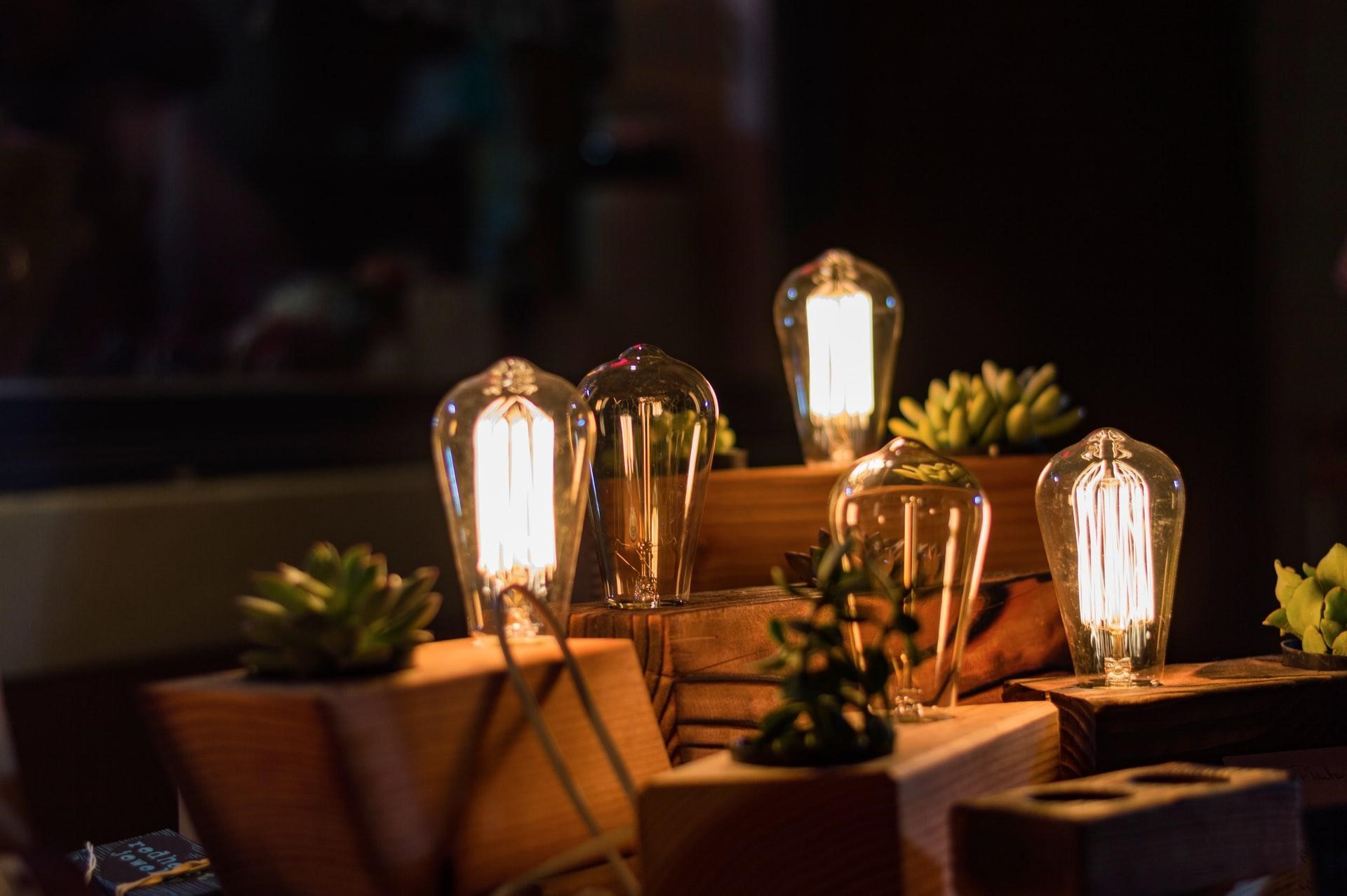 Glass jars are like a blank canvass, you can decorate them for Christmas or turn them into beautiful home decor. You can also use them as utensils in the kitchen, or for storing office supplies. The uses are limitless because of their generic look and easy customizability.
Glass jars are a simple and basic way of adding more style to your living space. These inexpensive and versatile decor pieces bring something new and attractive to your house. Let's take a look at some creative ways you can use the glass jars to improve your home decor.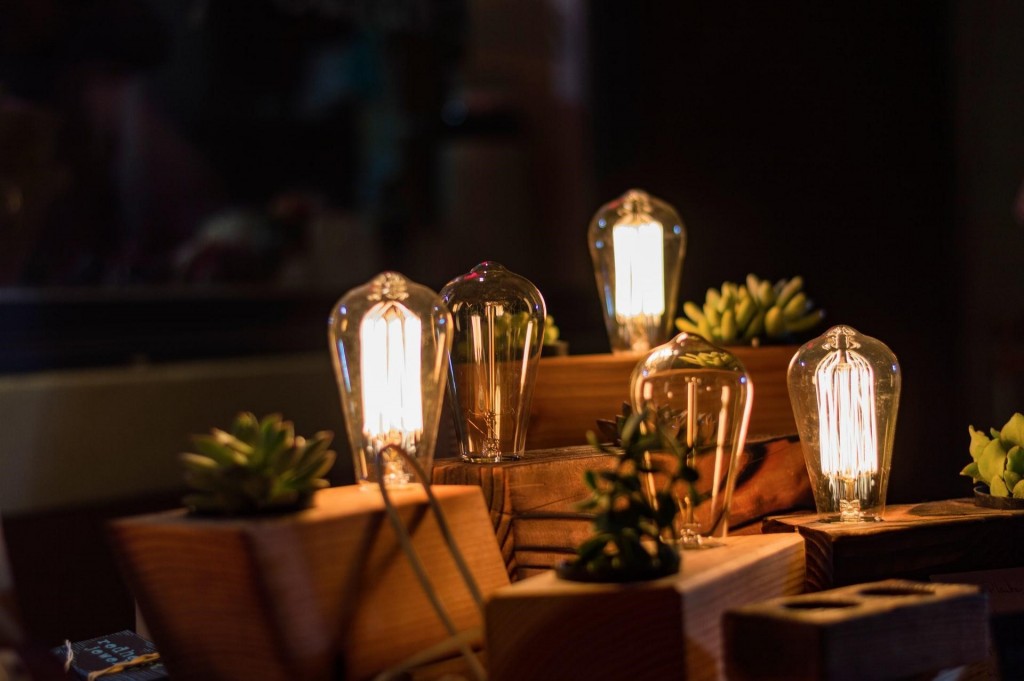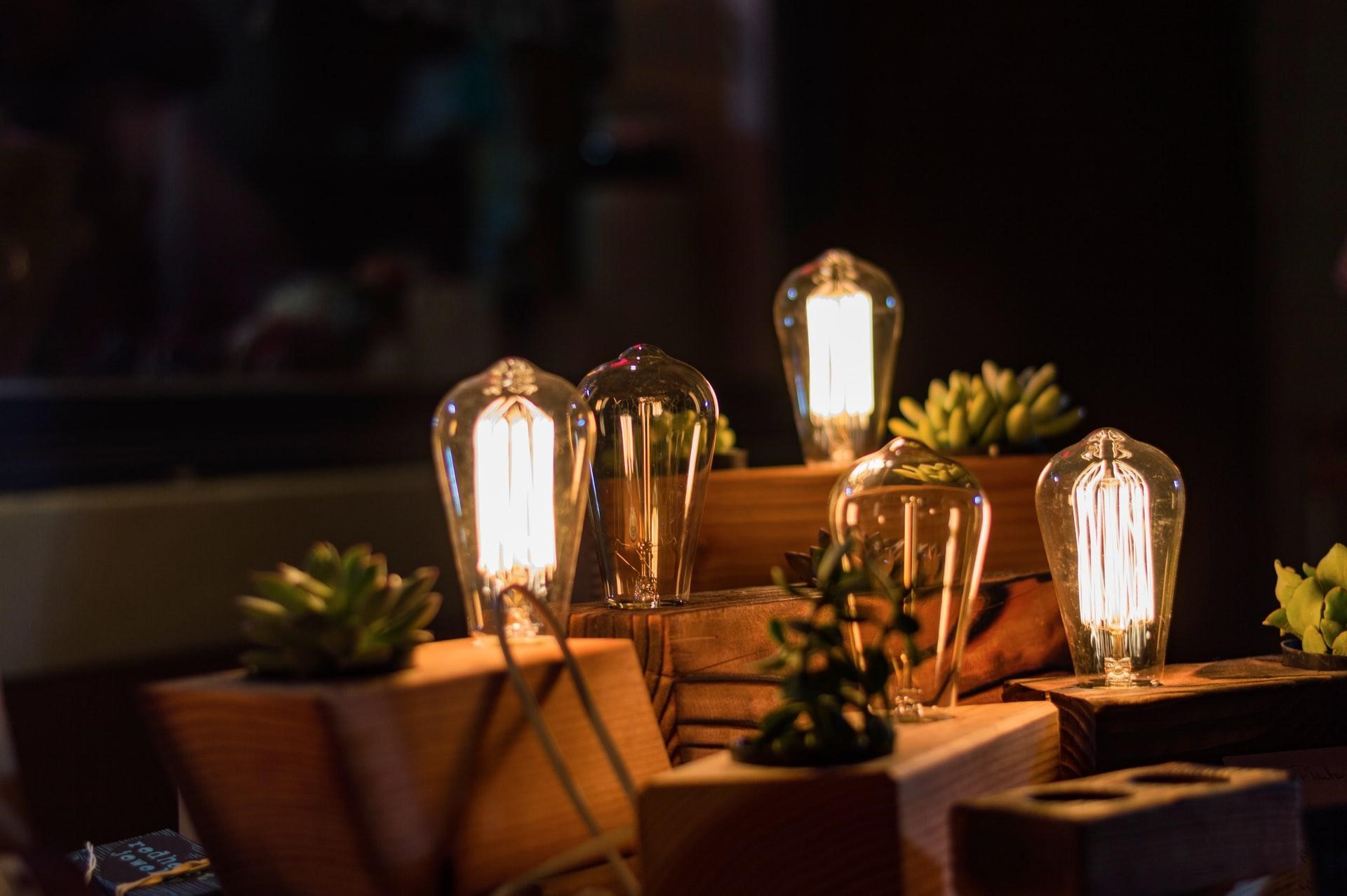 Flower/Bud Vase
The simplest and most elegant use of glass jars is to turn them into a flower vase. The hollow and blank glass jars make a great flower holder. You can decorate the glass jars with glass paint or crafting materials to match your decor and create a beautiful flower vase. For a more personalized look, you can just cover them in your favorite color fabric and burlap.
The best thing about using glass jars as flower vases is the easy customizability. You can always change the entire look to match the season. During summer holidays, you can just leave the jars blank and fill them with water to accommodate the flowers. On Christmas, you can put some stockings on the glass jars to give them some holiday cheer.
You can also try different variations; for example using glass jars of various sizes to create a unique centerpiece arrangement. For that, you will need to buy glass jars in bulk and www.roetell.com offers a wide variety.
Lamps and Lights
You can also use glass jars to modify your lights and lamps. Use the glass jars to cover up your existing light fixtures. Just measure and choose the right size of glass jars, put a hole in the lid to pass the wire and you have a beautiful cover for your suspended lights.
You can also make a chandelier out of glass jars. All you need to do is to suspend a few light bulbs from the ceiling and then cover the bulbs with glass jars. The glass jars will magnify and increase the radiance and your simple lights will turn into an exquisite and well-lit chandelier.
Picture Frame
Everyone has a small area in their house where they put up their best pictorial memories. The problem is the old and not-so-good-looking plastic frames. A very unique and fun use of glass jars is as a photo frame. It might sound a little odd but if done right it will be a beautiful decor piece and a great conversation starter.
Glass jars provide an opportunity of replacing the old plastic frames and provide a unique glass look. All you need to do is get some glass jars, wash them completely for a crystal clear look and you have a perfect photo frame. Insert your favorite photos and just let them sit on any table. You can add a couple of pictures in a jar for a 360-degree picture frame.
Aquarium and Terrarium
Fish tanks and fish bowls are nice but they are often not affordable. Using a glass jar to house fish is cute-looking and also very inexpensive. If you are only getting a few fishes for your child, a small jar is a perfect place to keep them. It is easier to maintain a smaller glass jar aquarium for a child as compared to a big fish tank or even a fishbowl.
The best thing to do is to get some Betta fish because they are easy to take care of as a pet. A betta fish can live perfectly in a customized glass jar because these don't require any special tank equipment.
One more unique decorating idea for your home using the glass jar is to make a terrarium. A terrarium is basically a miniaturized ecosystem with plants, small rocks, and some water. It is a fun hobby and also makes a great decorative piece for your home.
Herb Garden
Transparent glass jars make for very beautiful plant pots. Small flower plants like African Violet Poinsettia that do not require too much maintenance and space can be planted in glass jars. They will improve the decor of your house or office table. The best part is that due to the clear glass, you can actually see the plant grow right in front of your eyes.
You can also set up your own herb garden by planting parsley, rosemary, and thyme in mason jars. Get a number of glass jars, plant a few different kinds of herbs, and place them in your kitchen where they can receive plenty of sunlight. If your kitchen does not get direct sunlight, you can place the jars on a terrace or balcony.
This makes a great little hobby for garden enthusiasts who cannot find enough time to maintain a full-fledged garden.
Conclusion
Glass jars are must-have in your home because of their versatility. Glass goes with almost every color so it doesn't matter what kind of decor you have or what style you follow, there is always a way you can use glass jars.Glass jars are a blank canvass and you can create any kind masterpiece you want with them. We hope this list helps you create some beautiful and unique decor for your interior. Contact us anytime for any questions.
---