Baravia Fashion Takes The 10th Arab Fashion Week Into The Space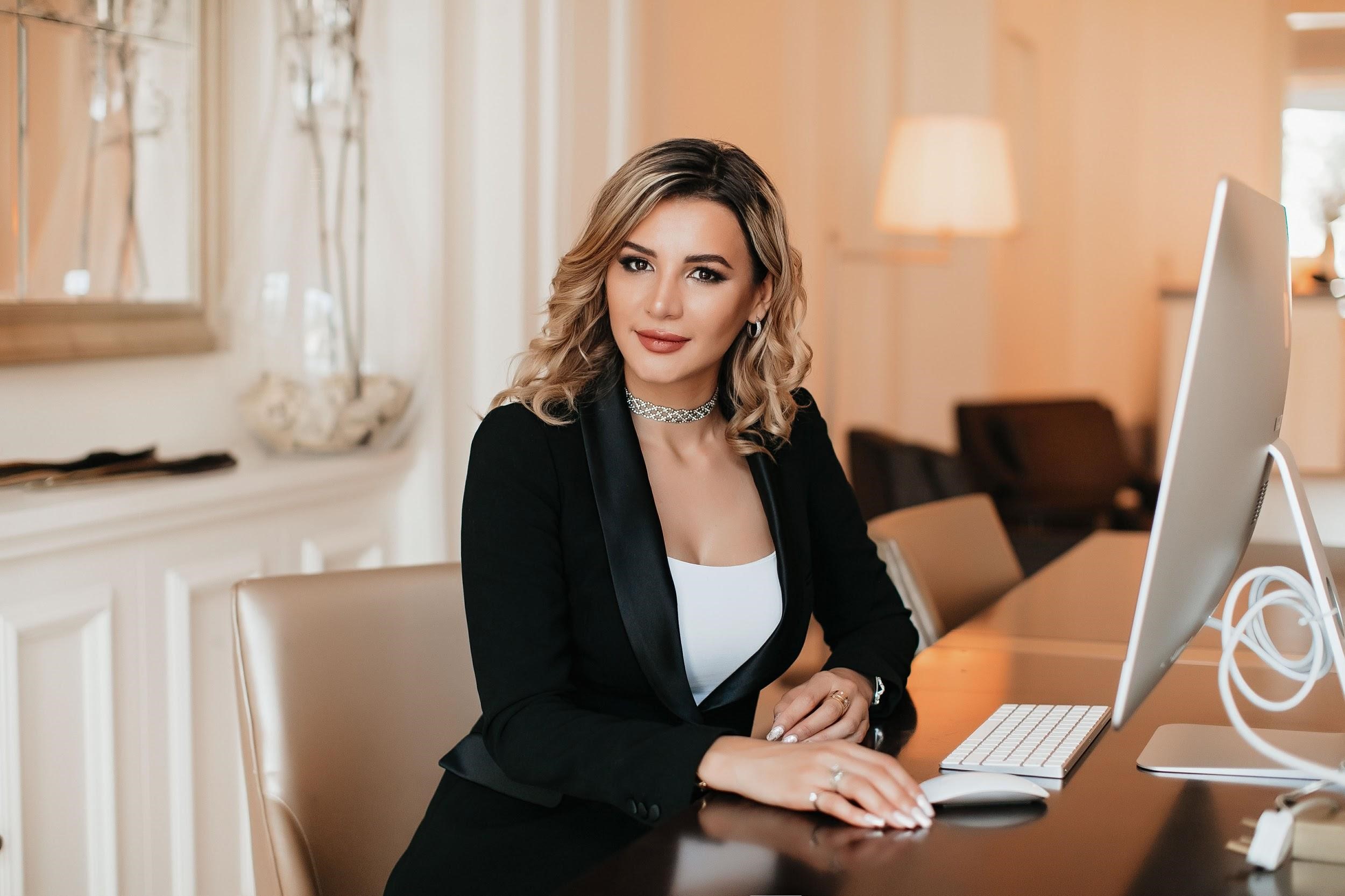 The celebrity entrepreneur and fashion designer Gulnora Mukhedinova uncovered the secret about her latest collection that'll be the highlight of the 10th edition of the Arab Fashion Week Dubai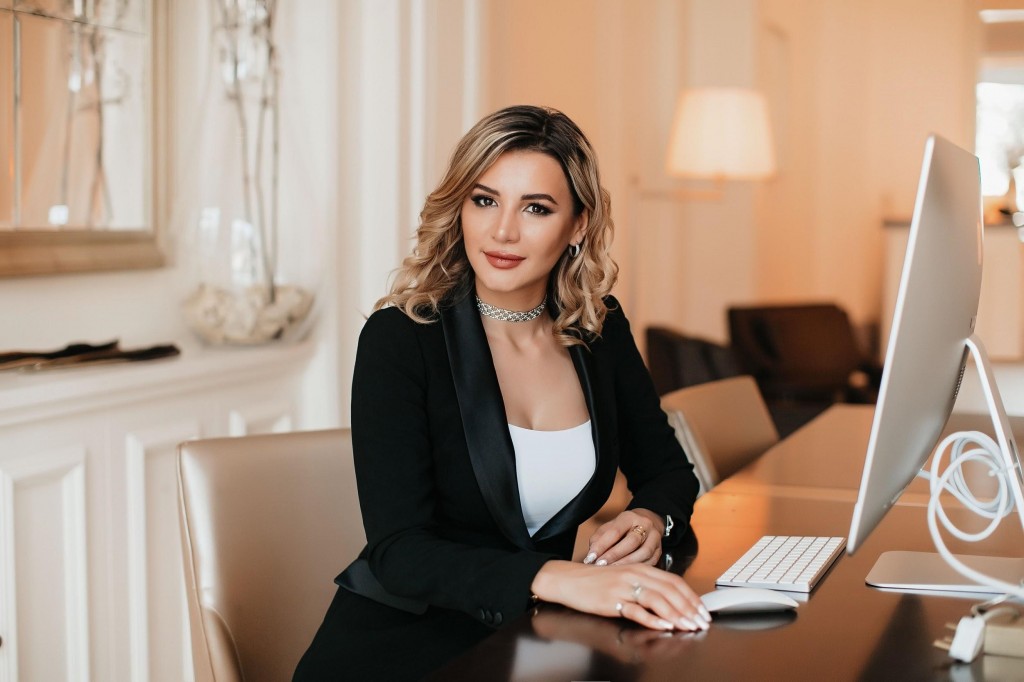 Gulnora shared with her fans sneak peaks of her latest Baravia Fashion collection, and kept them waiting for the big announcement as the new lines, and unique concept of this new collection were of a very high expectation by fashion lovers and critics.
"Space Star" the name of the new collection as declared by Gulnora who said "We are taking the Haute Couture this season to a whole new level, our imagination has no limits, and indeed it reached the space this time"
Reporters and fashion critics shared their admiration with the fabrics, lines and designs shared by Gulnora, and agreed they will all be waiting for the creative fashion show that'll happen this year as a live stream over the official channels of the Arab Fashion Week where no audience will be attending the show at the catwalk, but only via online platforms due to the recent precautions measurements related to the global pandemic
"We are taking you into a journey of fashion, art and imagination, and we have nothing to stop us from exceeding our fans' expectations, and take them out of the lockdown barriers, to travel with their dreams into the space, with our new collection" Gulnora added while spotting the lights at the importance of celebrating the 10th anniversary of the Arab Fashion Week in a "Very unique way this year, as we always believe this event is one of the best in the region that shows real talents, and extraordinary levels of creativity"
Baravia Fashion is a high-end fashion shop for women's clothes. It is owned and manage by the designer Gulnora Mukhedinova. It offers both ready to wear and made to order unique and stylish wedding and elegant evening and casual dresses for special occasions, exclusively for the fashion forward and bold-young and old people who are not afraid to stand out and break outside the norm!
The store is open from 10am until 10pm and it is located at Mankhool Road Al Hanaa Center, Ground Floor Al Jafliya, Dubai.
Instagram- https://www.instagram.com/baraviafashion/
---