A Brief Guide To Successful Salon And Spa Management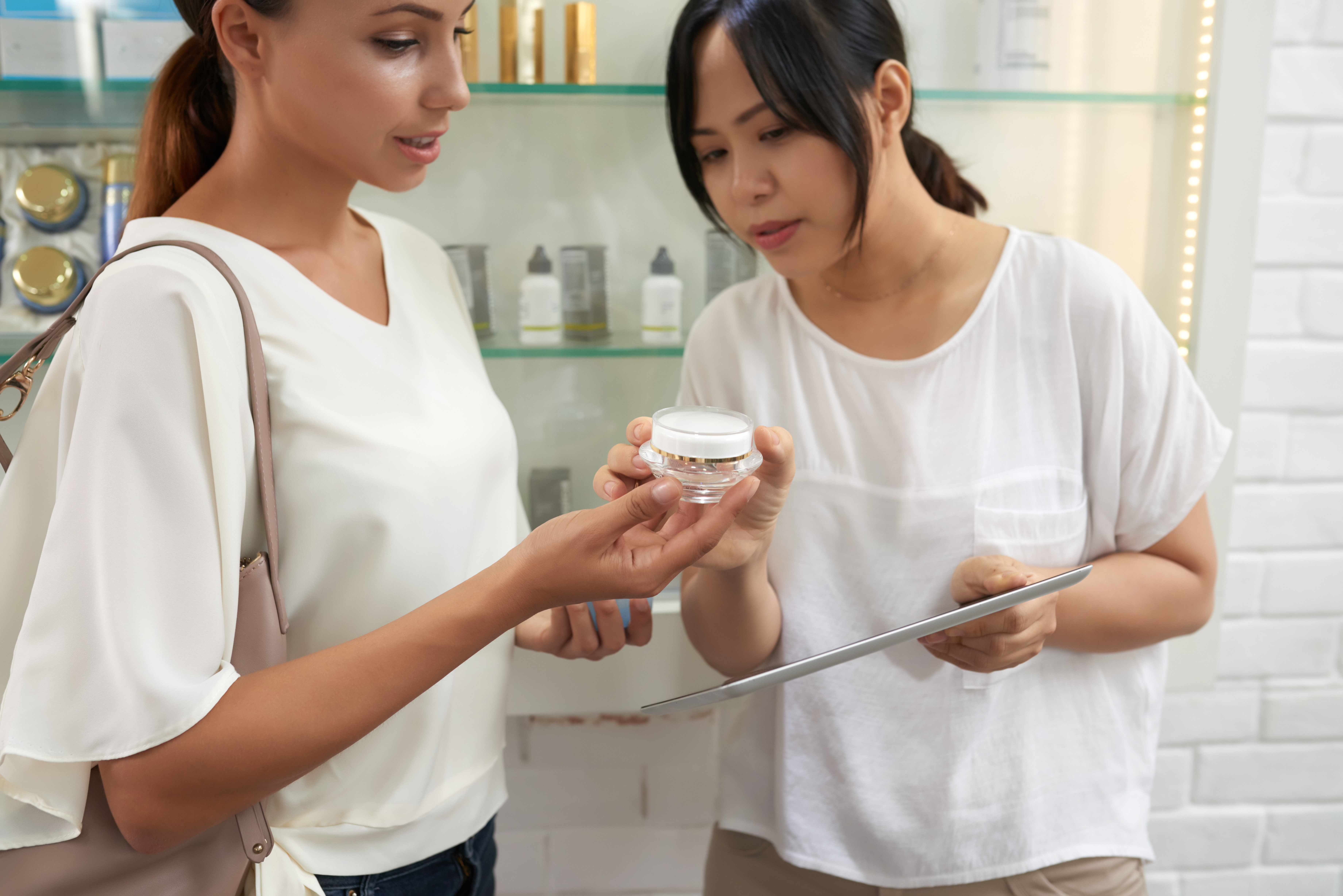 Owning and managing a salon can be a very fun job. Every day at the salon is different from the last. Clients walk in with varying hair concerns, so you really just don't know what to expect in your workday. Along with this fun working environment, however, also comes the inherent challenges that are present in running and owning a business.
So, it's safe to say that managing a salon comes with its own difficulties too. There's the challenge to keep clients coming back as loyal salon-goers. Then, there's the financial aspect of keeping your salon afloat. Adding to this is also the salon staff or team who come to work, each with their own strengths, weaknesses, and differences, which you have to balance out for successful teamwork.
These are only a few of the many problems you can encounter as a salon manager or owner—beyond even the worst of all bad hair days. If you're keen on opening up your very own salon and spa, this guide should be your best friend, so you can aim for successful salon and spa management.
Practice Good Communication
As with any other workplace, good communication is key. The salon is a place where there's never a lack of chatter. Conversations are smooth and effortless among clients and even between the staff and the clients.
As you create this friendly and chatty environment in your salon, the same open communication should also abound behind closed doors. Good communication is important to avoid conflict. Most importantly, should there be any potential problems, these should be discussed early on, before those problems turn into bigger, more uncontrollable ones.
If you think you need to brush up on your team members' line of communication, these tips can come in handy:
Always have a clear agenda for every meeting you call.
Provide regular training opportunities, like online salon management courses, for your team.
Celebrate milestones and special occasions with your team, like a family would.
Inspire By Example
If you've been in the business industry for quite a while now, you may have heard of the saying 'Inspire and lead by example.' This means whatever it is you wish your staff to do, you should do as well. You can't ask your salon staff to be courteous and hospitable when you, as the manager, walk into work every day feeling like the Grinch.
Leading and inspiring by example is a failproof way to enable your staff to see the connection between earning more and enjoying a high retention rate and putting their best foot (and hands) forward every day at work.
Devote Time For Team-Building Activities
No matter how busy your salon may be, make it a point to devote time for team-building activities. You may want to do this at least once a month or once every quarter. Team-building activities are effective in improving your sense of togetherness and closeness as a team. Given that you work together every day, it's important to brush off whatever awkwardness or negativity may be happening between some salon staff.
Team-building activities don't always have to be grand weekend outings. You can have it as simple team lunches or dinners after salon hours. During that lunch, you can have games or activities that'll foster good relationships and teamwork.
If you're looking for ideas for fun team-building activities that your team will actually love, here are some:
– Office trivia games
– Cultural celebration parties, especially if you're a multicultural team
– Circle of appreciation, where the entire team huddles in a circle and says one thing they appreciate about every single member of the salon.
Push Your Retail Items
If you want to maximize your salon and spa sales, you may want to go one step up by selling retail items as well. After a client has had a good day of relaxing and being pampered in your salon, they're more likely to be willing to spend for products that can also allow them to maintain their beauty and wellness at home.
Take advantage of these pleasant feelings by pushing to sell more retail items. You can reach out to beauty brands and move for consignment arrangements for them to sell their products in your salon.
Conclusion
Small problems in the salon can blow up into bigger ones when they're left unaddressed. So, rather than turn a blind eye on those issues, you should tackle them as soon as they arise. Be proactive too with your salon management strategies to prevent any problems from happening in the first place. The guide above should help you keep your staff happy. After all, you wouldn't want to have disgruntled staff in a place where people come to relax.
---