5 Tips on How to Safely Do an Outdoor Photo Shoot in the New Normal
Whether you are a model or a photographer, as long as you work in the fashion industry, there will be times where you must do an outdoor fashion shoot. Outdoor fashion shoots can be both fun and grueling. This is especially true if your shoots take place in faraway locations.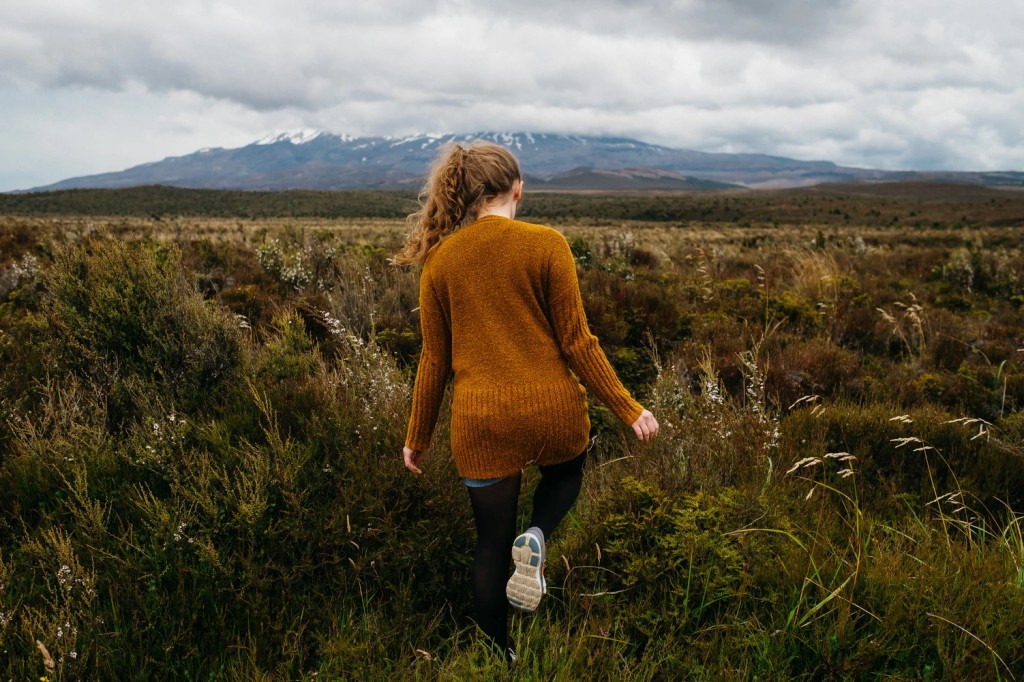 But in the past few months, fashion shoots have become more than that. They have become potentially dangerous for the people involved. The recent Covid-19 Pandemic has made it a hazard to go outside. But don't fret, you can still have an outdoor fashion shoot. You just need to know the right protocols on how to stay safe. During these times of uncertainty, you will need to follow new ways of living. Here are 5 tips on how to safely do an outdoor fashion shoot in the new normal.
Establish a safety protocol for everyone involved
Before you set out on your outdoor photoshoot, you should make sure that you and everyone else involved knows the proper protocol for the new normal. Check the also Canon manuals for more info. We are going through a pandemic, and the ramifications of getting the virus could be fatal. So before your team heads out, everyone should be informed of the risks and the protocols for staying safe. Here are some safety protocols to get you started.
Practice social distancing.
Your crew should all be equipped with their own face-masks and gloves.
Don't touch your eyes, nose, or mouth.
Your crew should have themselves tested before they join the photoshoot.
The crew should have their temperatures checked first. Anyone who is even slightly feverish should go home and self-isolate.
Install hand sanitizers all over the campsite.
Establish a liveable and safe campsite
A photoshoot requires a great deal of equipment. You need to bring multiple cameras, lights, props, etc. Regrettably, you will need to bring even more equipment. In order for everyone in the crew to stay safe, you will need to bring along specific equipment.
Your team should be particularly careful when it comes to using public bathrooms. Remember that the virus is spread through body fluids, in this case, public bathrooms are extremely dangerous. There is no way of knowing whether the people who have used the bathrooms have the virus or not.
The same can be said for dressing rooms. It would be very dangerous for your team to change clothes in the bathrooms. The photoshoot is usually done away from civilization, so there would likely be no hotels around the area. This is where you have to get creative. One great solution is to bring along portapotties and prefabricated homes. These are very useful for long term projects because renting a trailer can be very expensive, and there's no way of knowing who has used it before you and your group. But having a portapotty and prefabricated houses during the shoot will allow you and your crew to work in relative comfort and safety.
Companies such as JJC mass-produce prefabricated structures for exactly these purposes. So if you are interested in purchasing prefabricated structures for your crew, visit this website. JJC has various design options that will make your photoshoot as comfortable as possible.
Keep tabs on everyone
When it comes to keeping your crew safe during the pandemic, you will have to keep tabs on everyone. No one can go around unattended during a pandemic. Remember that the Coronavirus is extremely contagious, and if anyone can just come and go from your camp, they may risk bringing the virus to the rest of the crew. So as long as the shoot is ongoing, no one can leave the camp. No one can go to the nearest town for a drink. No one can have a night out or meet up with friends.
Everyone should stay within the camp until the photo shoot is over. So if your schedule entails you to stay for a week, then the whole crew will have to stay together for a week. This may feel suffocating, but if you want to keep your crew safe you will have to be as strict as possible.
Avoid sharing of clothes and other garments
During the shoot, all of your models should have their designated outfits. There should be no sharing of clothes and other garments. Remember that fluids are the contagion, so if you want to lessen the risk, everyone should abide by this rule. Once everyone is done with the shoot, the clothes should then be handled with gloves and disinfected.
Limit the number of people for the photoshoot
Most photoshoots have a lot of people involved. There are the models, the camera crew, caterers, hair and makeup, designers, etc. They are all essential for a photoshoot to succeed. But during the pandemic, it is important that you limit the number of people involved. This is the only way you can limit the risks of contamination. So your crew should only be composed of the people who are truly essential. Limit your crew to only 5 to 8 people if you can. It can be difficult to cut down the number, but it has to be done in order to keep you and your crew safe.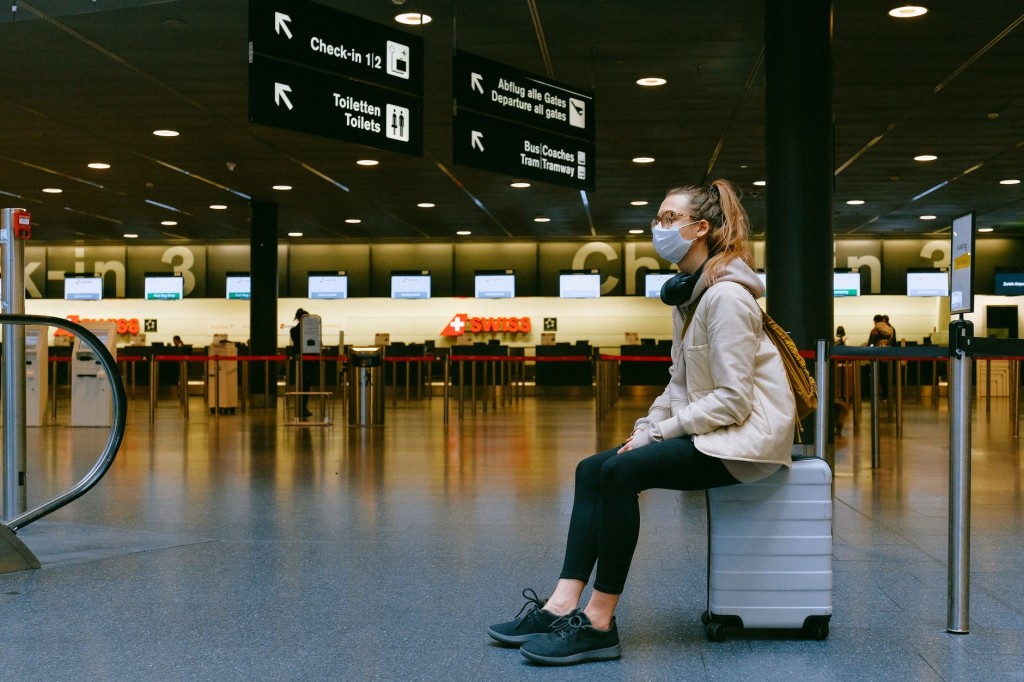 Conclusion
It can be very intimidating to work in the fashion industry during these changing times. We can no longer cling to our old ways of doing things. We will need to adapt to the new normal or risk getting left behind. Luckily with these tips, you have a head start.
---