Lady Bag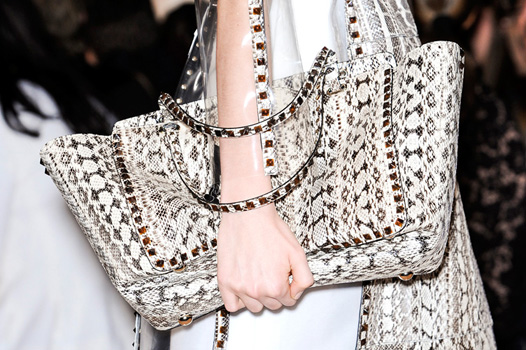 A lady bag is an accessory which was often used by women in the 1950s. The bag is medium sized with rounded edges in the form of a rectangle. It is adorned in leather and normally has one handle and a metal clasp fastening much like a coin purse.
Mansur gavriel lady bags were brought to be on trend by Dior's New Look and at that time were paired with fuller skirts and pulled in waists. Today lady bags are worn as a vintage accessory, carried on the fore arm.
Can you help us improve this page? Send us your contribution on dictionary@catwalkyourself.com, we will update this page and give you proper attribution!
---