Ankle Length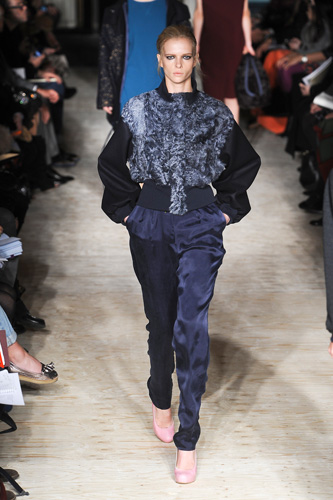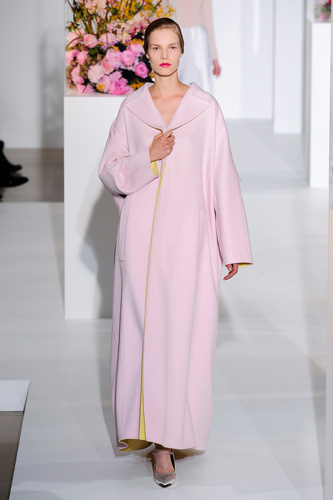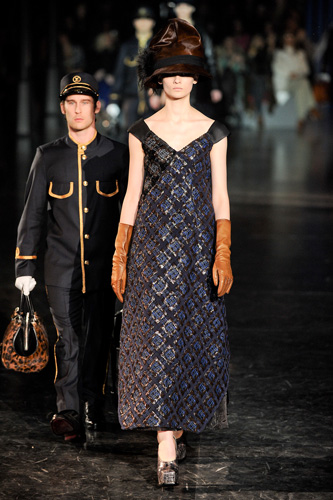 Ankle Length describes the length as to which a garment finishes on a person. The garment sits just at the ankle of the wearer and was originally created at this length so as to cover up modestly. This is a common length used in trousers and skirts may be at this length too.
The length has become fashionable throughout the 19th Century, particularly through the early 1900s and the 1970s. At that time the length was mainly used in skirts and dresses. Some garments may also be hemmed to the ankle to give ease when wearing.
At present, garments staying at ankle length are fashionable and are currently on trend for the A/W 12 with catwalks such as Jil Sander approaching ankle length in over sized block coloured coats and Roksanda Ilincic adding a sports luxe trend, stopping satin trousers at the ankle. Louis Vuitton A/W 12 used block lengths in the form of dresses which hit at ankle length too.
Shoes to accompany this length are usually heeled shoes or flat shoes but during 1900s and 1970's it was often low heeled boots.
Can you help us improve this page? Send us your contribution on dictionary@catwalkyourself.com, we will update this page and give you proper attribution!
---