Online Shopping Has Robbed Black Friday This Year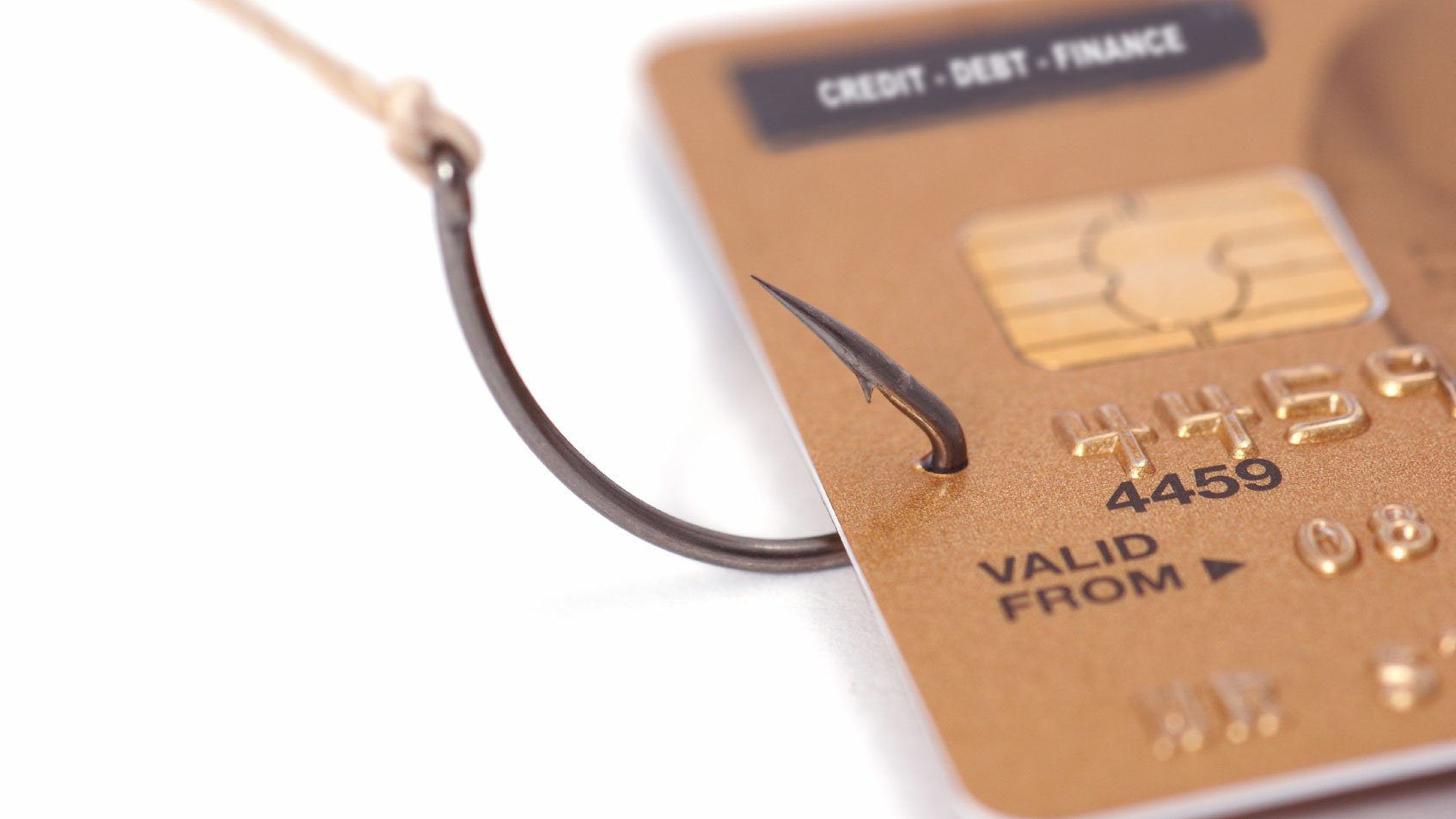 Online Shopping Has Robbed Black Friday This Year
The tradition of Black Friday shopping has taken a large hit this year due to the rise in E-commerce shopping. Online, deals surged on Thanksgiving, the day before Black Friday, causing Black Friday to suffer another blow worse than ever before. Customers seem more keen on avoiding the lines and fights for deals during this holiday season.
Online sales increased by 14 percent on Thanksgiving alone, according to Rakuten Marketing. The takeover of Smartphones and tablets have made it easier for consumers to not have to leave the house to shop. Mobile purchases made up 41 percent of e-commerce orders on Thanksgiving this year, and 37 percent last year.
Chief industry analyst at NPD Group, Marshal Cohen, claims that this Black Friday was the quietest he's seen in over 40 years. The day before Thanksgiving has become a bigger shopping day as well, as three times as many people were browsing online compared to a year ago, according to Rakuten.
The National Retail Federation estimates that roughly 137.4 million customers will make purchases in stores or online over the Thanksgiving weekend. However, Americans alone have spent a declining amount over the past three years. This is proof that holiday purchases are becoming spread out over a long period of time.
Many chains like Kohl's Corp., Gap and Barnes & Noble Inc., blame the election season for hurting spending, because of all the controversy.
The trend of online shopping continues to rise as almost 25 percent of the holiday purchases bought over the two-day period came from E-commerce. Since last year, it has risen 18 percent.
Clothing and accessories saw shoppers spend on average $80.55, with decreased from last year's $81.63. Sporting goods, books and music took the biggest hit with the average shopper spending $79.74 from $90.15. Electronics and appliances were the biggest attractions for shoppers as well, increasing 26.5 percent from last year, which proves that gadgets are the most important element to the tradition on Black Friday shopping.
Online Shopping Has Robbed Black Friday This Year
---