Luxury skincare line Aenea Skin launched in London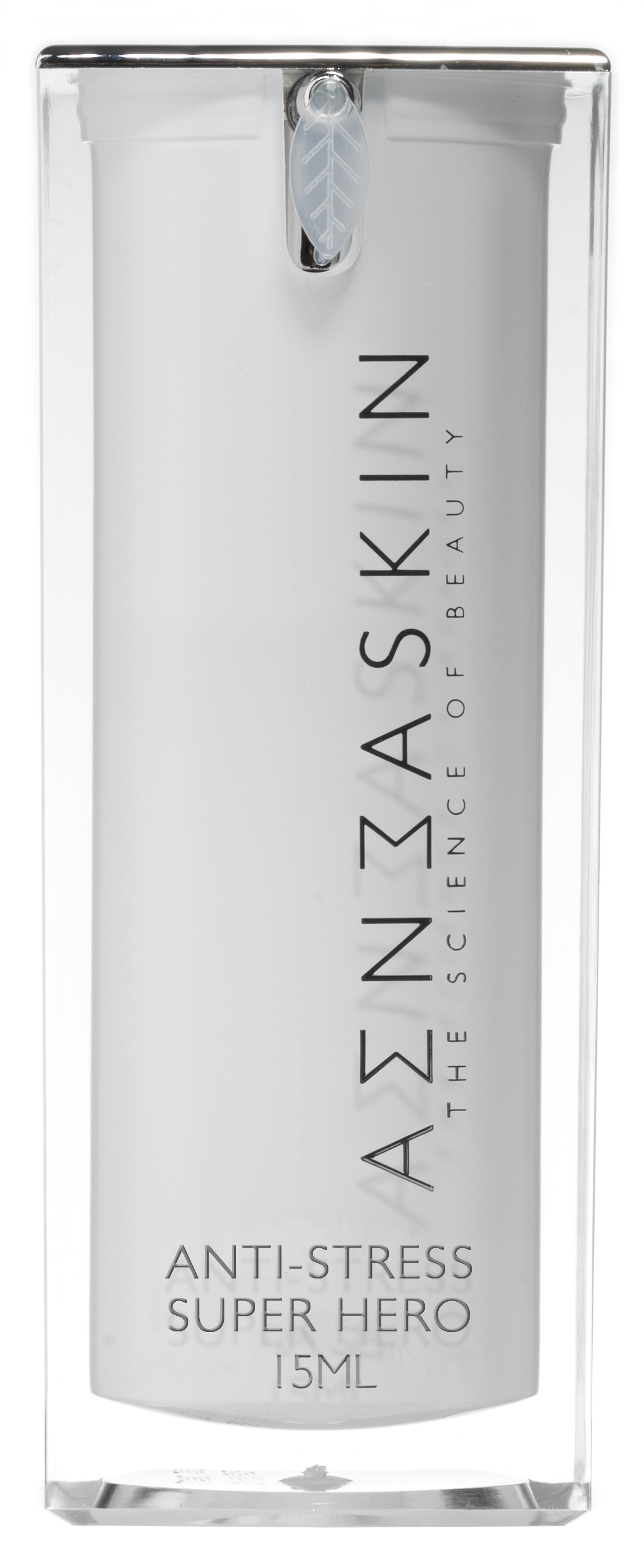 Luxury skincare line Aenea Skin launched in London
Aenea Skin was recently launched in glorious fashion at, five-star hotel, ME London. With the dazzling backdrop of panoramic views of London, Aenea Skin launched itself as a luxury skincare line that is set to make an impact on the beauty world.
Aenea Skin is a new cosmeceutical skincare line that uses the science of epigenetics (our ability to control the ageing process). Founder Damien Zannetou, who had flown to London from a business trip in New York on the day of the launch, said that through the use of epigenetics we can alter the way in which we respond to ageing. Damien said the idea for Aenea Skin was influenced by observing his identical twin aunts who appeared to age very differently because of their lifestyle choices despite having the same genetic make-up. This inspired Damien to come up with the idea of being able to alter the ageing process through genetic-based skincare. Aenea Skin attaches epigenetics tags to stem cells in the body to regenerate and revitalise the skin for a more youthful appearance.
Aenea Skin launches in Harrods this month. Four key products to keep your eye on are as follows:
Anti-stress Superhero (which works by reducing the levels of stress hormones adrenaline and cortisol in the body);
Modern Day Shield (a one-stop skin protector with SPF 35 which works like an environmental shield.);
Lifestyle Enhancer (a powerful skin protector which has spectacular anti-wrinkle effects); and
Anti-Pollution Guardian (which increases the skin's tolerance to UV light and pollution).
The products all work well under make-up, absorbing quickly for easy application and layering. They are free of synthetic colours and fragrances amongst other things. They retail for £150 each.
---