Abercrombie & Fitch Up for Sale; Ecco Reveals 'Apparition'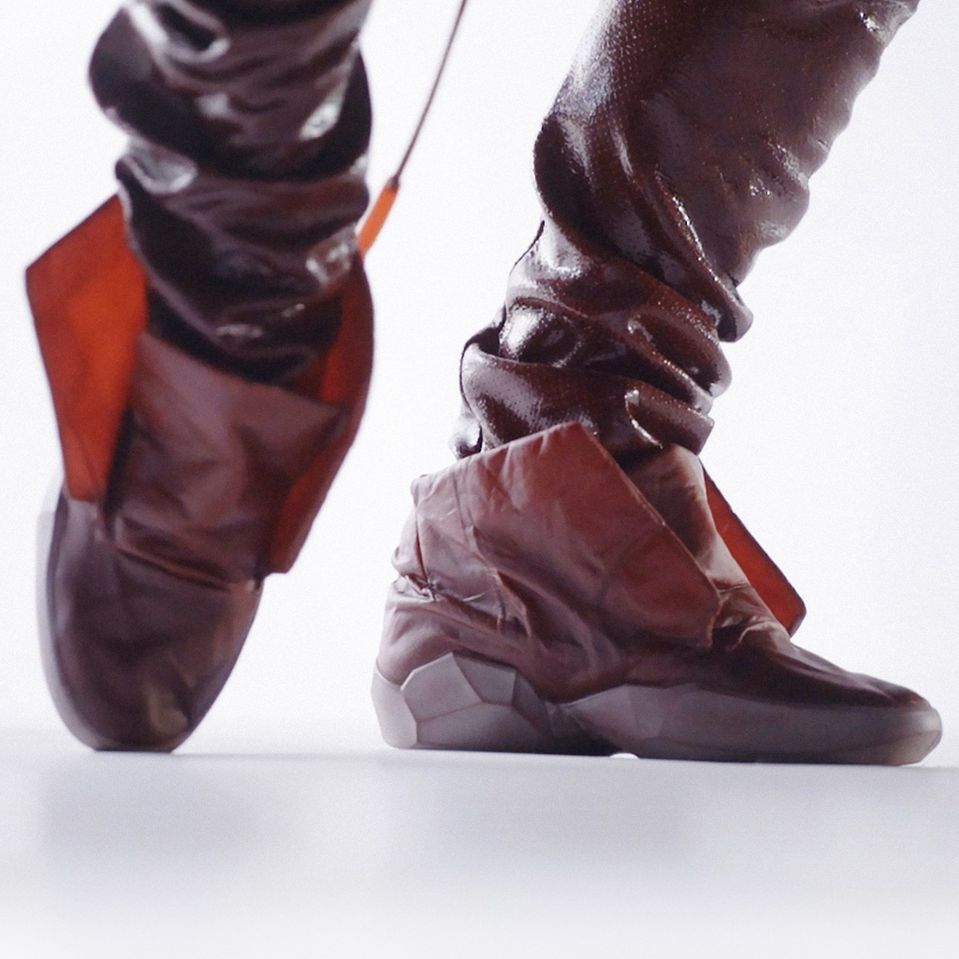 Abercrombie & Fitch Up for Sale; Ecco Reveals 'Apparition'
At one point the must-have brand for many teens, Abercrombie & Fitch has announced plans to sell amidst several years of continued losses. The first quarter losses were recently posted at $62 million, less than expected, yet substantial nonetheless. This slight upswing in losses is attributed to the announcement that the company is up for sale.
American Eagle Inc., another brand so popular with teens, has made it known that the company is working on a joint bid for Abercrombie & Fitch with Cerberus Capital Management, a private equity firm. Sources have noted that Express Inc. is also planning on making a bid for the retailer. While these announcements have been made, it has been made clear that there is no certainty that a deal will be successfully struck.
Millennial shoppers are blamed in part for the brand's downward turn, and their reluctance to buy such logo-laden apparel. In 2014, Abercrombie took this in hand and announced the intention to move in the direction of fast fashion to keep up with the competition of other retailers such as H&M, Zara and more. These brands in turn have recently seen an increase in competition, with retailers such as Asos, Boohoo and Missguided surpassing their fast-fashion provisions and offering two-week turnaround on collection.
In other news, the Dutch company Ecco has revealed transparent, waterproof leather titled Apparition. Made from calf leather, the innovation has excited many due to the two properties it holds – waterproof and transparent. Separately, the two properties have been seen in leather, but until now no transparent leather has been particularly malleable, nor has it been able to stand up to getting wet. Now, this new leather can be cut and sewn while maintaining its integrity, as well as being waterproof and transparent.
Named Apparition for, "its spectral qualities and almost ghostlike appearance," this innovation is expected to make waves through the industry.  "The technique of keeping the leather soft, is obviously a trade secret," creative director and lead of the Ecco Leather project Sruli Recht stated. "It came out of the challenge of rethinking leather aesthetics in terms of both visual and touch properties. We asked ourselves: 'What would be the Holy Grail of leather?' I would say it would be creating a futuristic material that still maintains the properties that we know, love, and requires from leather. So the aim became translucent leather."
Made available earlier this month, the material can be used in any number of garments, from shoes and handbags to raincoats and more. "The process of creating a new material, a new class of leather even, is to develop it into objects and show what it can do, and then present it as a narrative: how it moves, how it flows, how it bends, how it feels," Recht stated on the website.
Leather is a key area of interest for development, with substitutes being made from pineapples, mushrooms, figs, stem cells – even Alexander McQueen's own cells – in efforts to avoid animal cruelty and support greater sustainability in the industry. No note on the sustainability of Apparition was noted.
Abercrombie & Fitch Up for Sale; Ecco Reveals 'Apparition'
---