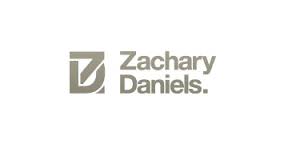 Zachary Daniels Retail Recruitment are a national & international retail recruitment agency. Specialising in:
Retail Operations Recruitment
Buying & Merchandising Recruitment
E-commerce & Marketing Recruitment
Fashion Design Recruitment
Senior Appointment Recruitment
International Recruitment
Hospitality & Leisure Recruitment
Retail Head Office Recruitment
Luxury Recruitment
Technical RecruitmentNiche. National. International. Whatever your recruitment ambitions, realise them with Zachary Daniels.
North: 01925 550 422
London: 020 3770 9750
Midlands: 0121 295 1110
Scotland: 0131 659 9930
enquiries@zacharydaniels.co.uk
Current job openings at Zachary Daniels Retail Recruitment
Currently this employer doesn't have any openings.