Thakoon Venture on Hold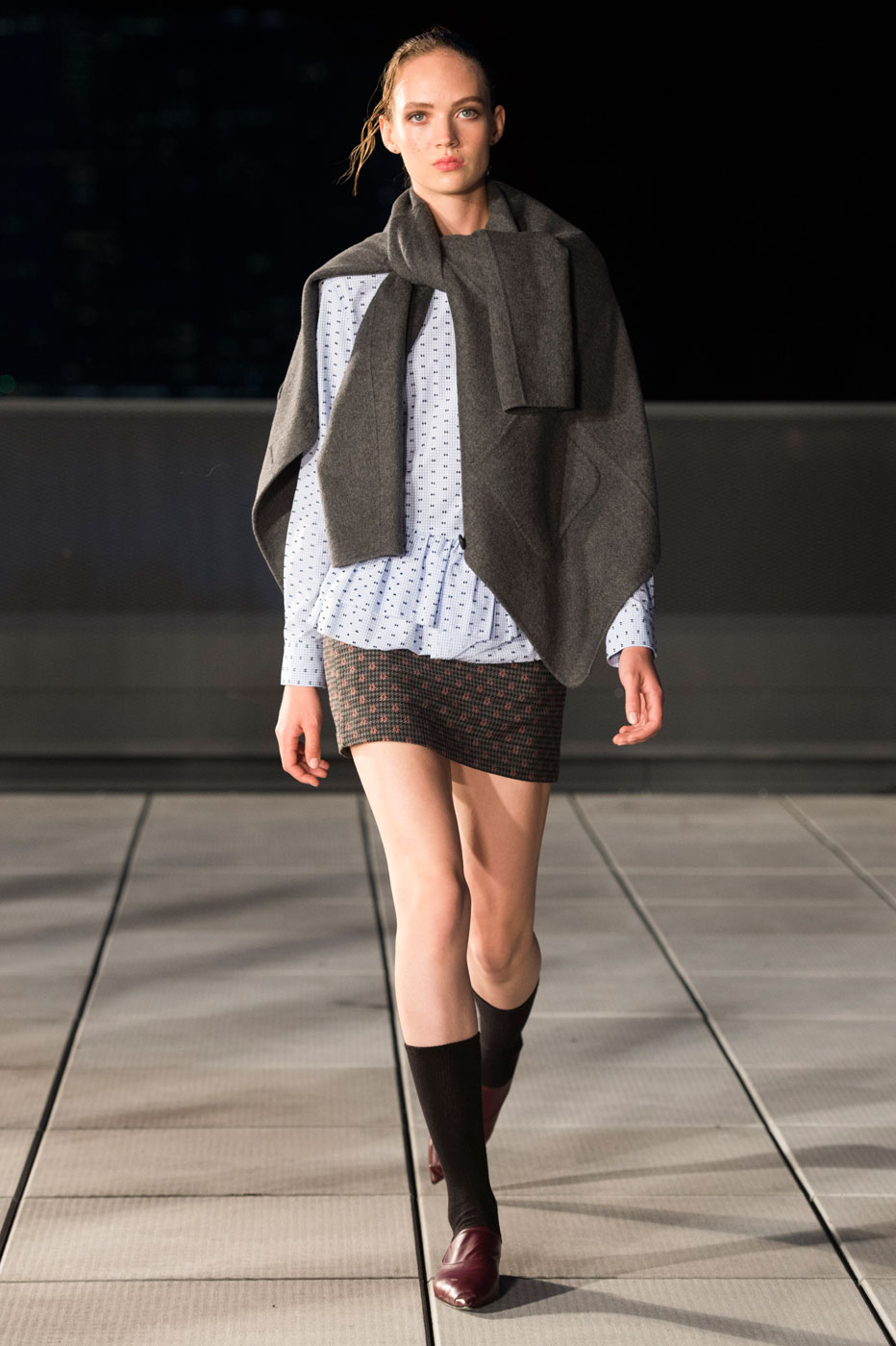 Thakoon Venture on Hold
Thakoon Panichgul has revealed that his fashion label is to be put on hold while he plans "the next evolution of Thakoon" with his investors.
The decision is believed to be a result of concerns from Bright Fame Fashion. The company, headed up by Vivian Cou, daughter of Hong Kong tycoon Silas Chou, acquired a controlling stake in the house in 2015. However, a spokesperson for the brand has now revealed that there were issues with the see-now, buy-now model that they had adopted.
"The business model is ahead of the current retail environment. Therefore, we are taking a pause and an eventual restructure."
"I still believe in Thakoon's tremendous design talent and the brand as well as the strong management team behind this project," said Silas Chou, reports WWD.
The episode is a cautionary tale for houses that have delayed making a decision on the new model until they see how it works out for other brands. It is perhaps also concerning for other small businesses, which have embarked on the see-now, buy now model. The hold on Panichgul's venture may be worrying to smaller houses that don't have the same infrastructure and safety net as larger ones.
Panichgul said of the interlude, "It was time for my brand to explore a new business model and this opportunity allowed us to do so. We can now take the learnings from this to apply to the next evolution of Thakoon."
Thakoon Venture on Hold
---