Terror Attacks Threaten Parisian Fashion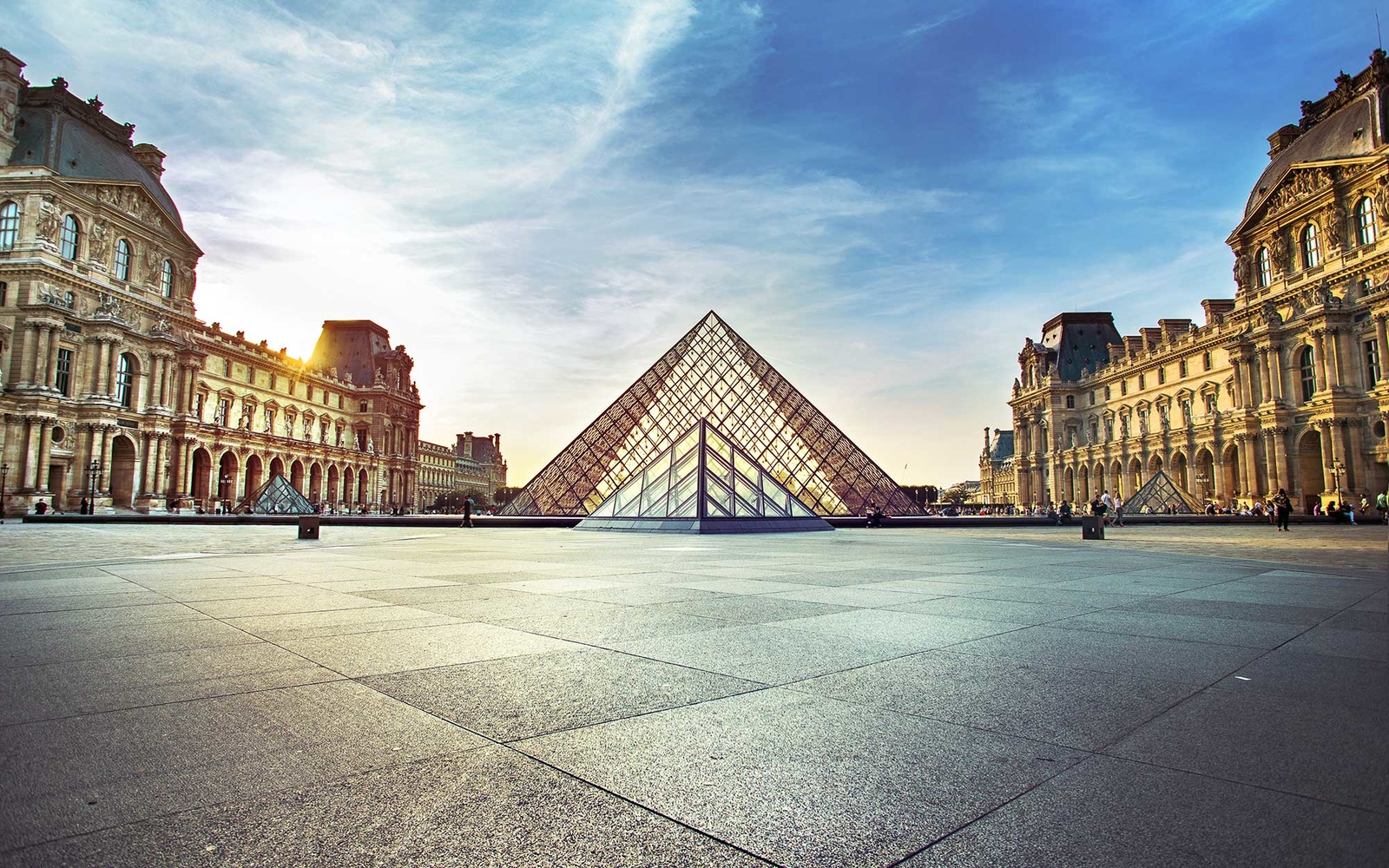 Terror Attacks Threaten Parisian Fashion
Due to recent events, and a new wave of terrorism across Europe, including Paris, luxury sales and tourism in the once praised city of fashion are threatened now more than ever before.
Paris especially has been the victim of targeted robberies. The city of Paris is now perceived as unsafe to tourists, and luxury sales are declining. The world's top ten fashion capitals are responsible for one-fifth of all luxury points of sale. Therefore, Paris (one of the highest ranked), is accountable for around five or six percent of the overall global luxury market.
Wealthy travellers are too afraid to go to Paris to shop due to all the high risks. The Al freeway that connects Paris to the Le Bourget airport (The busiest European airport for private jets), has been the site for two targeted robberies in the past two months. This includes theft of millions of dollars worth of personal belongings, and the more well-known robberies of Kim Kardashian West and Bollywood actress Mallika Sherawat.
France has seen a drop of 8 percent in foreign tourists since January of this year. Palace hotels in Paris have dropped 35 percent in sales revenue since the attacks that took place in the city, killing 130 people, in November last year.
Asian tourists are also turning away from France, as fewer visas in China have been issued this year. There has been a 39 percent drop in Japanese tourists and 23 percent drop in the number of Chinese visitors, since last year. The Chinese consumers accounted for roughly 30 percent of the global luxury market last year also, with more than a third of their luxury purchases taking place in Paris.
France has now come up with ways to increase security in order to bring back wealthy customers in time for them to attend shows and make personal orders. Now, the show location will be eliminated from all fashion week calendars and an installation of metal detectors at the entrances to venues.
The French government is committed remain the first tourist destination of the world. France is planning on changing their security strategies and investing in video surveillance at key locations in Paris and on the Al highway. Paris wants to reassure buyers that these types of dangers could happen in any city, and that this is a current global trend.
Terror Attacks Threaten Parisian Fashion
---